partner
Our referral partners are people with good connections in fast-growing businesses. Businesses looking to bring out the best in their people, where our smart technology can make a real difference. We'll give you useful support when speaking to contacts about bob. For every new deal we sign, you'll be rewarded. And you'll have the satisfaction of knowing you've introduced your connections to a people platform that will give their business wings.
integration
We're a high-growth business, and we owe much of our success to our quality tech partners. Integrating with a range of tech partners means we can offer more through bob. We can bring your product to new companies; you can help more companies transform their businesses with bob. Along the way, we both build long-term relationships that make the most of our common audiences. Got a product that businesses love? So do we – let's work together.
Among our partners
Private: comeet

Developed for a post-ATS world where team-centric recruiting can thrive, Comeet combines the useful parts of an ATS with workflow, collaboration, communication, interview and analytics functionality. Every sourcing-to-hire stage becomes more efficient, productive and enjoyable.
Workable
Workable is the most popular all-in-one recruiting software for small and medium enterprises. Available for desktop and mobile, over 6000 companies globally are using Workable to streamline their recruiting.
Private: LEBC

LEBC Group has become a driving force within the independent financial advisory and employee benefits sector. LEBC gives clients the power to take control of their financial future by delivering specialist advice on a local level, with the reassurance and support of a national operation.
Private: Greenhouse

Greenhouse helps make hiring your competitive advantage. Staying a step ahead of the competition for talented people requires company-wide engagement. Thousands of successful companies use the Greenhouse platform's intelligent guidance to design and automate all aspects of hiring throughout their organizations to win top talent.
Private: aviva

Aviva offers a wide range of insurance and savings products to help people protect what's important to them and save for a comfortable future.
Our integration partners
SmartRecruiters
Discover the best of bob and SmartRecruiters. Learn more about how bob can help your team increase employee engagement, retention, and promote productivity today!
Microsoft Teams
Discover the best of bob in Microsoft Teams. Rely on HR tech to increase engagement, retention, and productivity with strong company culture.
Private: Teamtailor
Teamtailor is the recruitment and marketing platform made for all types of companies. With modern features optimized for you and your candidates, you will get everything you need to recruit successfully.
Private: Slack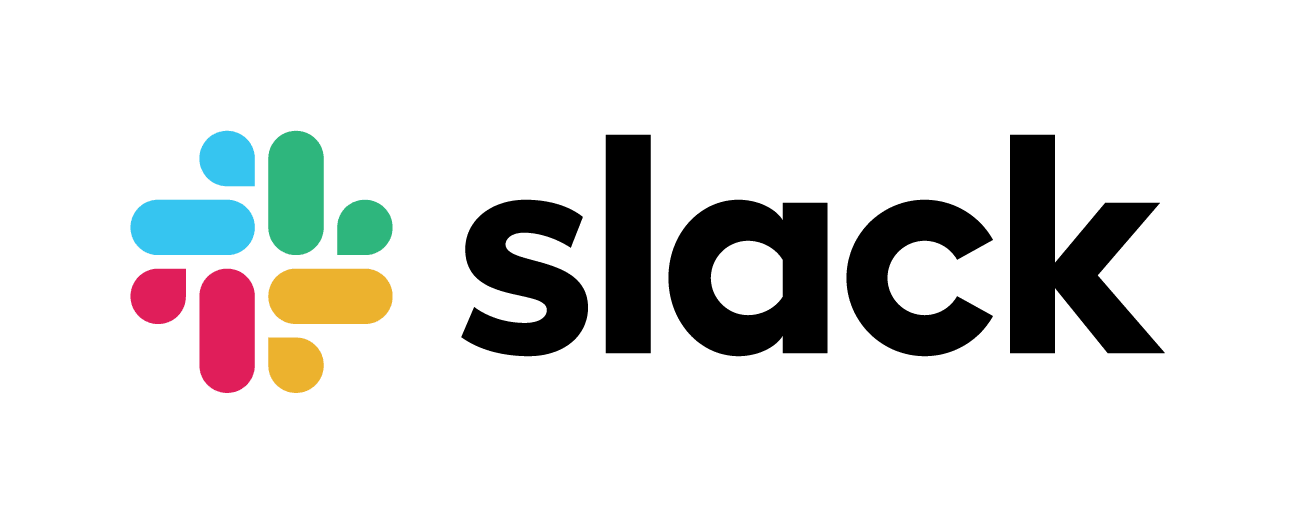 Slack is where work flows. It's where the people you need, the information you share, and the tools you use come together to get things done.
Private: Peakon
Peakon is a continuous employee feedback and data analytics platform designed to provide organisations with the insights they need to improve employee engagement, build a strong company culture, and drive better business performance.
Private: gsuite

A set of intelligent apps including Gmail, Docs, Drive and Calendar to connect the people in your company, no matter where in the world they are.