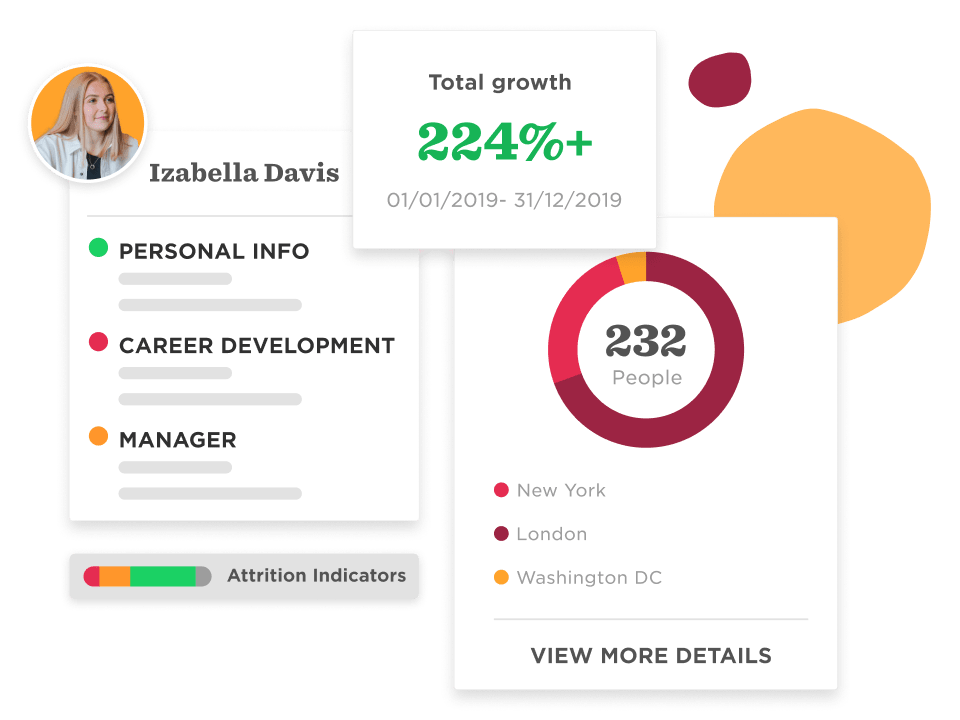 Drive HR excellence
Make data-driven decisions

634 reviews | 4.4
120 reviews | 4.6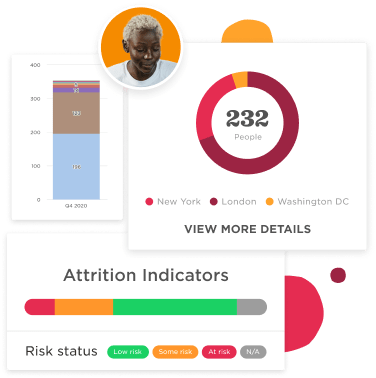 People analytics
All your people data in one place
Gain meaningful intel and uncover hidden insights about your people. Bob's People Analytics provides you with real-time, cross-platform data, enabling you to tell the story behind the numbers. 
You don't need to be a data scientist to use Bob's People Analytics. It's easy to use and easy to share data from KPIs, reports, proactive insights, and attrition indicators with other stakeholders.
Be insightful

→
Bob's reporting tool is great, and I love that I can download all the fields. I always want to look at data in different ways—division, department, site, length of service, by manager...I look at turnover in many different ways. Without Bob, it would be very difficult. Relying on the accuracy of the data is the core.
KPIs
Understand your people
Bob's KPI dashboards help you view and measure important metrics such as headcount, growth, retention, and absenteeism to uncover blind spots, patterns, and hidden bias. Slice and dice at your leisure to visualize, analyze, and identify trends. Seamlessly create reports for the C-Suite that show the outcomes of your HR initiatives over time.
Get started

→
Automated and seamless workflows with data-driven insights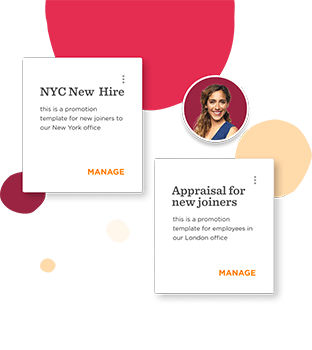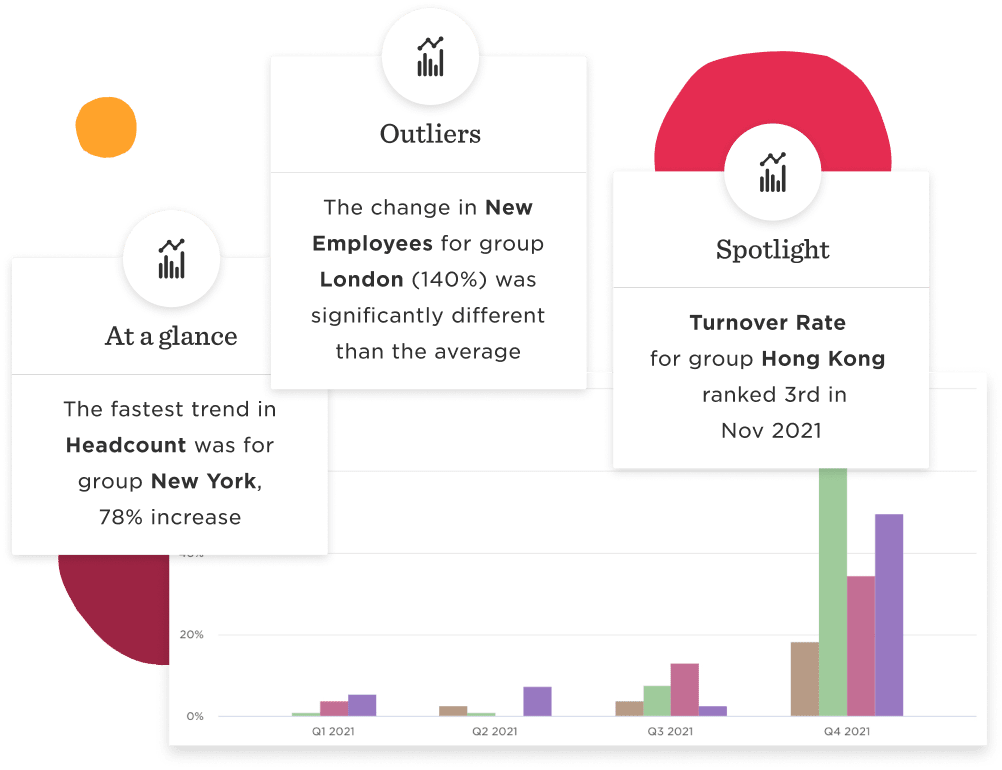 Proactive insights
Uncover trends
Want to find out more about your company's trends? Proactive Insights go beyond the data from your KPI dashboards. Bob's insights engine uses calculated trends and averages to present interesting observations about your people that might otherwise be overlooked, with no extra work on your end.
You got this

→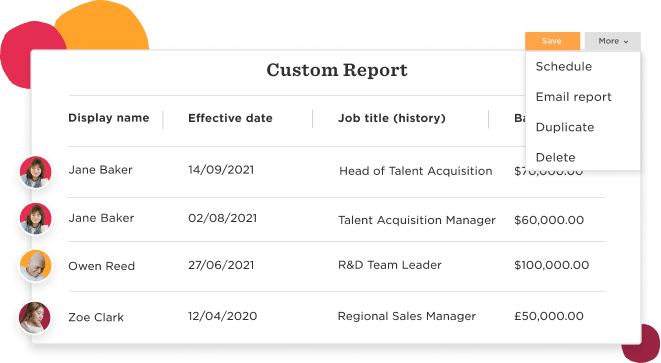 Reporting
Create custom reports that fit your needs
Create, schedule, and share reports in a few clicks using Bob's pre-built reports template. Need a special report? No problem. Use any data in Bob to create your own custom reports for any time period, using data from across the platform. Easily share with leadership to highlight opportunities and risks.
One, two, three, go!

→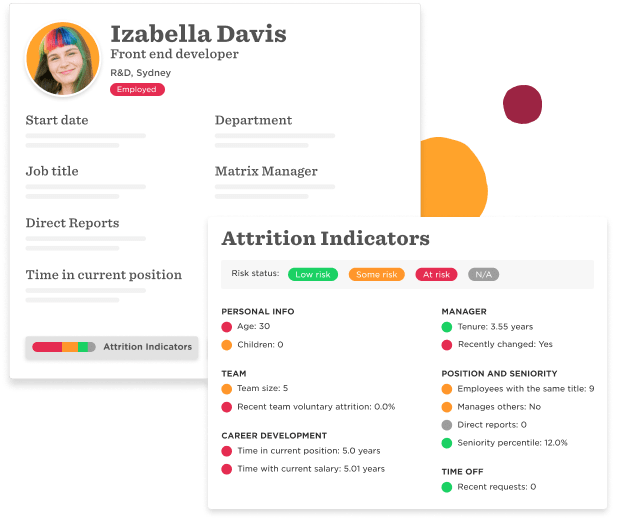 Attrition indicators
Stay informed and reduce turnover
Identify which employees are at the highest risk of attrition using well-known attrition indicators like tenure, team size, and career development from within Bob. Employees are rated as either "Low risk," "Some risk," or "At risk" of attrition for each indicator. Stay ahead of any potential issues and take the necessary steps to retain high-risk employees. 
Take action

→

The most customizable HRIS. Built for the way you HR.
Do I need to buy Bob's People Analytics as a separate module?
No, you don't. Bob's HR analytics tool is included in Core HR, giving you insights on company KPIs and enabling you to simply create and share reports.
Can I create reports using Bob's People Analytics tool?
Yes, you can! You can create, schedule and share reports in a few clicks using Bob's pre-built reports template. You can also create custom reports using data from across the platform.
What KPIs can I measure using Bob's People Analytics?
Bob has pre-built dashboards for metrics such as growth, retention, headcount, career development, and absenteeism, and but you can use employee data to create your own analysis.