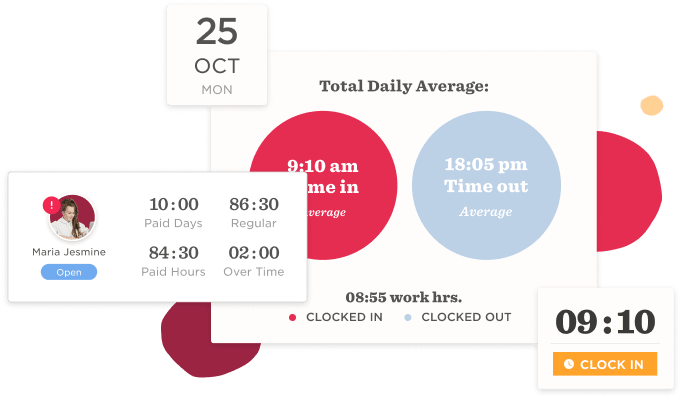 It's time to work
The simple way to track your hours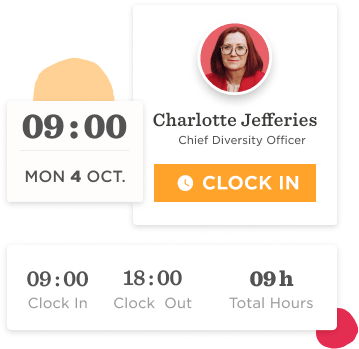 Time tracking
The easy way for employees to log their hours
Give your employees an easy way to track their hours by simply clicking on the "clock in" and "clock out" buttons in Bob's Time and Attendance module. 
Employees who forget to clock in or out, or decide to do some extra work late at night, can go in and manually edit their hours. The "Quick Fix" feature enables employees to complete any missing entries and define their start and finish times. 
Bob also presents a summary showing monthly activity including total days and hours worked, as well as any overtime hours, helping employees stay in the know.
Get started

→
Jankel started as a small family business, but as we grew, we realized that we had to have an HRIS system in place rather than the manual Excel sheets and time cards we had been using.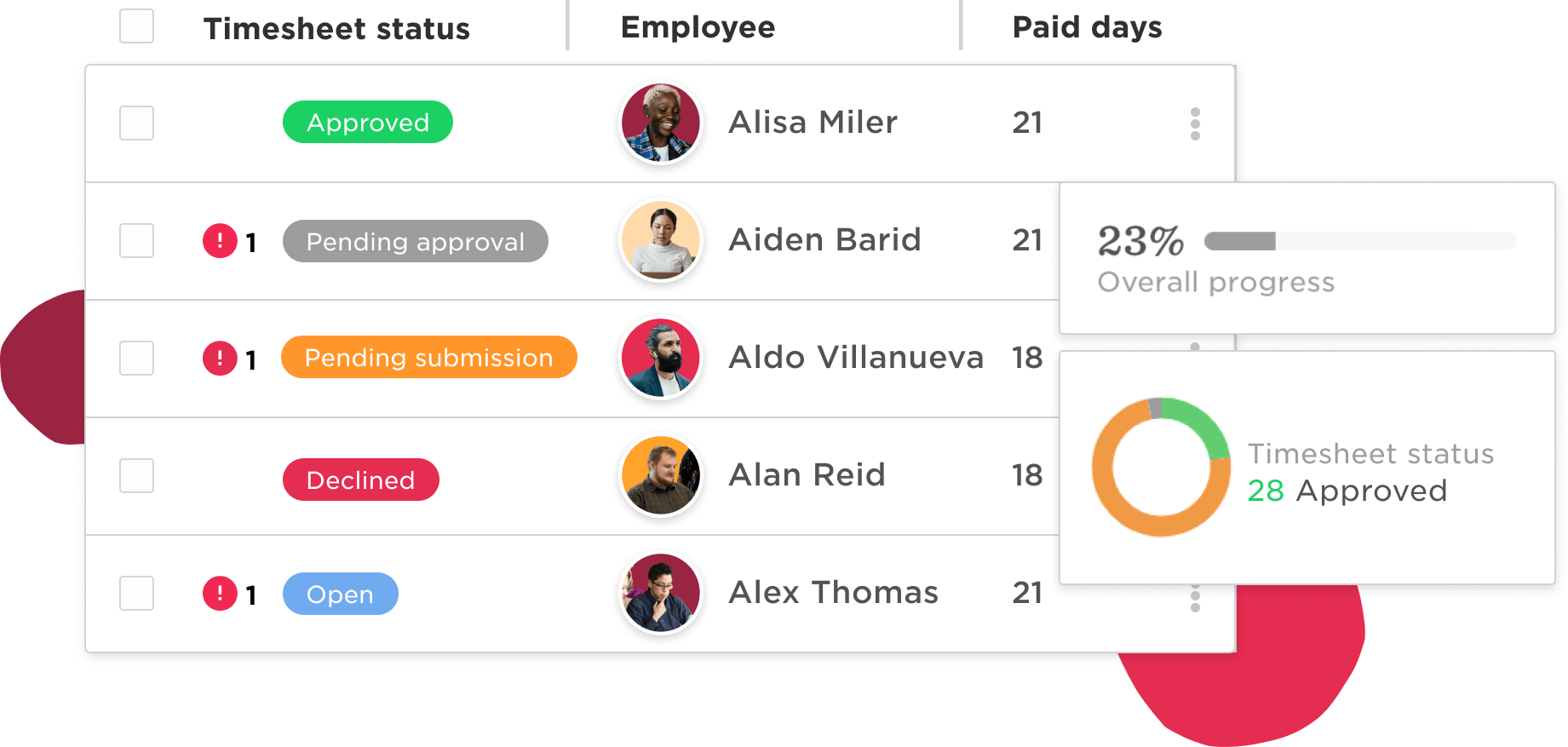 Approving hours
Keep it accurate!
Time tracking doesn't have to be a hassle. Bob provides a view of your team's work hours on one screen, making it easy to see any missing information or mistakes. 
Set a work cycle based on your payroll cycle, and automatically nudge employees if they are late for submitting their timesheets. Then, create a detailed attendance report that you can export to payroll. 
It's easy with Bob.
Let's go

→
See Bob in action
Learn how Bob can improve your HR processes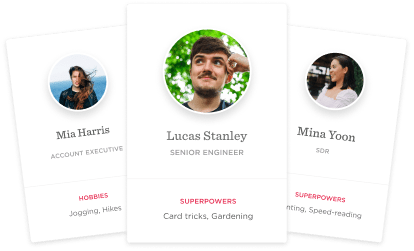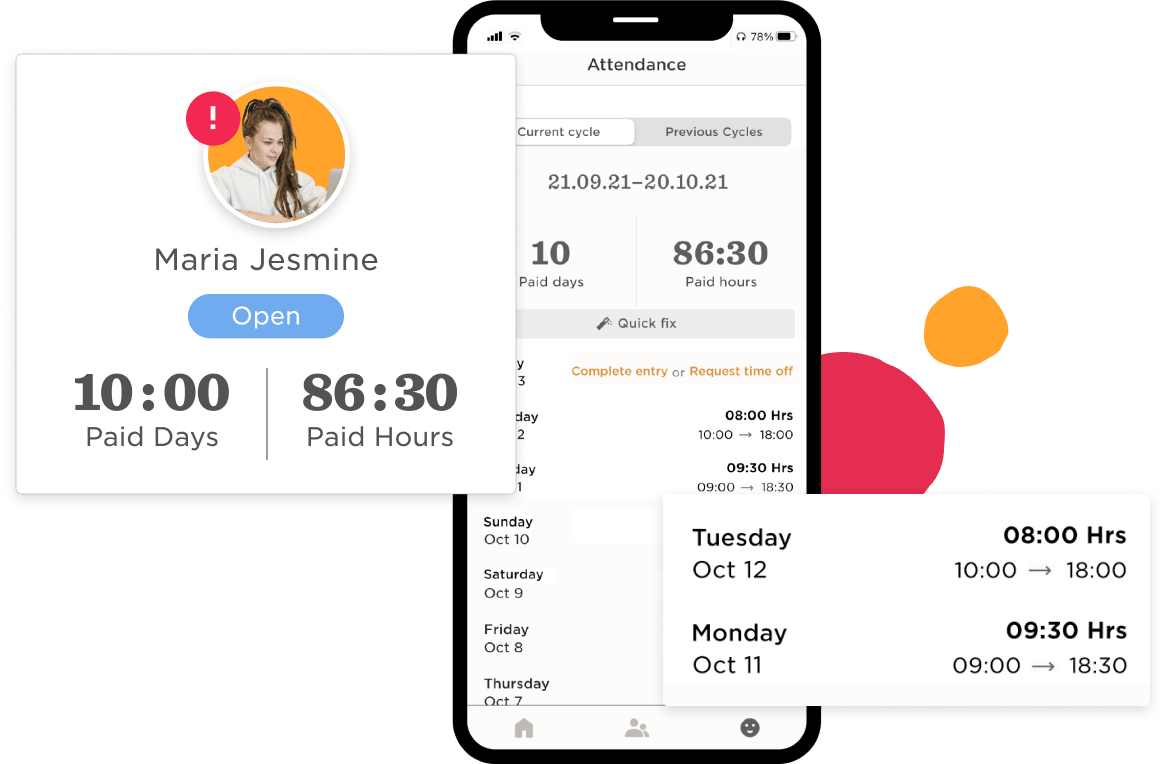 Flexible tracking for flexible working
Log your time, wherever you are
Whether you're an employee logging your hours, or a manager tracking your team's hours, Bob eases the process, offering the flexibility to edit entries, clock in/out several times a day, and edit hours retroactively. 
Bob integrates with Slack and Microsoft Teams, enabling you to get updates and take action seamlessly within your flow of work. 
On the go? No problem. You can also clock in and out and edit your hours via the Bob app—convenience at its best.
Tell me more

→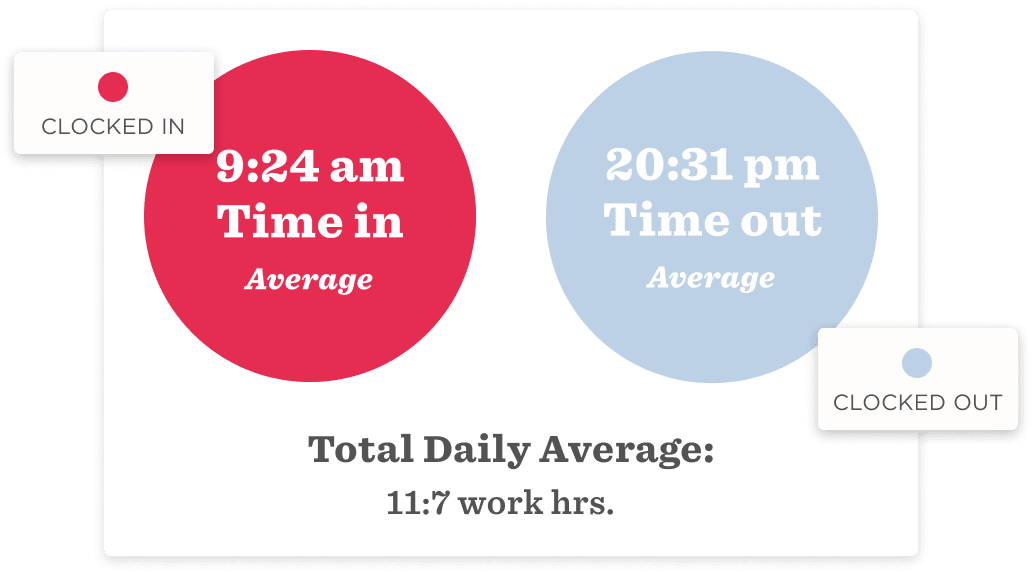 Attendance metrics
Stay in the know
Gain insights into your employees' time and attendance using Bob's customizable reports. View data showing when they clock in/out and how many hours they work each day on average. You can also see data about vacation days, holidays, sick days, and more and filter by employee, department, or site. 
Everything you need to know on one handy screen.
Get analytical

→

Manage time and attendance
from Bob's mobile app.
One-click is all it takes.