Partner Overview
Founded in 2015, eloomi is a super simple, scalable learning and development platform that makes it easy for companies worldwide to train and develop their people, teams and culture.
Today, thousands of organizations trust us to help them grow.
Low effort; high impact. That's what we're about..
eloomi has scalable modules including LMS/LXP, skills development, performance management, and content library, including spectacular design, flat learning curve, and great support.
Key features:
Content Store
Standard Reports
Mobile App
Playlists
Skills
Events & Webinars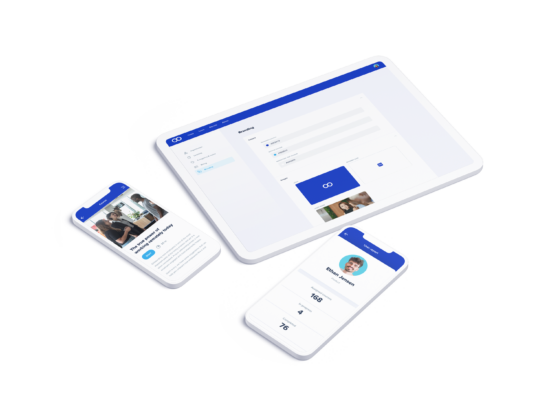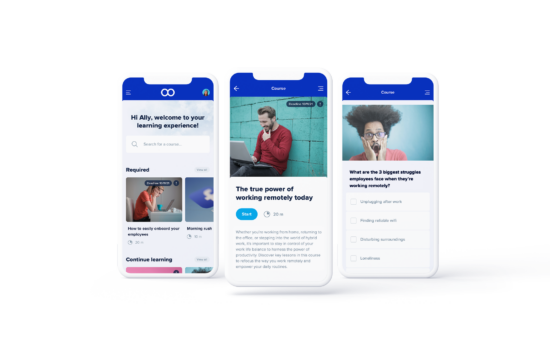 With the native integration to HiBob, getting started is easy. Importing all users from HiBob to eloomi is a 2 minute job and data will flow seamlessly between the 2 systems.
The native eloomi – HiBob integration means you don't need your IT department to help. You can set-up the integration in a few clicks. When it is done, you have users names, emails, title, team or teams they belong to, all set-up and ready to start working with in eloomi.