Partner Overview
Learningbank is a user-friendly, intuitive LMS and onboarding platform. Save time with automation, AI-tools & seamless integrations. Create engaging content or use ready-made training modules. Bring your digital and physical trainings together in one place and report progress easily. Perfect for companies with 100+ employees.
Key features:
Why our 200+ customer has chosen Learningbank, it allows you to:
Save time by automating tasks, integrations & our AI-powered content creator
Create your own learning content or use ready-made learning modules
Track and analyze your training to show the impact of your employee learning
Collect all your training in one place, no matter if it's digital or physical training
Scale your employee trainings easily as your company grows
Receive world-class support
Click here to find out more about Learningbank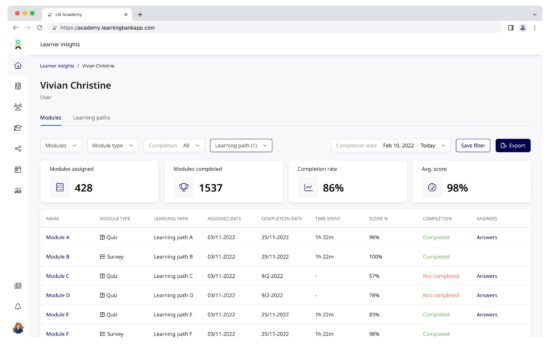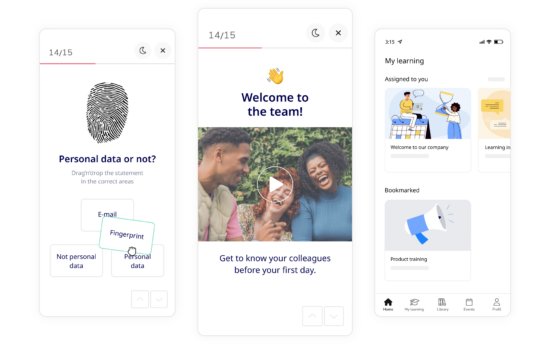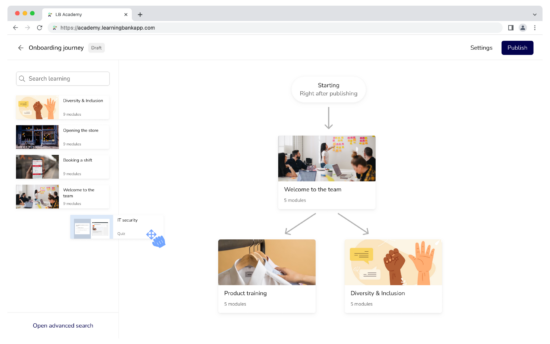 With the HiBob x Learningbank integration, your employee data will synchronize with user accounts seamlessly, making your workflow smooth and nice.
The integration will help you:
Distribute the right learning to the right employees at the right time
Automate manual processes often associated with new employees, changes in job roles and new training requirements