We go beyond HR automation to provide managers with an easy way to harness real-time data and better understand their people. bob helps you create a healthy workplace culture, where each employee feels more connected to their colleagues and company. In short, bob helps you put your people first.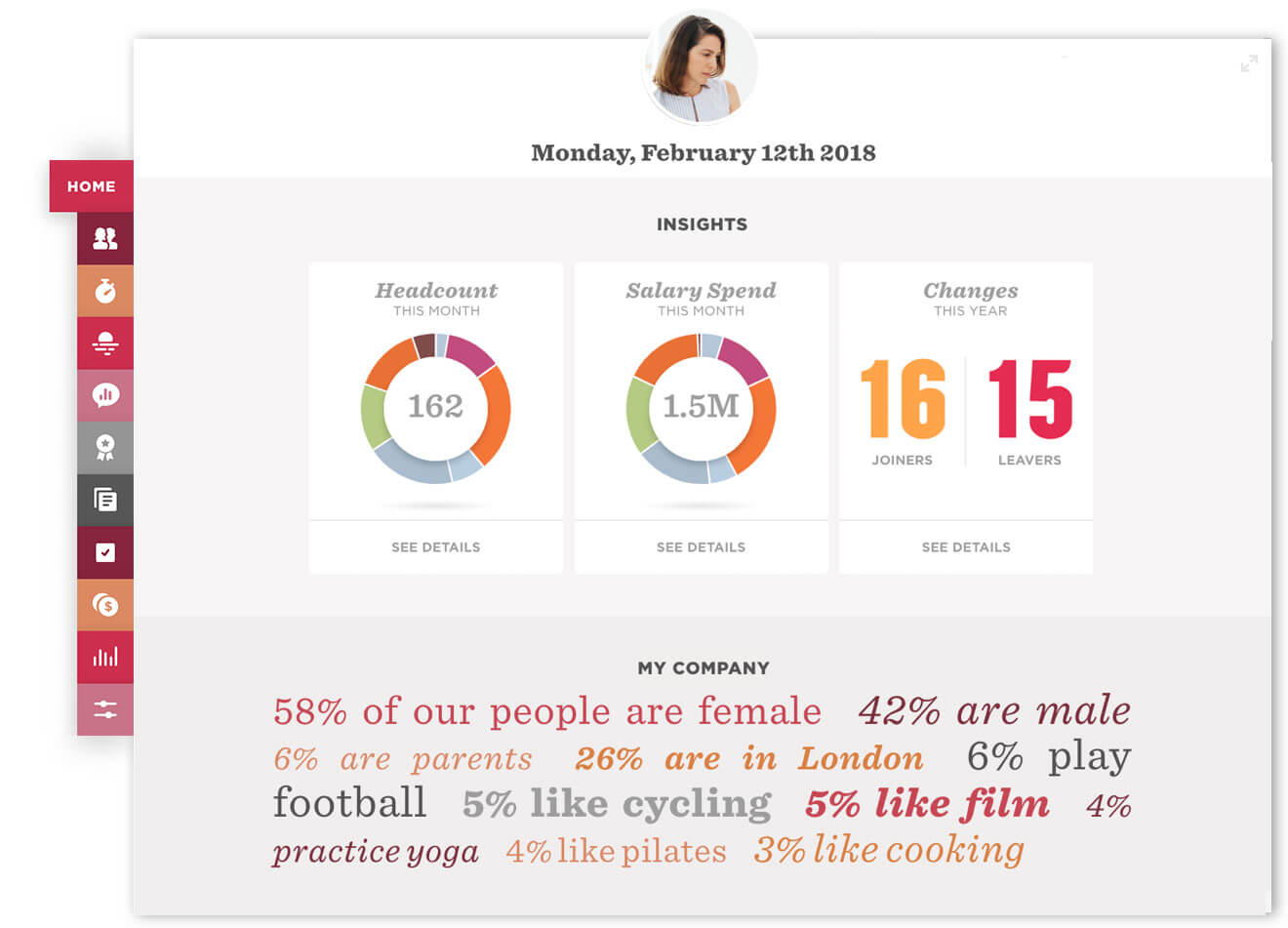 bob's org charts and smart employee data give you complete clarity on relationships between people, teams and departments. Access to reporting structures, salaries and much more are a click away. And our club view brings people's profiles to life, encouraging greater employee engagement.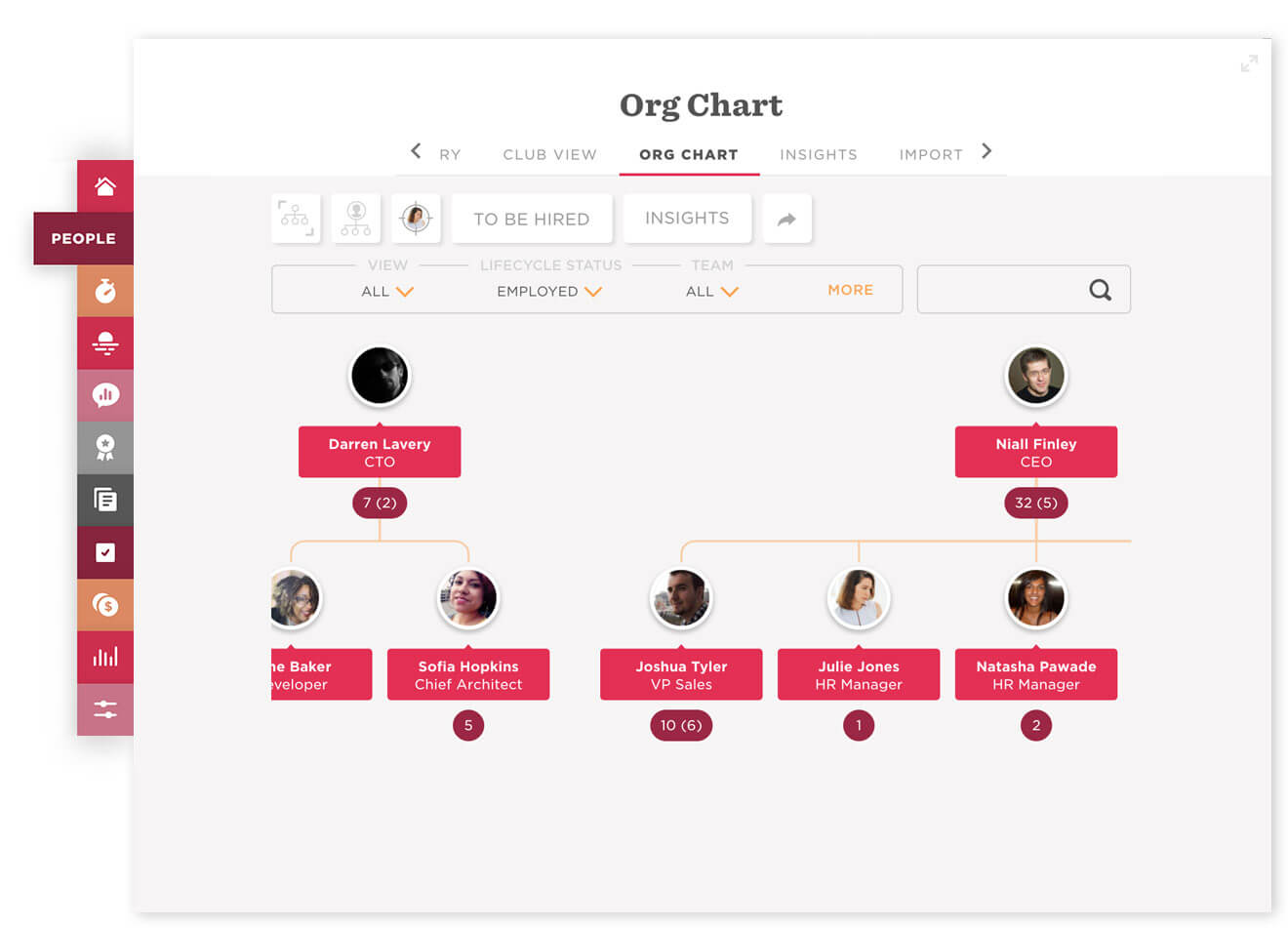 With bob's attendance tracking, time-off conflicts are a thing of the past. Managers can slice attendance data in different ways and easily view booked time off. Team members can see a snapshot of their own attendance in their individual dashboard, and get requests approved quickly.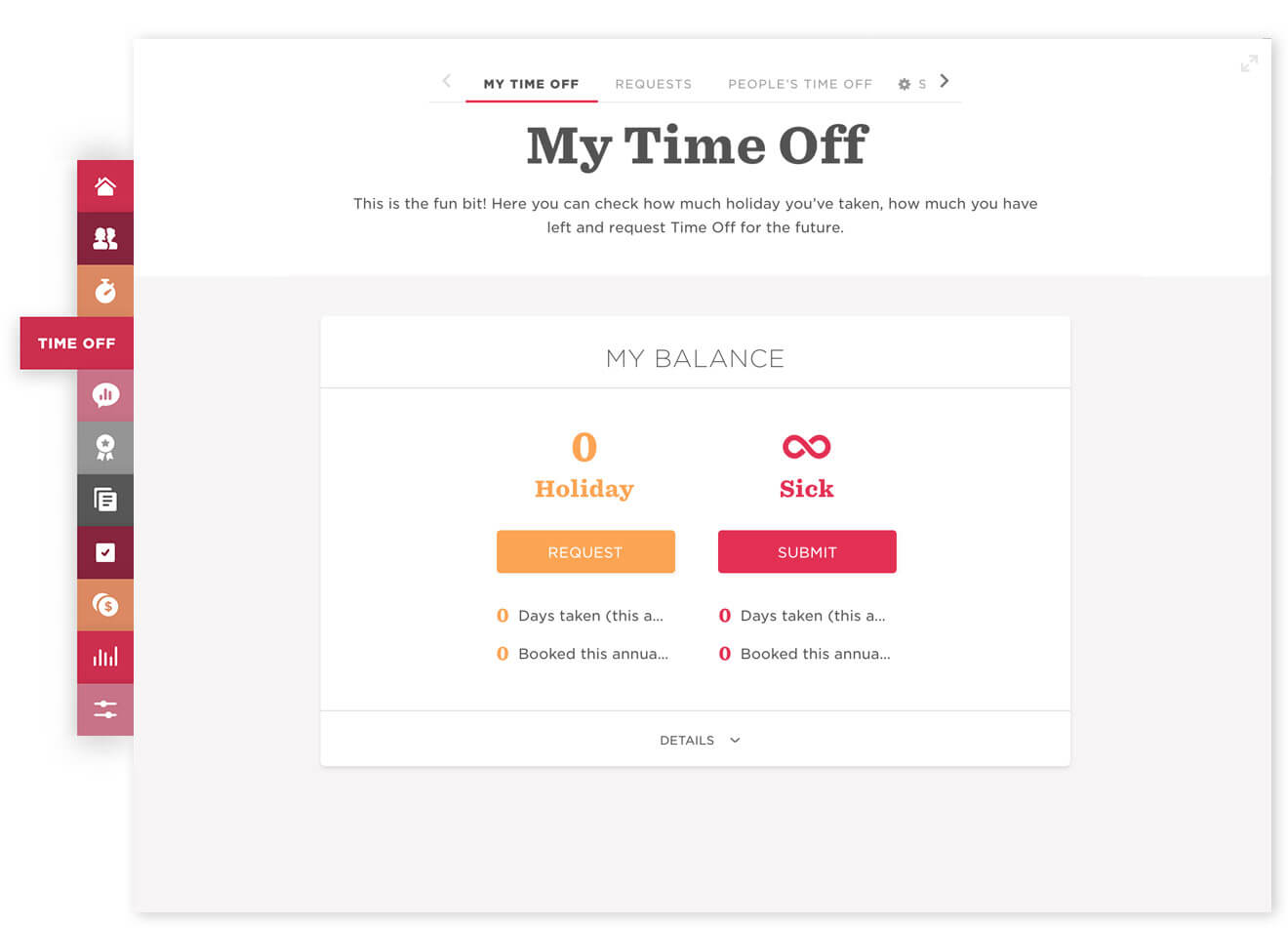 Our talent management package includes data-driven surveys and performance evaluations. These tools help create a deep understanding of employees' attitudes, encourage more constructive feedback and facilitate better decision-making. A positive working culture is the end result.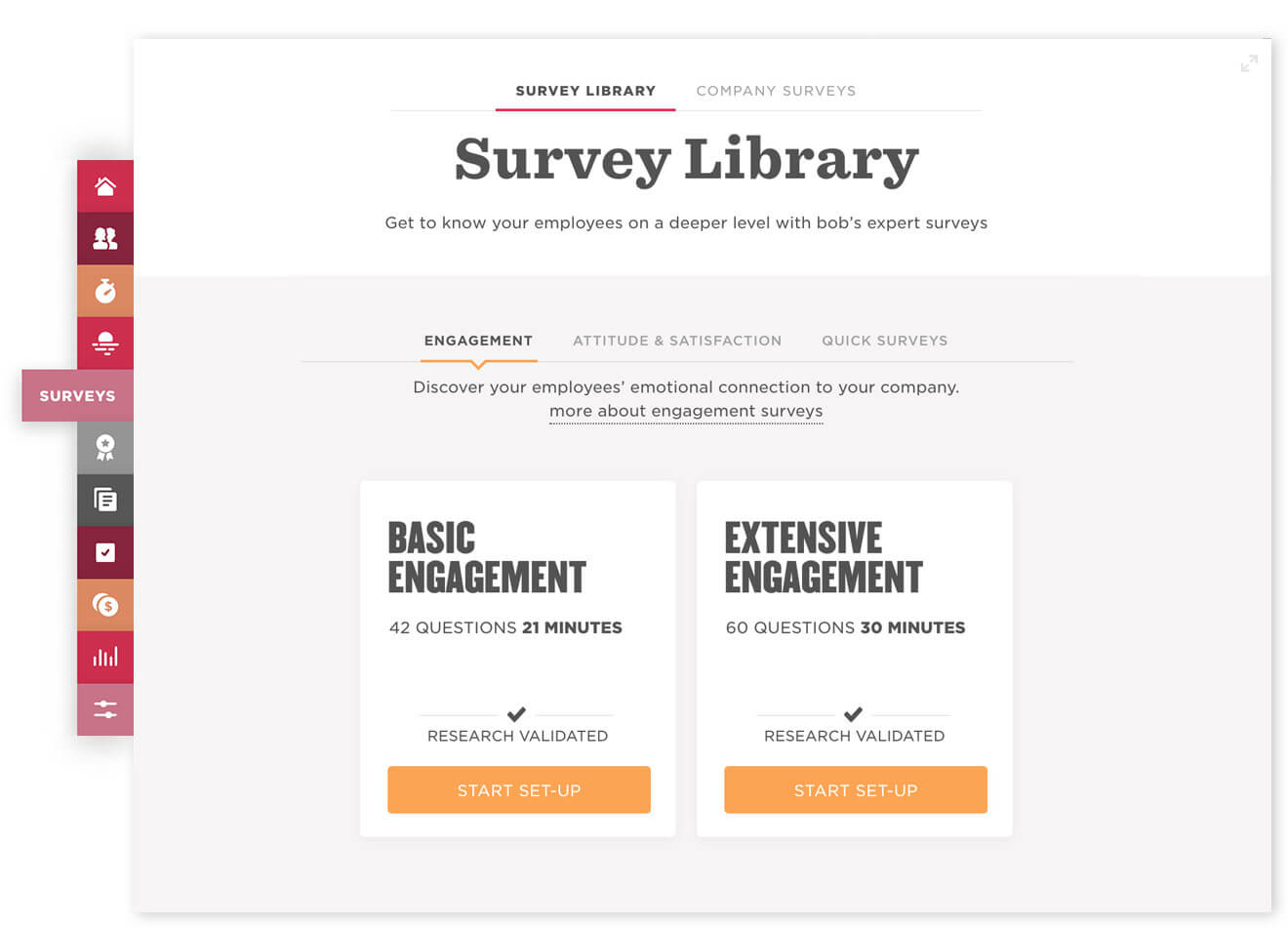 Store and share essential materials using bob's documents hub. It's easy to find key information for individuals and teams, as well as important company docs, all in one secure place. And bob's digital signature ensures that critical documents have the official stamp of approval.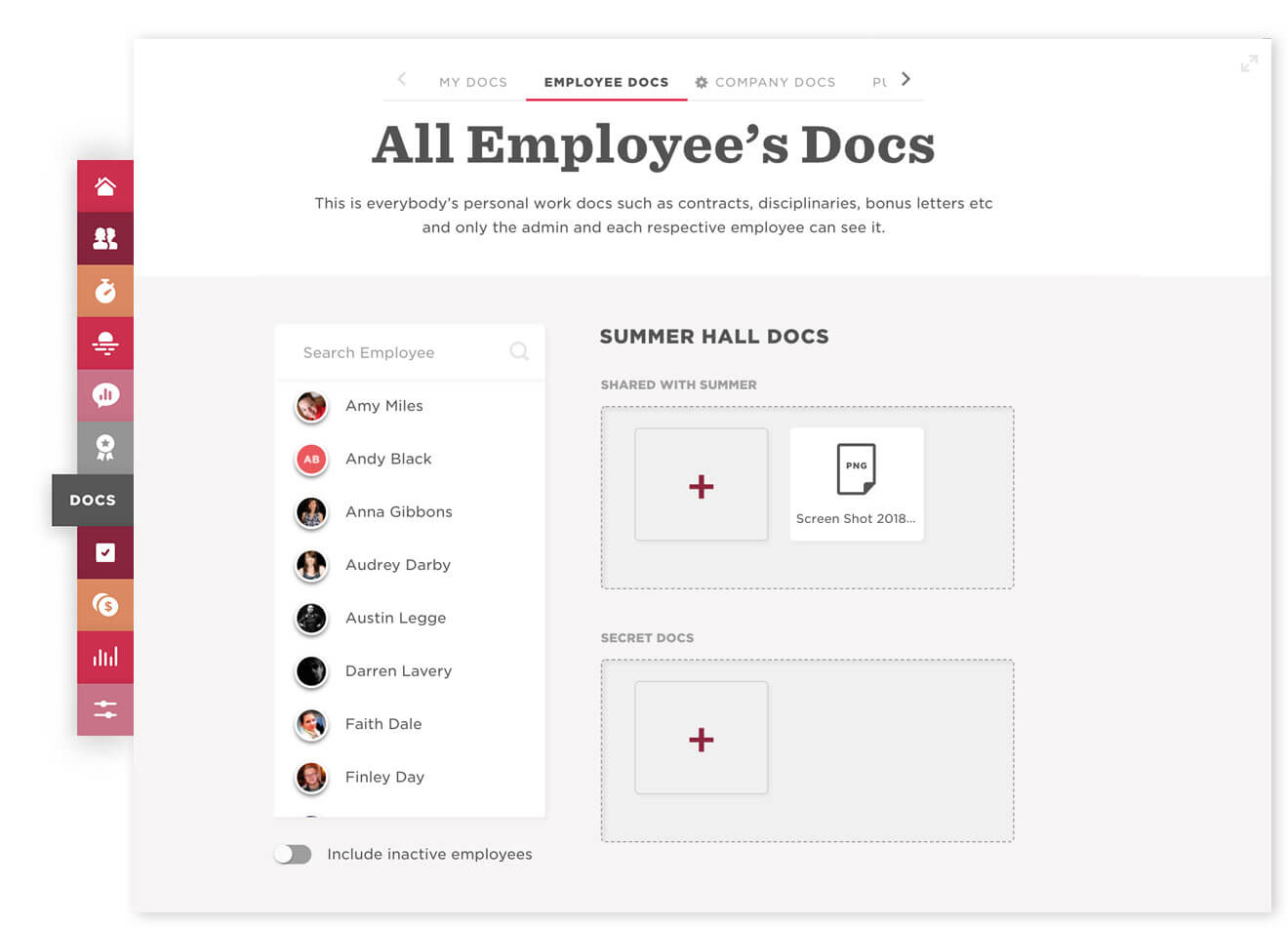 bob's workflows help map out clear processes, remind people about upcoming projects and track real-time progress. No more bottlenecks; no more confusion. Our manager's toolkit does all the organising and remembering, so you don't have to sweat the small stuff.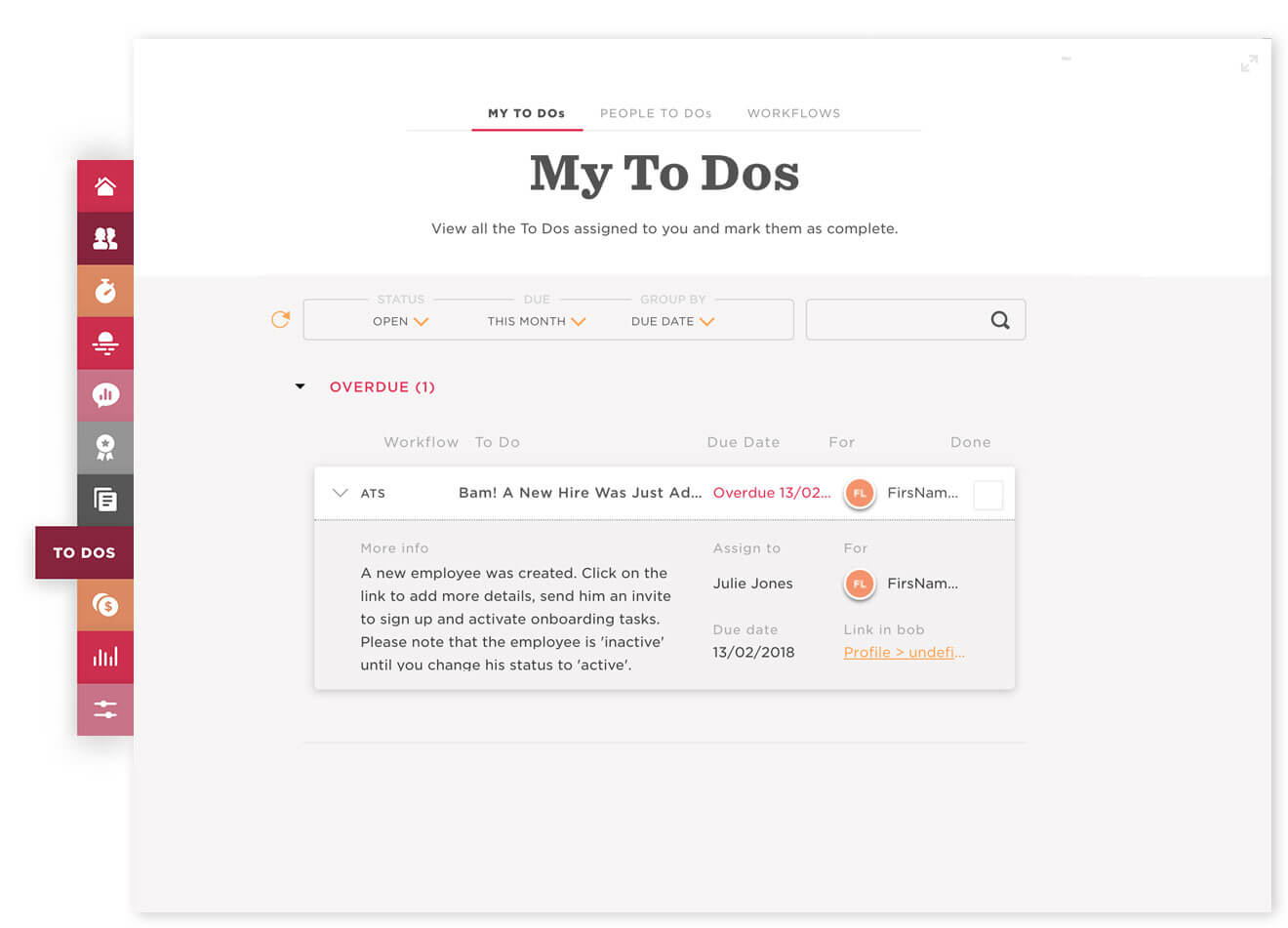 We work with leading benefits suppliers to make sure you can offer the best pension plans, lifestyle perks, life insurance, income protection and critical illness policies. Our benefits store is a great way to show people how much they're appreciated.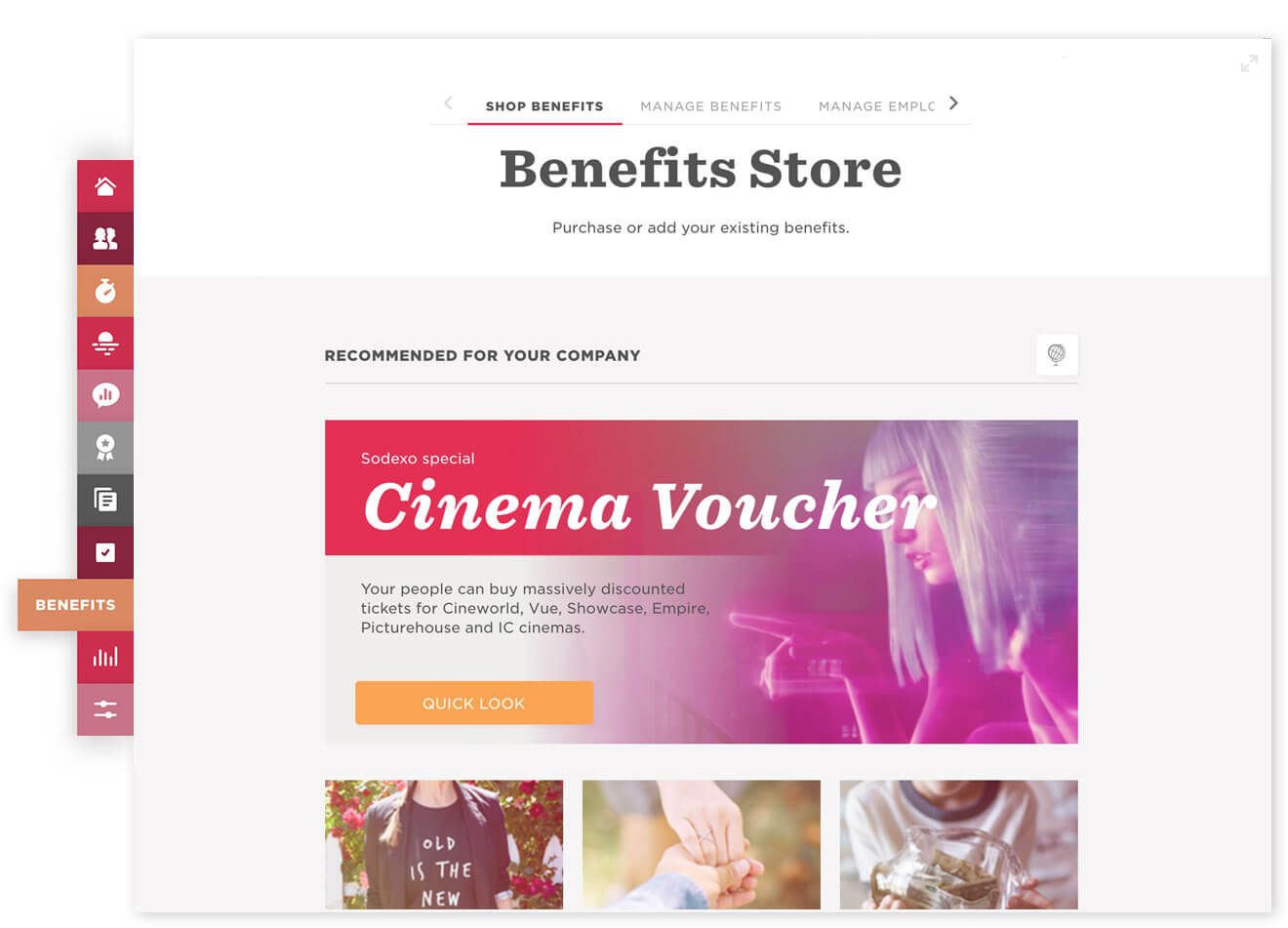 bob lets you choose the data – whether it's payroll, salary by department or holiday allowance spent - create a report and quickly share. Easy to save, customize and schedule, bob's reports give managers the data-driven insights they need to make smart decisions.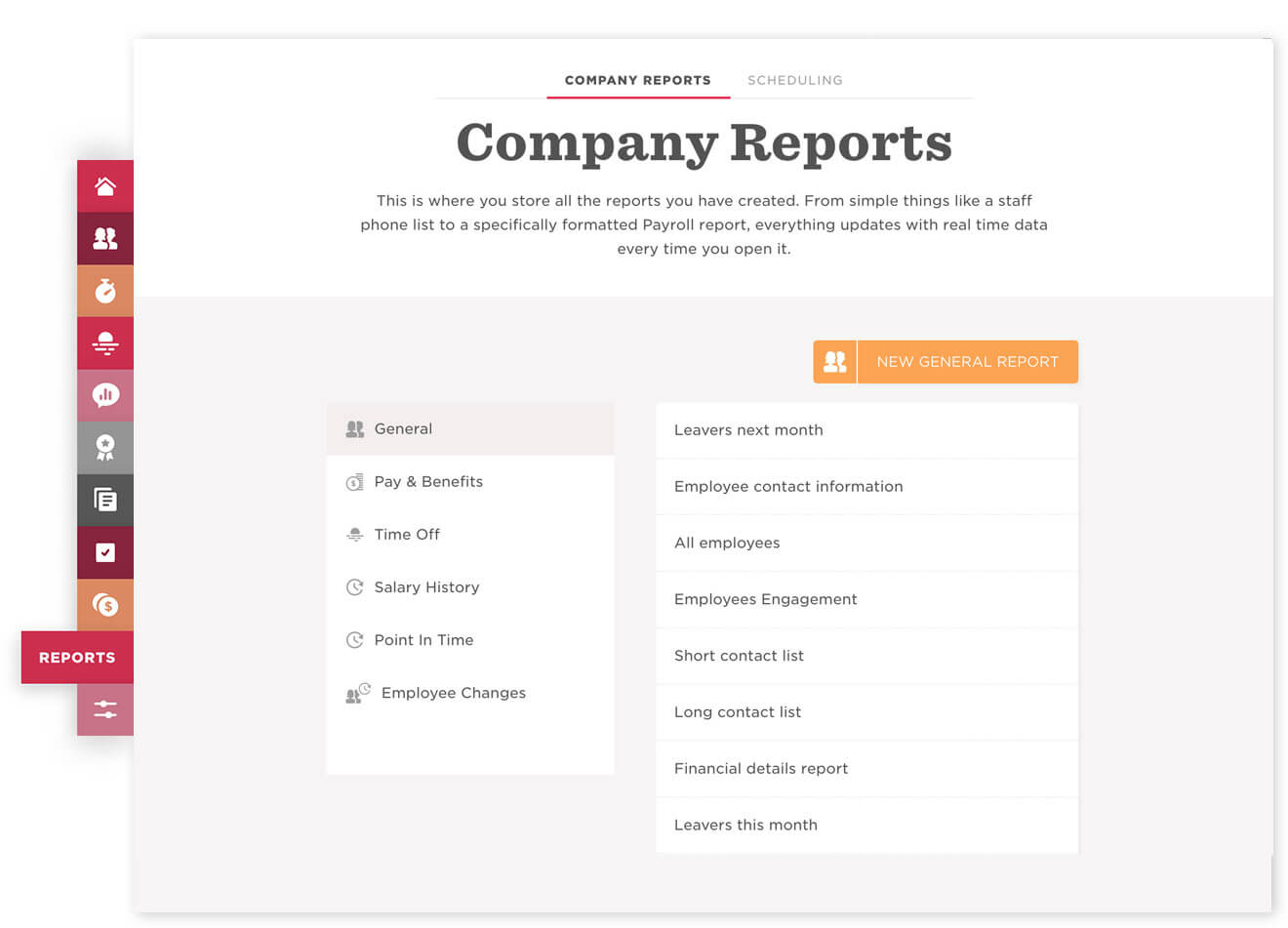 Put your company's stamp on bob. You can quickly customize bob according to your unique company culture, mission and values. Shifting from one-size-fits-all to a more individualised approach will enhance every aspect of peoples' working lives, from onboarding to performance evaluations to overall productivity.