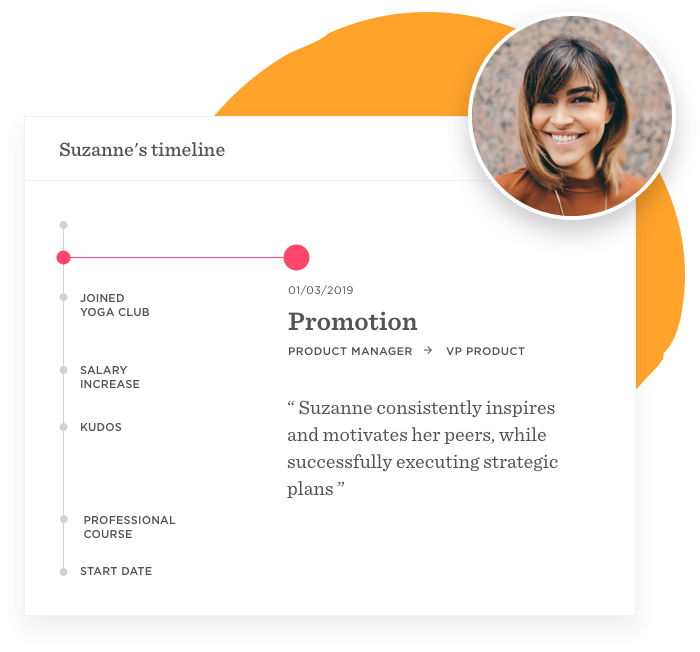 Say hi to HR that
We know that when you grow your people, you grow your business. That's why we created a platform that puts individual employee growth front and center.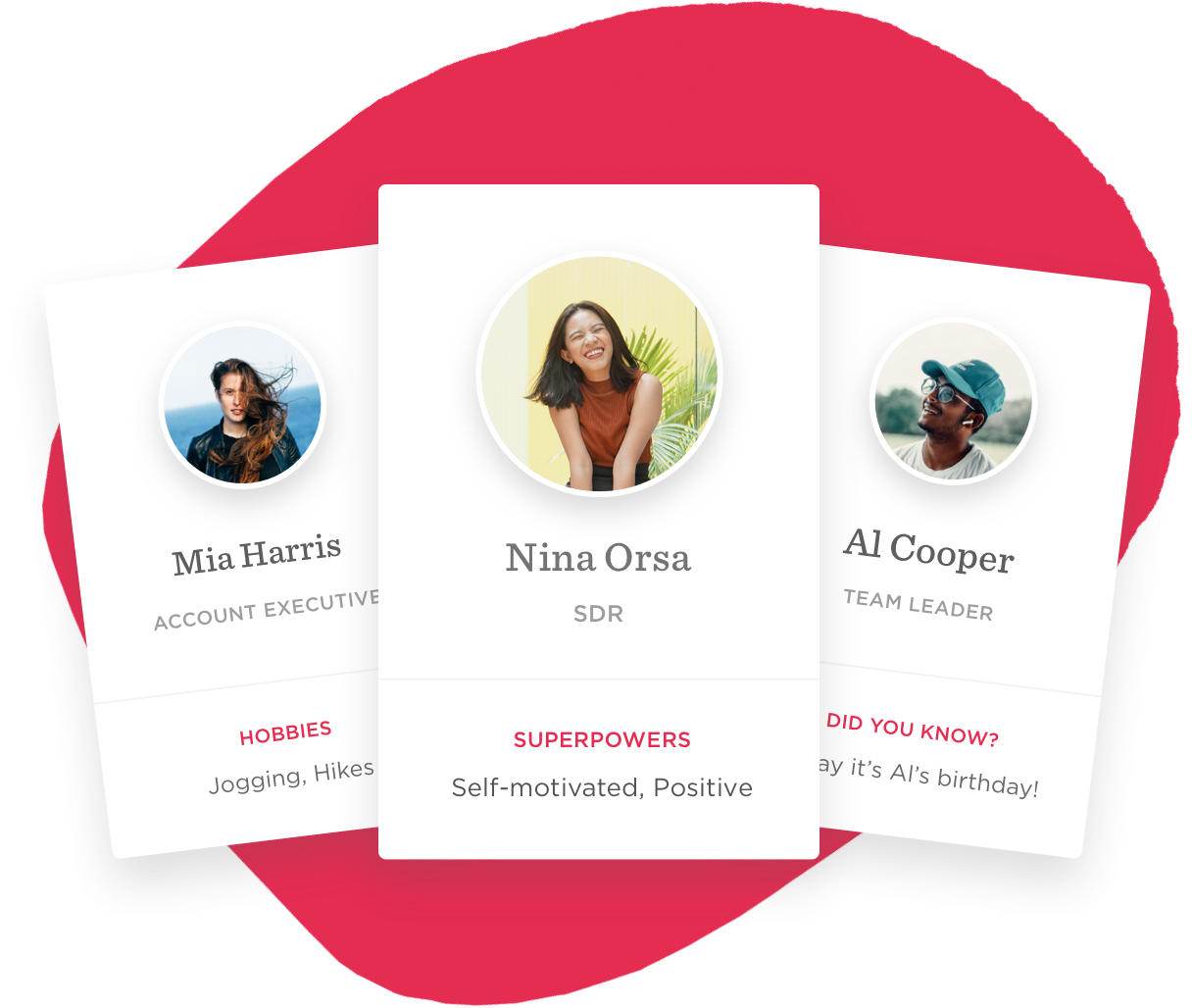 Say hi to HR that
Our platform was built for everyone. With bob, managers, C suite and teams alike view people as more than just numbers or ID cards, so decisions made about them can be personalized and holistic.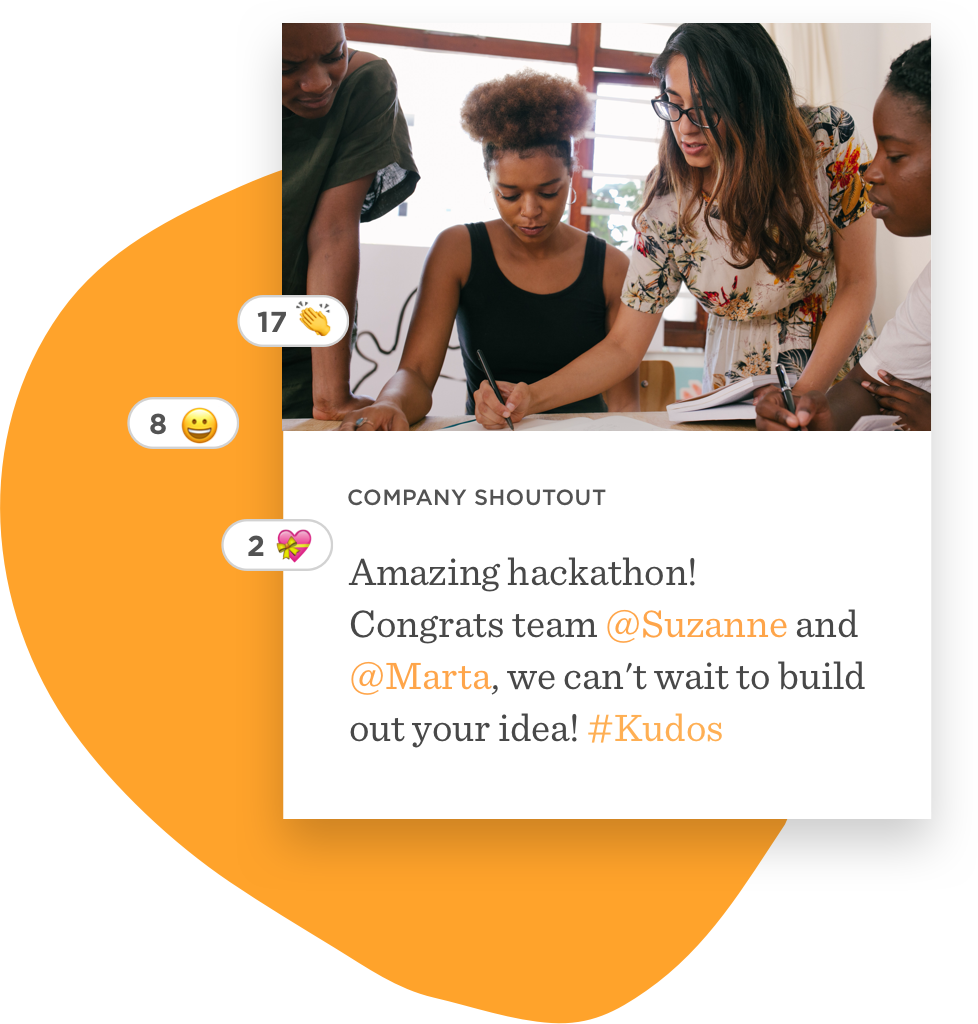 Say hi to HR that
Create the future world your best people want by enhancing your company's unique culture. Go beyond the required by delivering the inspired, through a complete set of engaging tools that bring tribes together.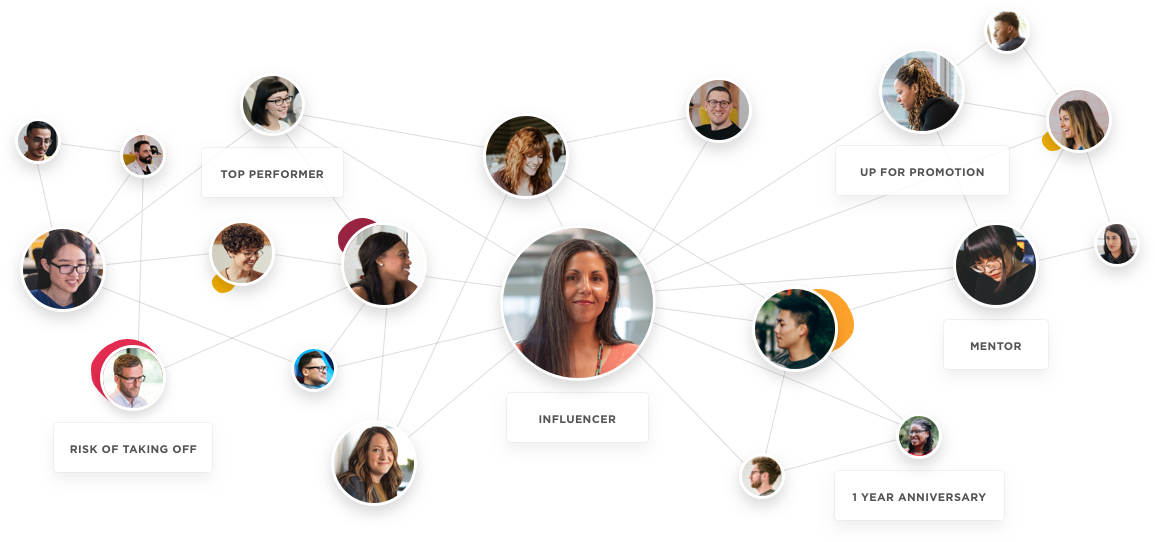 Say hi to HR that
See your world with new clarity and insight by mapping out your organization and making data-driven decisions about your people.