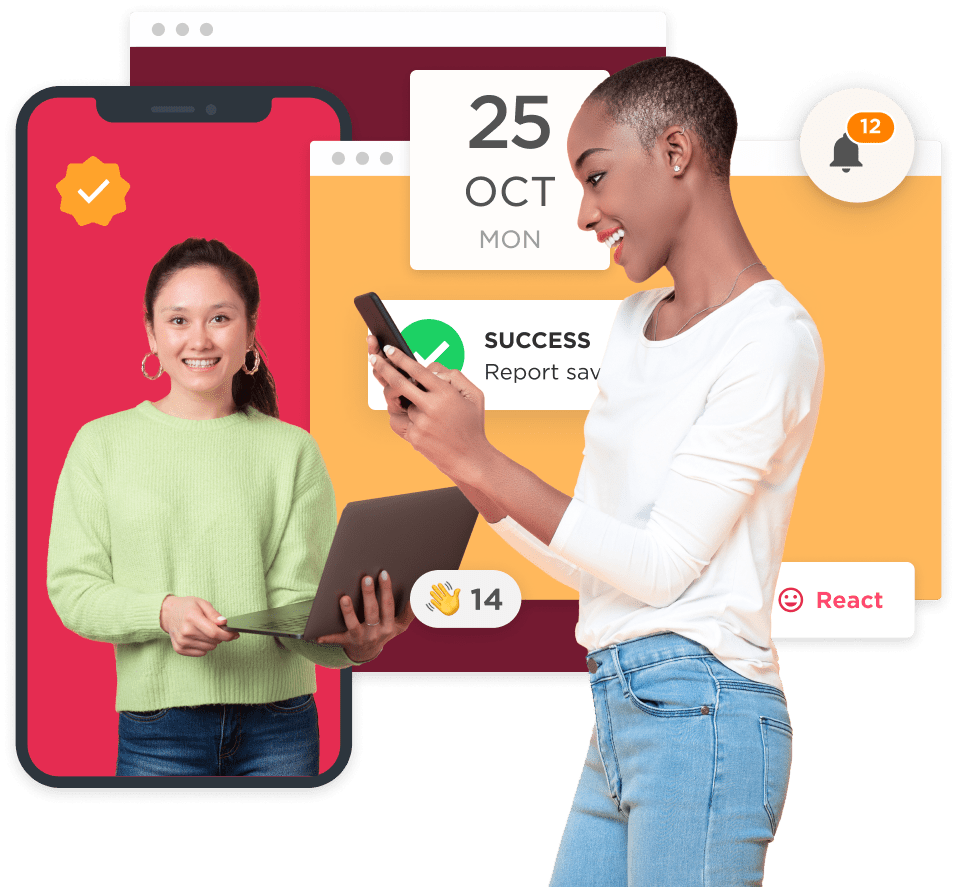 Bob is robust, intuitive, and easy to use for HR, managers, and employees.
Bob is more than your traditional HR platform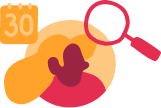 For HR
Bob provides greater oversight and visibility of the business.

For managers
Bob gives access to insights and resources to lead more effectively.

For employees
Bob has the tools and information to connect, develop, and grow.
Manage your people and processes
See what our customers say
Thousands of HR leaders around the world use Bob to drive engagement, productivity, and business success.
We looked into many HRIS platforms but chose Bob because it's the simplest to use and most flexible for our needs. The other systems have their own way of managing HR, but with bob, we can run HR as we choose
Bob is different today than it was two and a half years ago. Every time I go in, I see enhancements to the look and feel or a new feature. I love that. We are growing, and the tool is growing with us
Modern, fast-growing, global businesses love Bob
See Bob in action
Learn how Bob can improve your HR processes