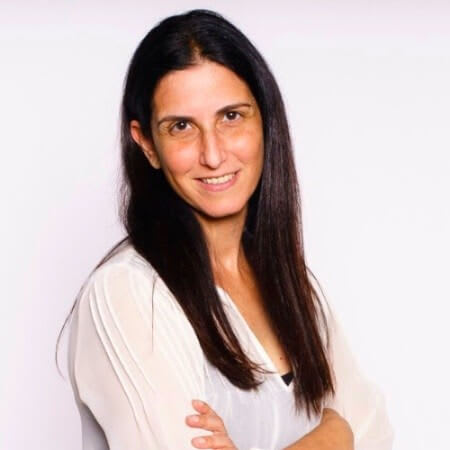 We've worked closely with bob to shape the system to our needs. Lately, we've begun to focus on revolutionizing our review process, which needed to be 100% personalized.
Lilit HagemeierHead of People, Zooz
MORE SUCCESS STORIES
explore more of bob's features
FOR HR, MANAGERS AND EMPLOYEES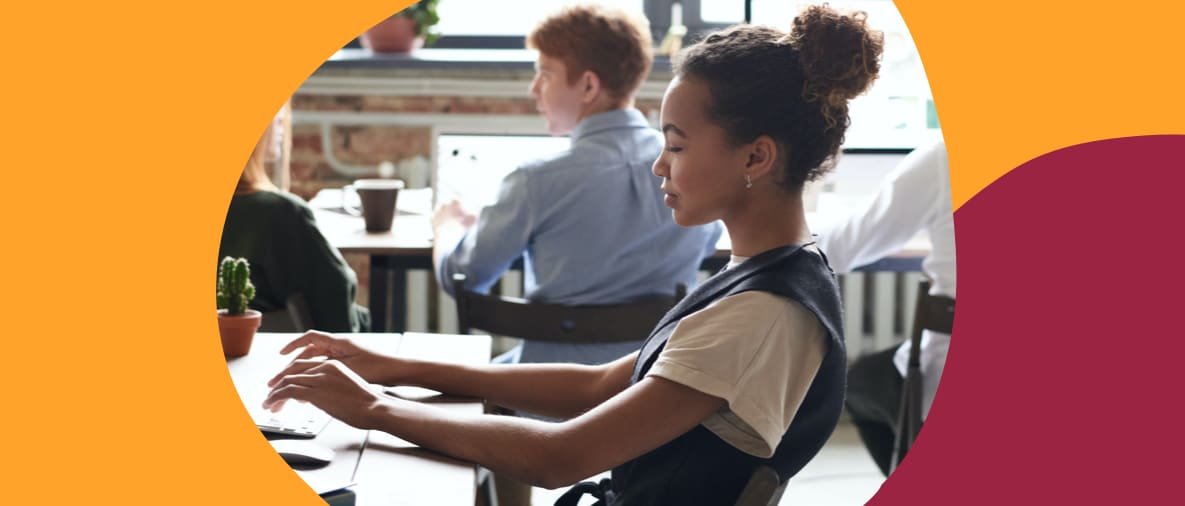 Build the strategy to:
bring employees back to the office
Many businesses urgently need to resume operations, but it will likely take some time to strike a balance between output and wellbeing. Working together, managers, human resources leaders, and team members can make coming back to work safer while enhancing connectivity and collaboration.
Read more
COMING BACK TO THE OFFICE SURVEY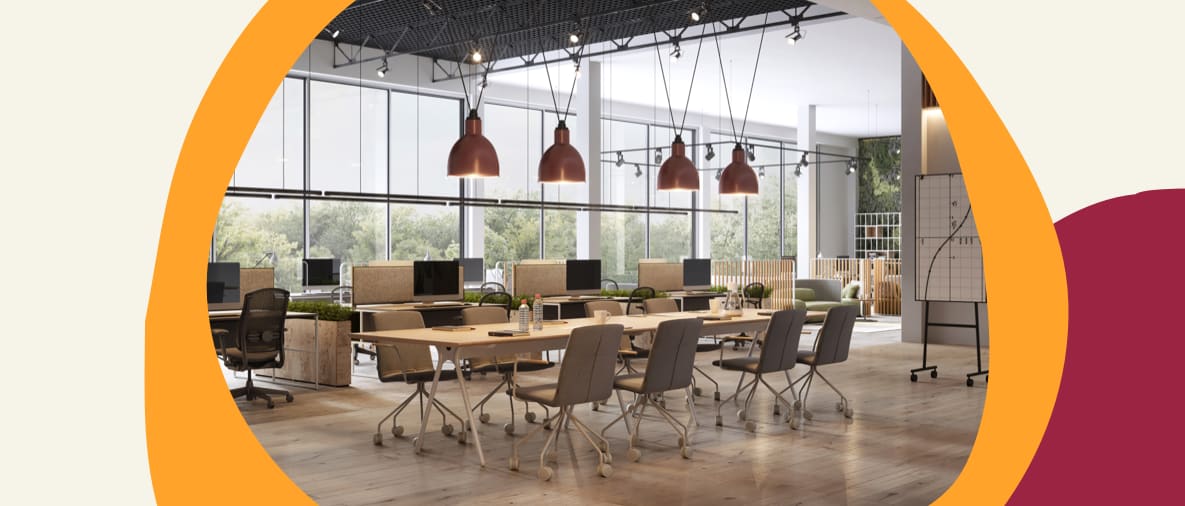 Back-to-the-office survey template
Before bringing your team back to the office: Want to gauge your team's feelings about the COVID-19 period? Want to understand the effect of working from home and the impact on coming back? Check out our 19 fully tested survey questions below that you can use for your company.
Read more