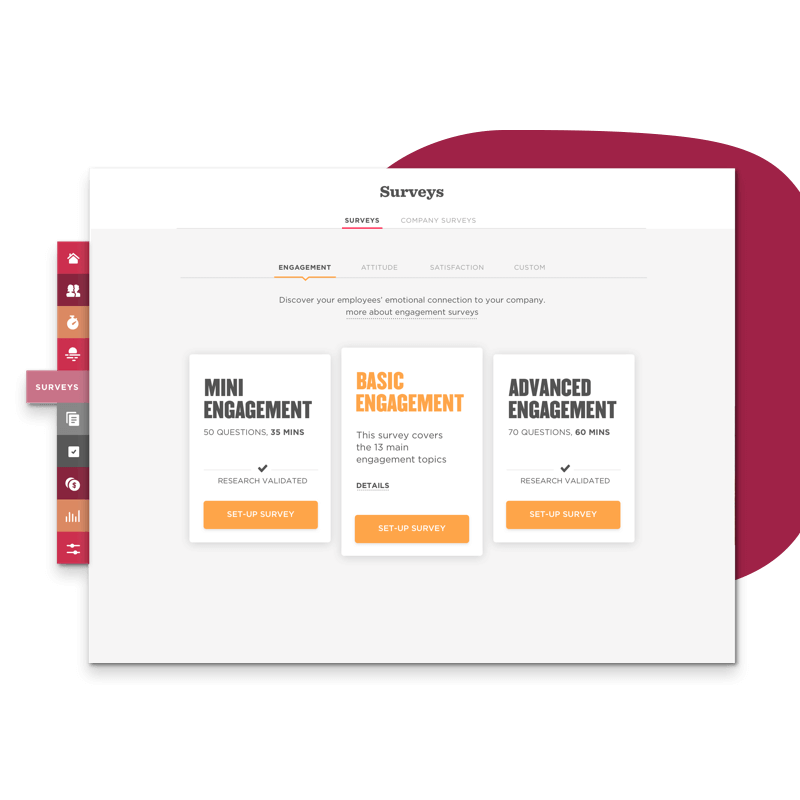 Engagement Surveys
Use real-time analytics to understand employees' attitudes and perceptions
Give your employees a platform for ongoing feedback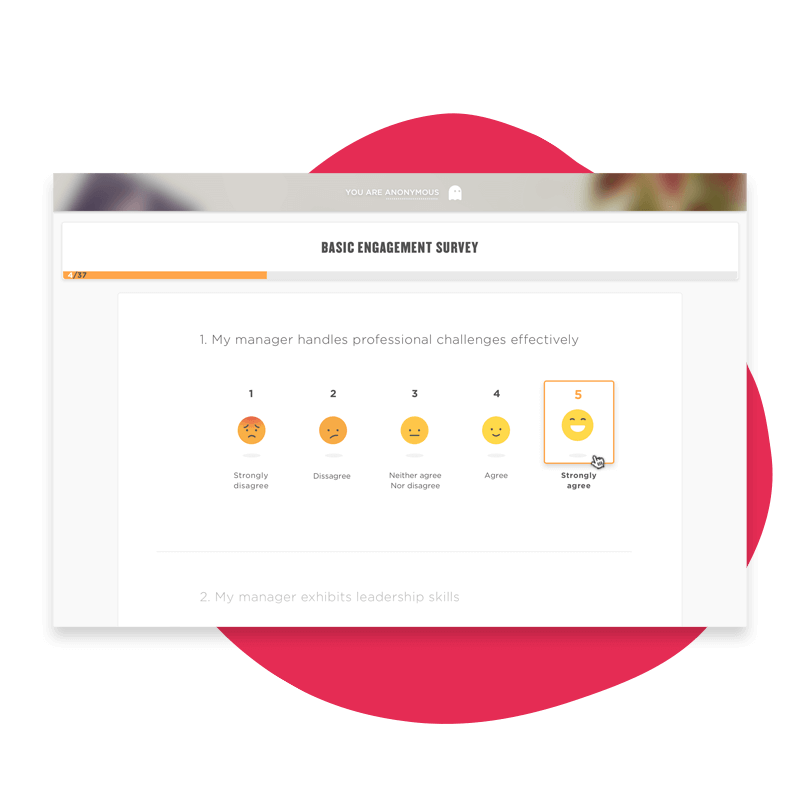 Attitude and Satisfaction Checks
Explore views on things like company communications, training, benefits and more
Base management decisions on evidence, not assumptions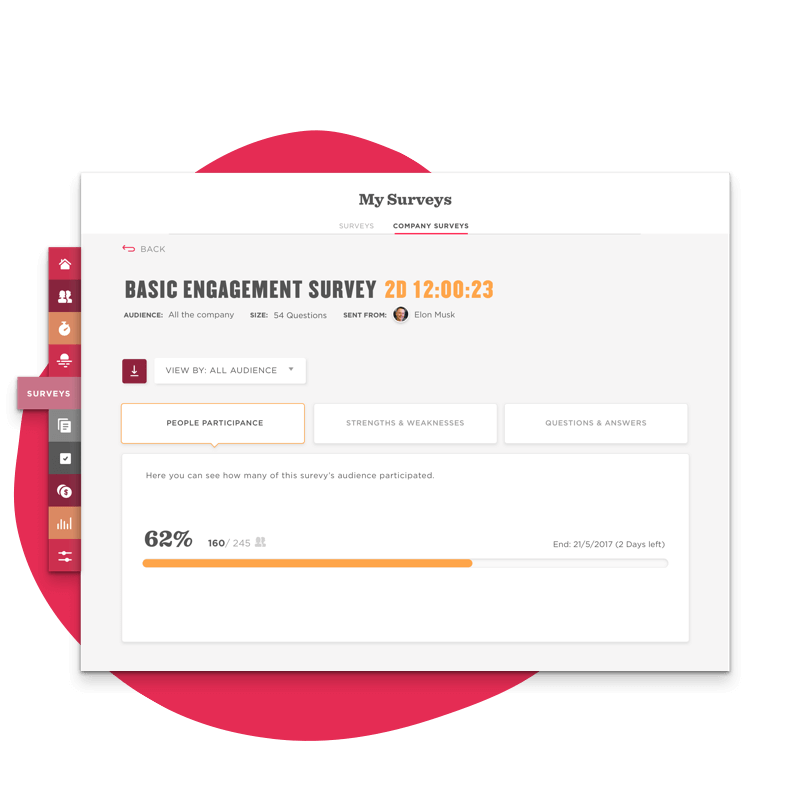 Results and Insights
Clever and flexible results dashboard

Slice and dice results for deeper insights by team, site, gender, and length of service, for example

Easy to look at patterns and possible correlations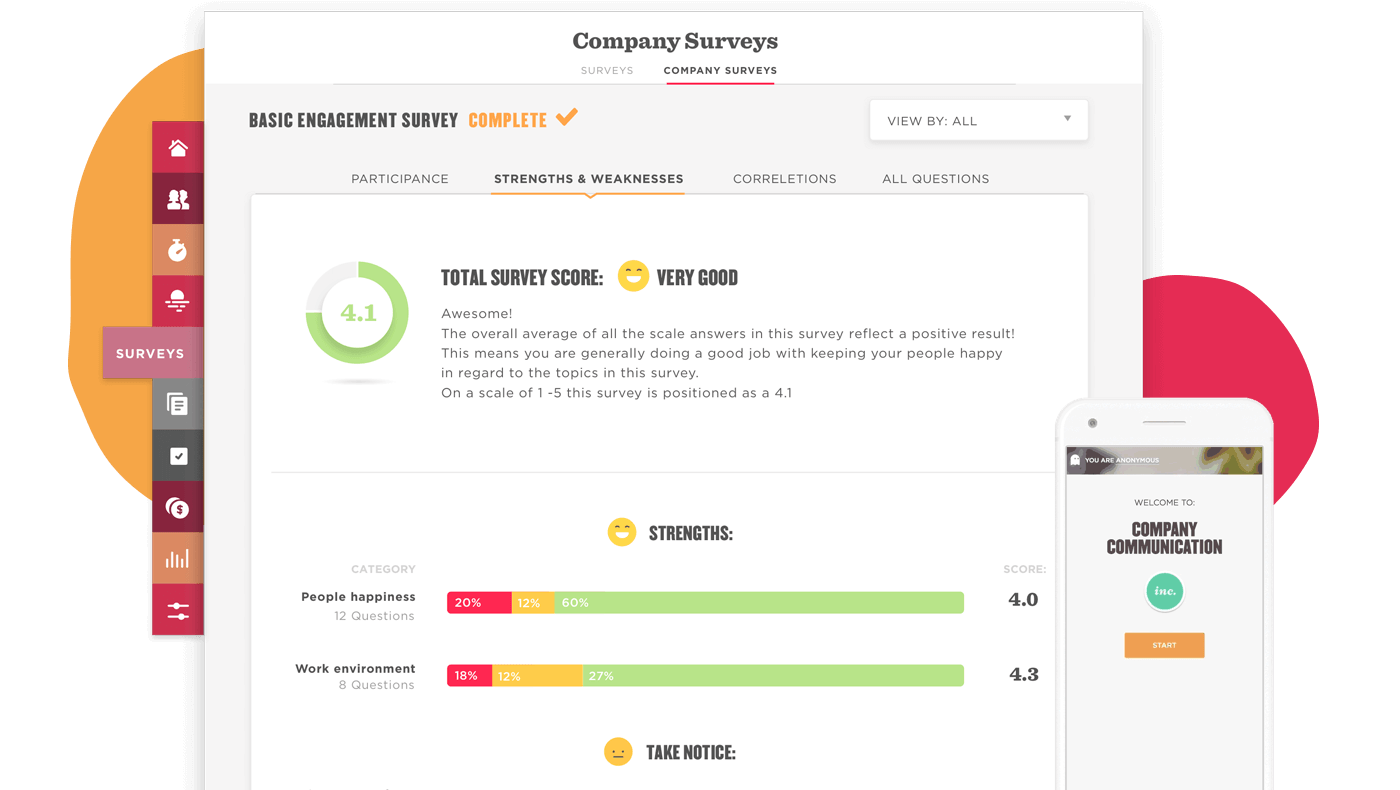 Easy and Inviting
Get better responses with surveys that are beautifully designed and easy to take from anywhere.
explore more of bob's features
our latest Blog post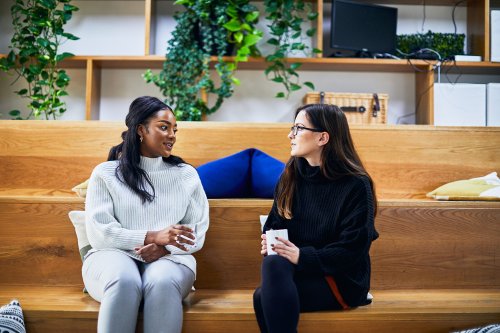 Cross-Functional Teams and Succession Planning
As we know, the world of work has been turned on its head in recent years and continues to change every day. The traditional org structure – that sees hierarchies of managers and reports...
Read more
Upcoming event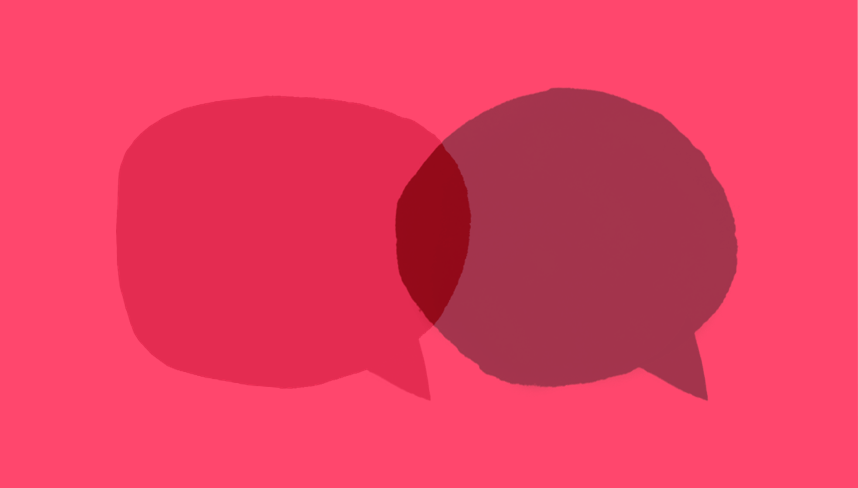 Employee Experience and the Future of Work
Teamtailor and Hibob are joining forces to bring you our first event together in Stockholm about meeting the changing expectations of today's workforce.
Read more