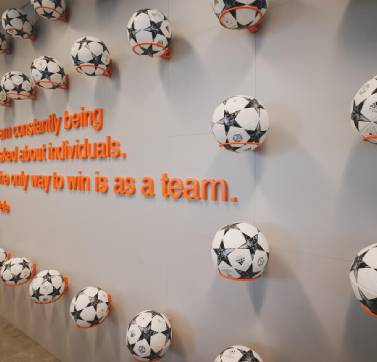 Agility goes the extra mile
By way of bob, SBTech is now able to grow its employees at the same pace as its dynamic and agile company. Read more about how bob aided SBTech in its successive efforts to track changes while implementing them effectively, as its HR professionals evolved company size, structure, and culture without missing a beat.
View case study >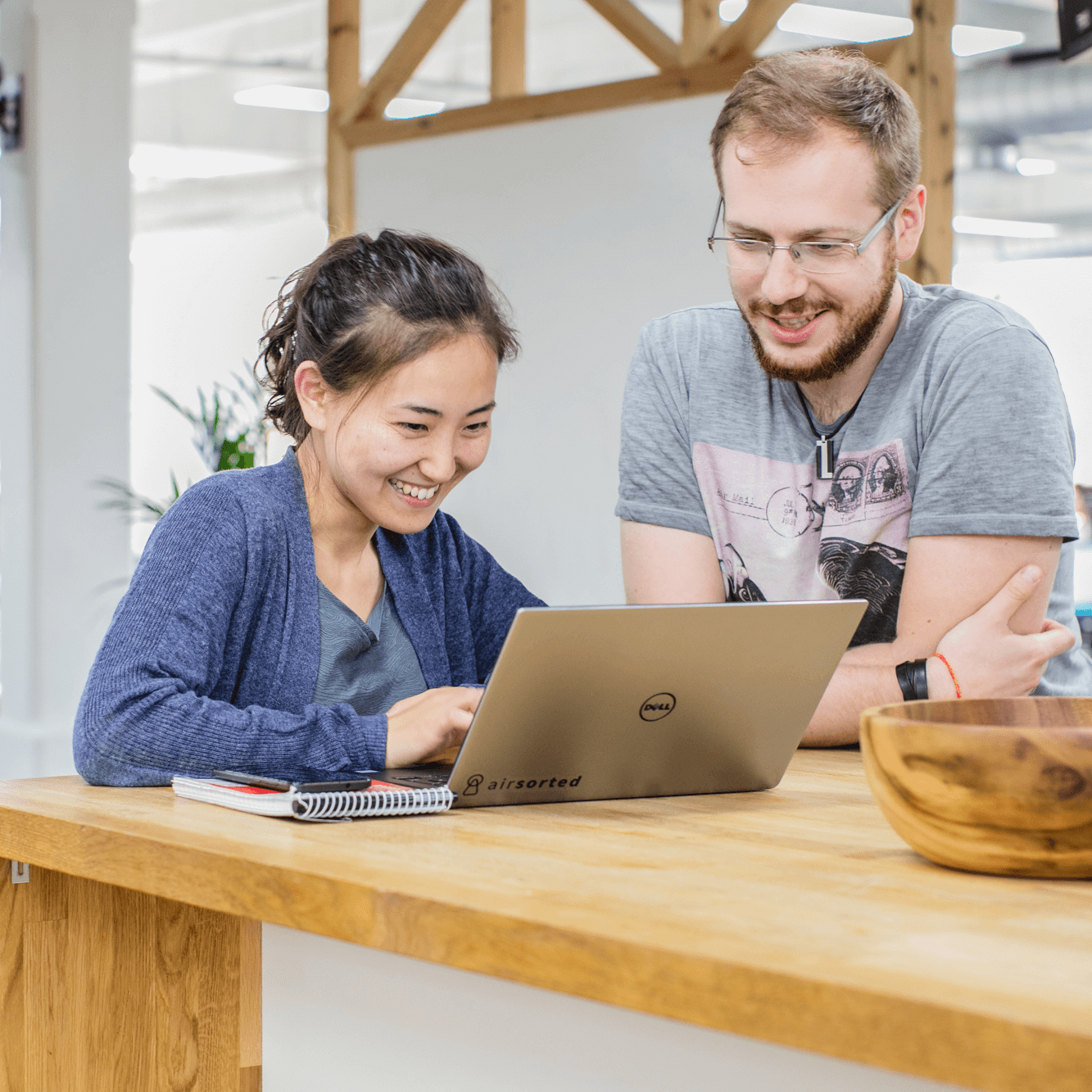 Scaling Up
With bob, Airsorted's HR department was able to spend less time on administrative work, and more time on scaling the company. Read more about how bob worked with Airsorted's Global Head of People from the start to help create a new way of working
View case study >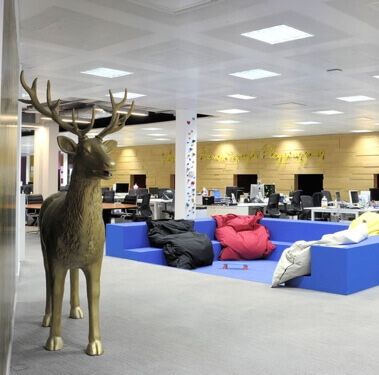 Less Mistakes Made, More Time Saved
With bob, this well-respected advertising agency was able to bring its HR team in line with the creative company culture. See how bob helped Karmarama reduce mistakes and increase the amount of time the agency's best and brightest can now dedicate to focusing on its own people's professional development.
View case study >