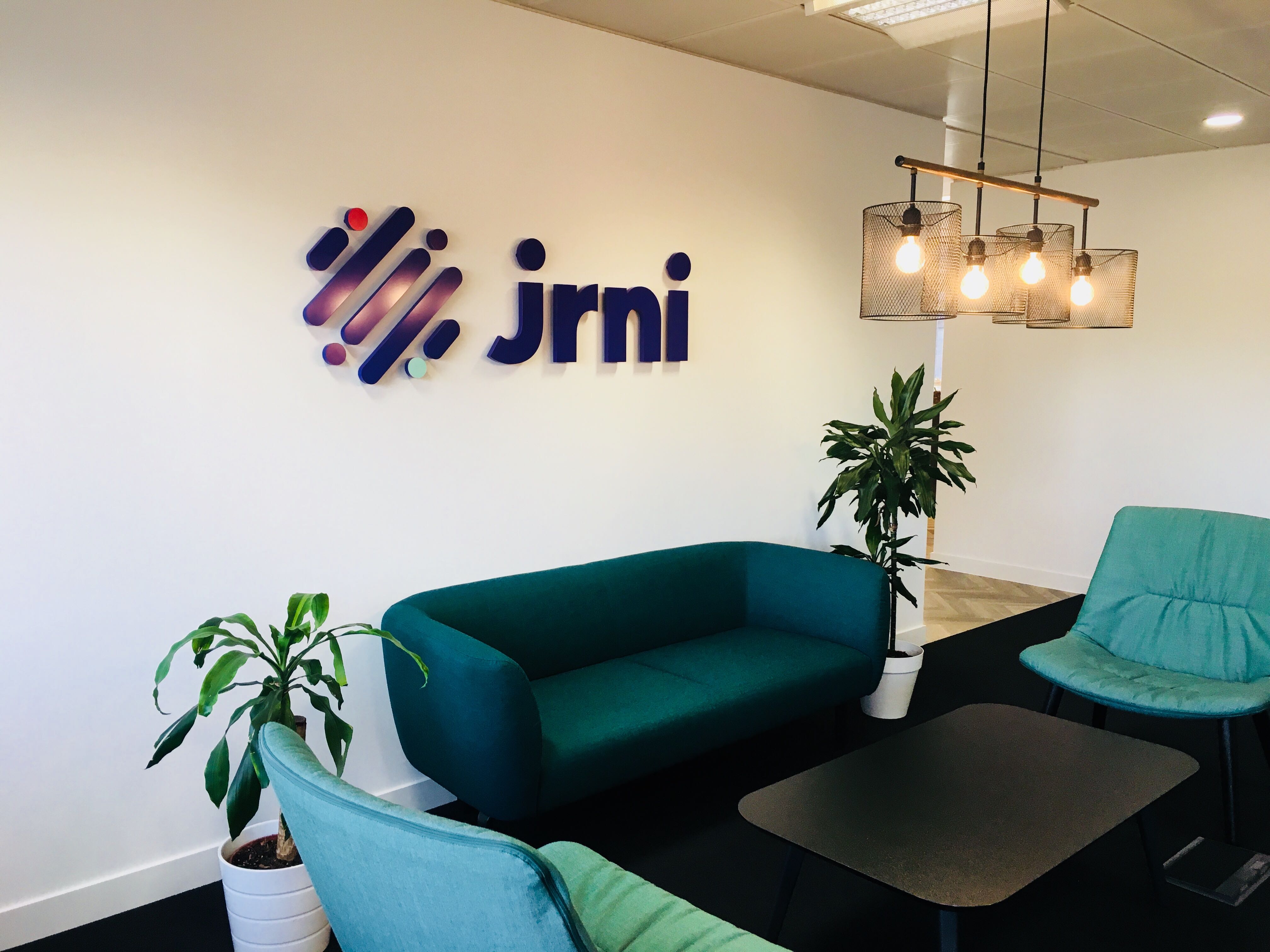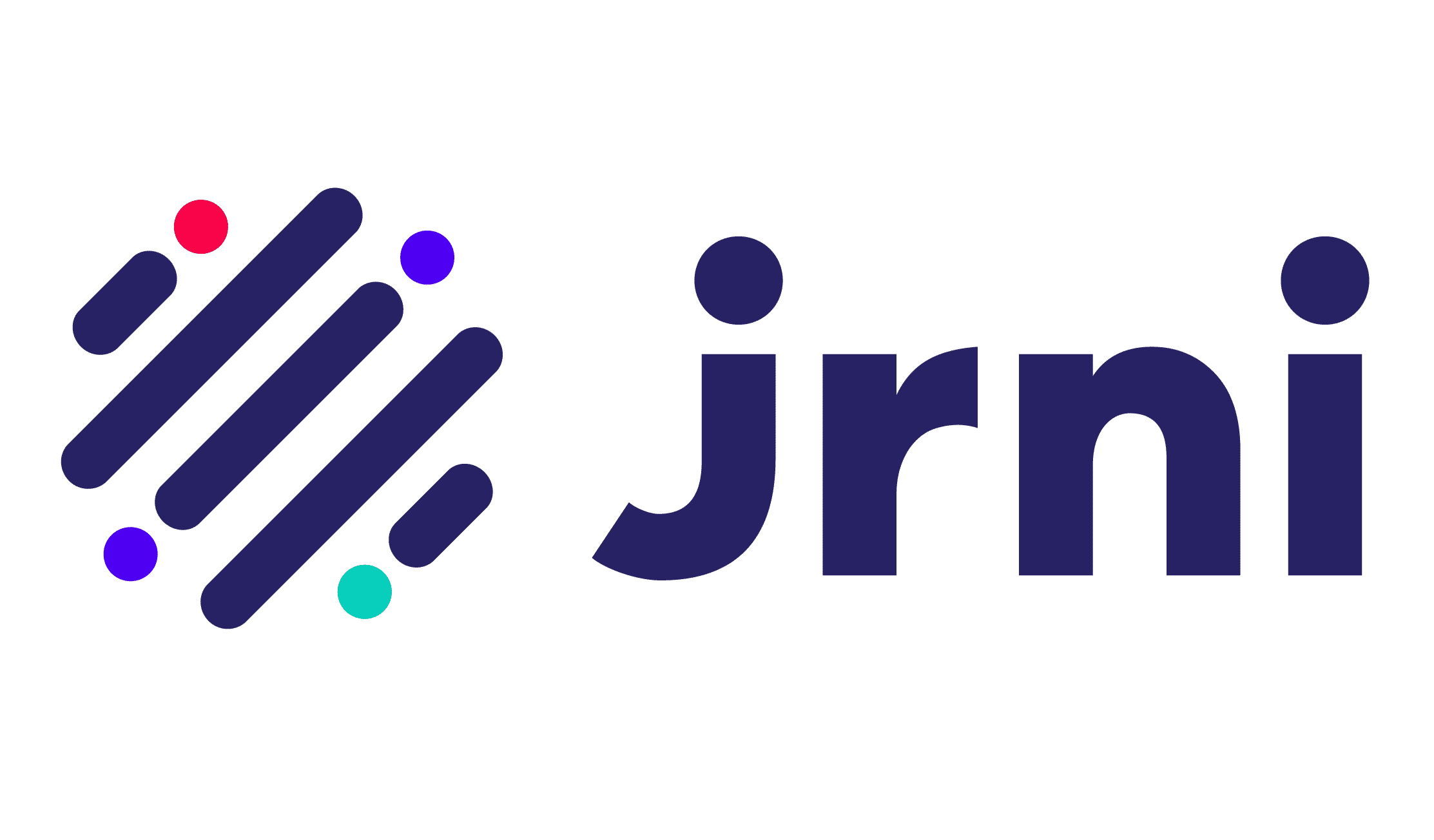 To onboarding and beyond
"JRNI has expanded and progressed rapidly, and we're thrilled to have bob embedded within the company processes and culture. The days of managing HR admin tasks on Google Drive seem like a distant memory."
View case study >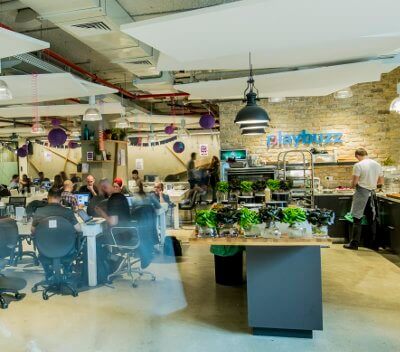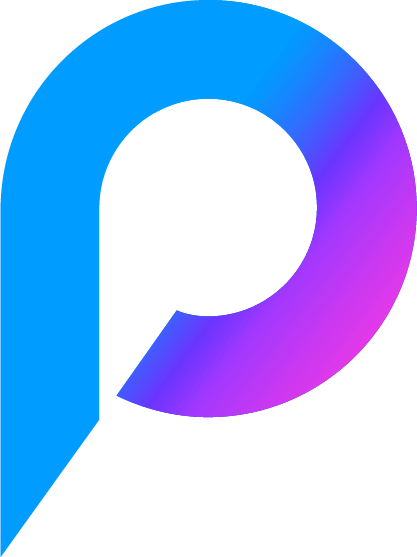 Total Communication
This Disney-backed storytelling platform needed to find a solution to seamless internal communication
View case study >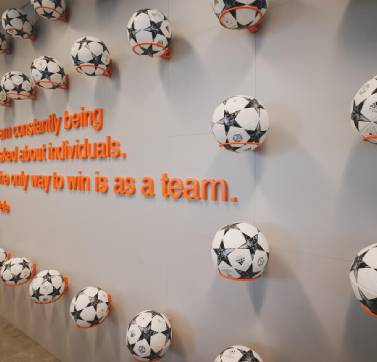 Agility goes the extra mile
By way of bob, SBTech is now able to grow its employees at the same pace as its dynamic and agile company. Read more about how bob aided SBTech in its successive efforts to track changes while implementing them effectively, as its HR professionals evolved company size, structure, and culture without missing a beat.
View case study >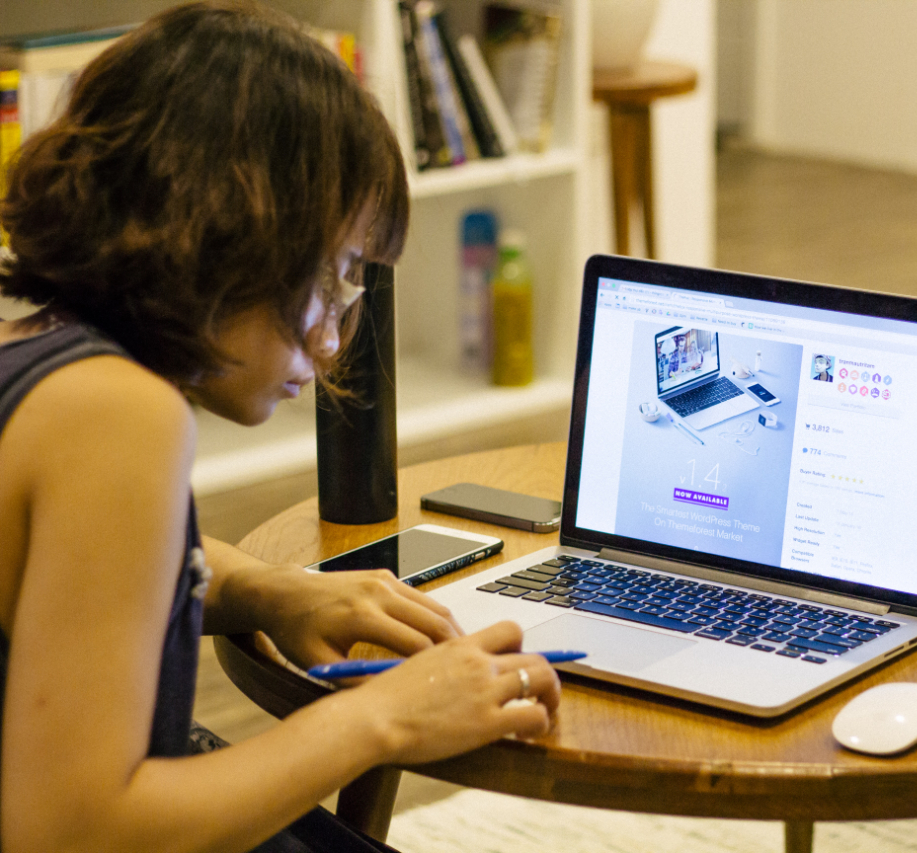 Our onboarding experience is newly automated, helping new hires view their team members holistically, find shared interests with others, and get to know the company values, policies, and priorities before their first day.
Jasmine WardPeople & Talent Specialist, JRNI
View case study >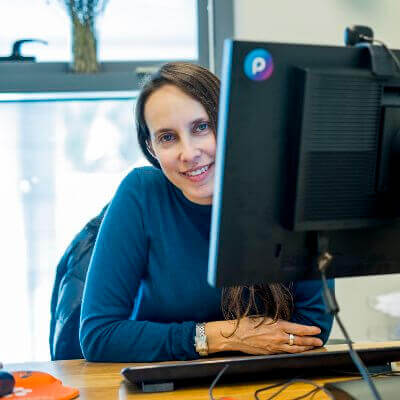 bob is helping us handle all kinds of challenges: transparency, data management, creating a fun, outgoing culture.
Michal NachmanyVP HUMAN RESOURCES, Playbuzz
View case study >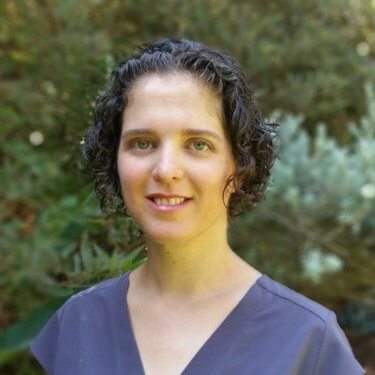 "We chose bob because it's the best HR system that is able to adapt to our needs as a global fast-growing company that is constantly changing. The platform itself is extremely adaptable, but even more so are the people and the support behind the product."
Amit NachmanyGlobal HR Manager, SBTech
View case study >