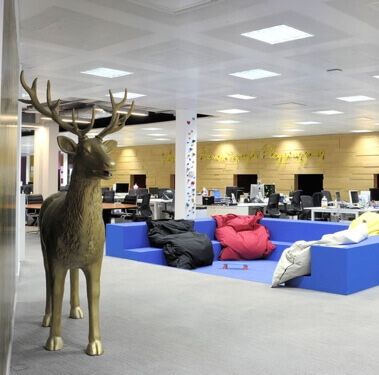 Less Mistakes Made, More Time Saved
With bob, this well-respected advertising agency was able to bring its HR team in line with the creative company culture. See how bob helped Karmarama reduce mistakes and increase the amount of time the agency's best and brightest can now dedicate to focusing on its own people's professional development.
View case study >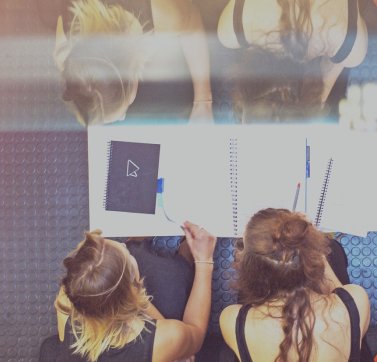 Peak Performance
See how bob helped improve this award-winning, creative agency's performance management system, with an internal evaluation process that has finally started to provide valuable insights about individuals and teams.
View case study >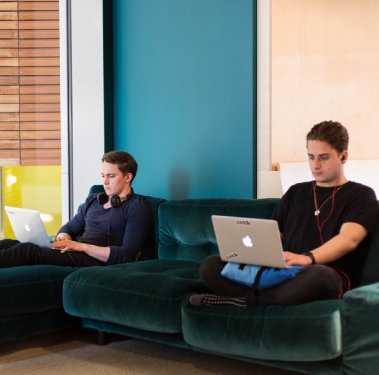 Peer Review in a Snap
Find out how one of London's fastest growing companies used bob to upgrade quickly from basic personnel tracking and time off tracking. With bob's help, Paddle was able to build out proper HR functions, and consolidate the different tools they were using for performance management, learning, and development.
View case study >
More case studies
Instant
Access

The digital remittance provider
Learn how this digital remittance solution provider used bob to implement people-centered processes
View case study >
Total Communication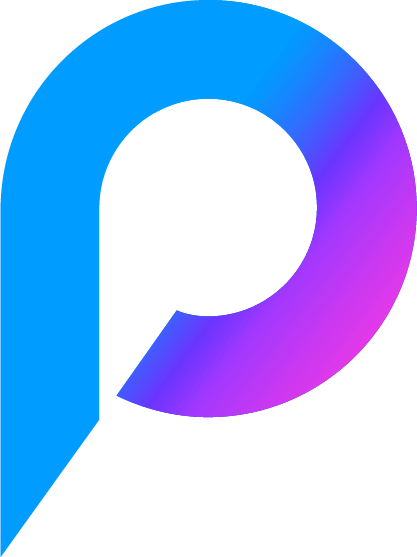 Authoring platform for interactive storytelling
This Disney-backed storytelling platform needed to find a solution to seamless internal communication
View case study >
Better Decisions with Data

open payments platform
Learn how this innovative payments technology platform started to make better decisions with bob
View case study >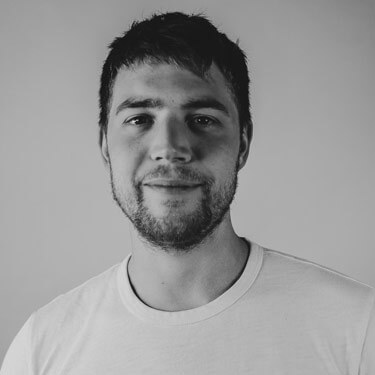 Thanks to bob's radically streamlined processes, Karmarama's HR team has much more time to deal with what's really important, our people.
Luke PrebbleHR Coordinator, Karmarama
View case study >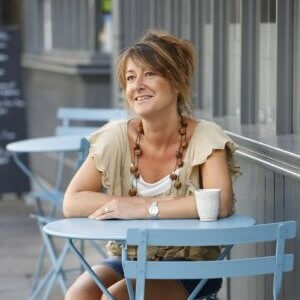 It's so nice to partner with a platform whose people are smart, patient and polite. If our business can be in line with such a high-quality company, that's a good reason for us to feel proud.
Lucy BarkerHead of People, Rufus Leonard
View case study >
With bob, peer reviews have been centralised in one system, making it much easier to track who's taking which reviews, and when.
Gerry McHughOperations Manager, Paddle
View case study >