SOME OF OUR RECENT PRESS COVERAGE
UK: Aviva collaborates with HR tech start-up hibob

03 Mar 2017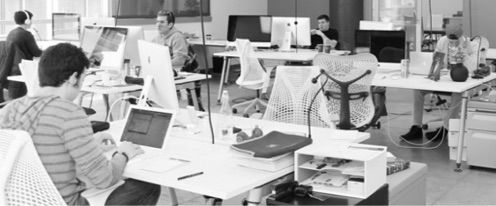 The hibob platform, which launched in June 2015, simplifies the auto-enrolment process by enabling companies to automatically use their employee information, assess eligibility, plan costs and then feed directly into Aviva's online system. From there, a small business owner or their business adviser can complete the auto-enrolment journey, with the whole process taking 15 minutes. hibob clients will also be eligible for a discount on the employer charge with Aviva's Workplace Pension.
Under auto-enrolment legislation all companies with at least one employee must now offer their staff a pension. More than 500,000 businesses will go through the process in 2017, with the majority of those being smaller companies who are not finding auto-enrolment easy. In Aviva's 2016 Working Lives report only 24% of small businesses said they found the process straightforward.  
"We have integrated our systems to make it as easy as possible for SMEs to set up and manage their workplace pension online. Aviva is committed to being a more digital company and we have already made a huge amount of progress in that area. Working with hibob is a natural step for us."
Aviva partners with insurtech start-up Hibob

03 March 2017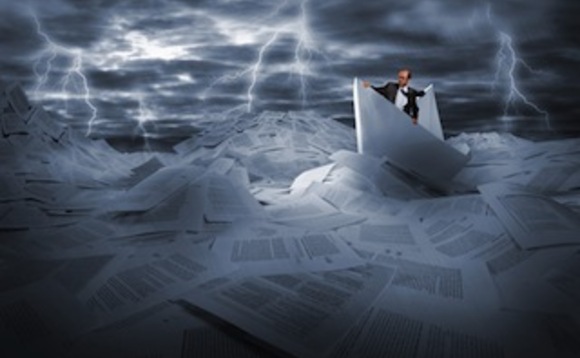 The arrangement will help small businesses to process the auto-enrolment of employees in workplace pension schemes. Aviva commissioned a survey which found only 24% of businesses said they found the...
"Aviva has signed a deal with insurtech start-up Hibob to better enable SME clients to set up workplace pension schemes."
Aviva partners with HR tech start-up hibob for AE

03 March 2017
The hibob platform - which launched in June 2015 - aims to help smaller businesses deal with their human resource and people management responsibilities.
The deal with Aviva will allow businesses using the hibob platform to simplify the auto-enrolment process and will use employee data on its system to automatically assess eligibility and plan costs before feeding the results directly into Aviva's online system.
"Aviva has teamed up with HR and insurance tech start-up hibob in a bid to help small and medium sized companies set up their workplace pension schemes"
Lady Barbara Judge On Why She Is Backing HR Tech Start-up bob;
"We're Done Celebrating Start-ups, Let's Get To Work!"

2-Dec-2016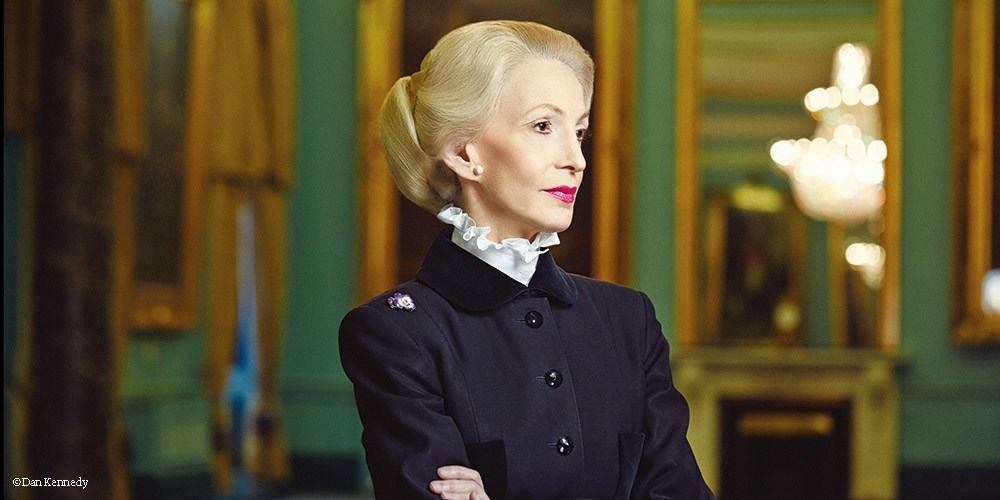 The thing about London; it's full of smart people. Everywhere you look, on the tube, the buses, in the taxis and Ubers; every office and every shop is crammed full of smart people, going about their business. So, when a new phenomenon, the world of tech start-ups, starts to grow up around the Old Street roundabout, it's right that the world should sit up and take notice. But what nobody could have expected is that one of the smartest of them all – the current Chairman of the IoD no less, would be following the scene closely, and, after leaving public office, get stuck right into it. Lucky, lucky bob, then because this quirkily named Shoreditch, London-based HR tech start-up, originally founded in Tel Aviv, and heavily backed with Silicon Valley VC money, may have just bagged the new belle of the start-up ball by appointing one of London's top business people, Lady Barbara Judge, to yet another Chairmanship. Read more >>
"bob is unique in that it is a "disruptive tech" platform that provides a suite of products to solve inefficiencies around HR admin"
Putting In Overtime: 125+ HR Tech Startups In One Infographic

Date: 23-Nov-2016

Year-to-date, there have been over 350 deals and approximately $1.96B invested to HR tech startups. At the current run-rate, 2016 deal count will surpass last year's total, but dollars from these deals may lag 2015's funding total. While investors haven't invested at the same dollar pace this year, the increased deal count in 2016 suggests investors are still finding opportunities in the category. With deal count reaching all-time highs, we dug into HR tech on a more granular level to analyze where investors are placing bets. Read more >>
"These HR tech startups are helping companies manage critical pain points in HR processes"
This startup wants to defuse the pensions time bomb
and it's nabbed Britain's best connected woman to help

Date: 3-Aug-2016

Pensions are certainly not the most exciting conversation starter, but when you finally realise you should get on top of yours, Lady Barbara Judge is your woman. She currently sits as the first female chair of the Institute of Directors and just stepped down from the Pension Protection Fund (PPF), the arms-length government body that helps save your retirement pot if something goes wrong. Read more >>
"Once people see Hibob, they will not fail to understand that it's offering very important social contribution to our country"
'Staff need to feel that a pension is their money'

Date: 2-Aug-2016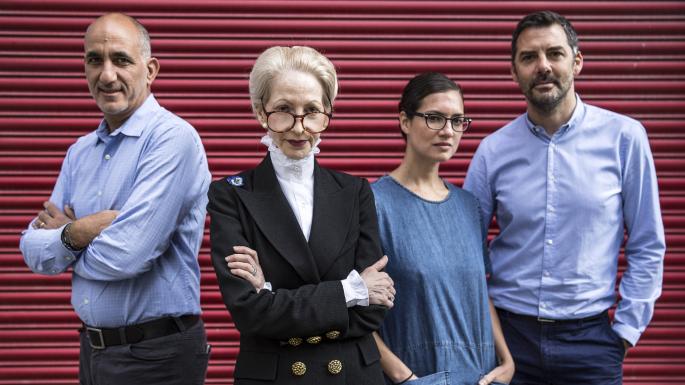 Lady Judge is not in need of further strings to her bow. In an eclectic career she has chaired the Pension Protection Fund and the UK Atomic Energy Authority, been a commissioner of the US Securities and Exchange Commission and held senior roles in the arts, media and education. The 69-year-old lawyer is now the first chairwoman of the Institute of Directors — so why has she agreed to join a London-based technology start-up that has been trading for less than two months? "It will keep me young," she jokes.
Read more >>
"Employees often don't see a company pension as a benefit, or [even] their own money"
City heavyweight Lady Barbara Judge has joined a startup

Date: 2-Aug-2016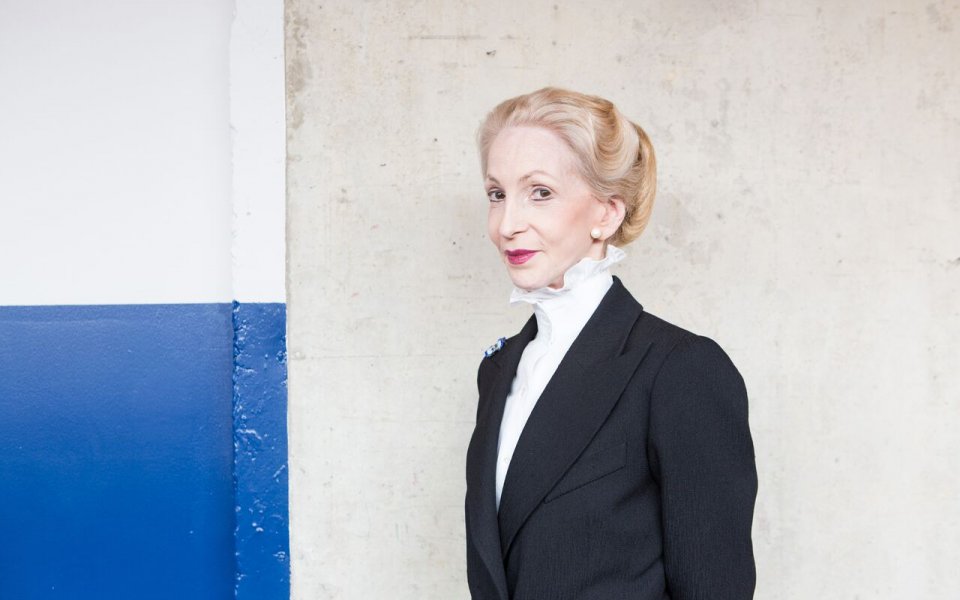 One of the most well-known women in British business and the outgoing head of the pensions lifeboat is joining a technology startup that wants to disrupt how businesses manage workers. Lady Barbara Judge, who also chairs the Institute of Directors (IOD), has been named chairman of Hibob, the London-based startup which boasts backing from Saul and Robin Klein's LocalGlobe and the founder of unicorn fintech startup Transferwise. Read more >>
"Lady Barbara's track-record in supporting British small business and the pension industry is second to none"
Human Factors
Can HiBob Disrupt The Traditional HR Outsource Model

Date: 24-Jun-2016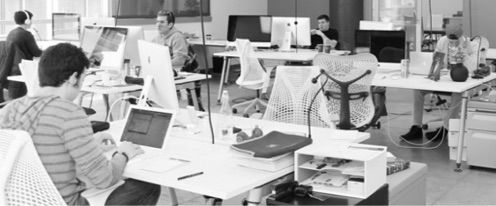 Human Resources. It's one of those essential functions that entrepreneurs and SME business would probably rather not spend too much time thinking about – or indeed allocating a resources to.
While a the CEO or Managing director of a young company can probably get quite excited about taking on a new head of sales or a hot young software engineer, the act of hiring an HR professional is much less likely to set pulses racing.
"Take the pain out of mundane, but often time-consuming activities"
Putting the human back into human resources

Date: 9-Jun-2016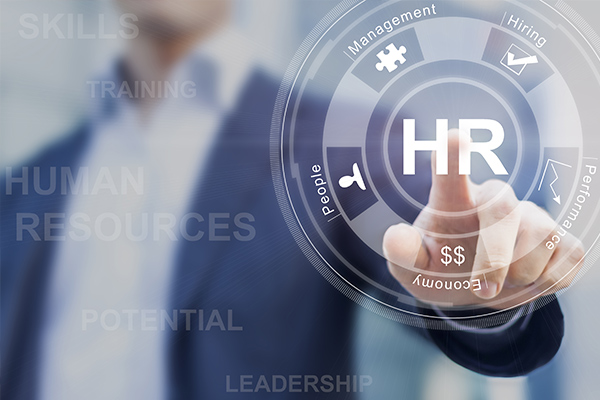 Epitomised in the name, Hibob is a cloud-based platform aiming to put the human touch back into HR. The site will allow employee data to be uploaded to cloud-based software, rendering trailing through spreadsheets redundant as people management becomes interactive and available in one system. Within the system, HR can manage people, benefits and engagement, covering a range of tasks from absences to auto-enrolment and pensions. According to Andy Bellass, Co-Founder of Hibob, the software can save HR professionals 36 to 38 days a year. Read more >>
"Technology has cut through everything, apart from people management"
Hibob raises $7.5M to help SMEs manage their people
(and those pesky workplace pensions)

Date: 7-Jun-2016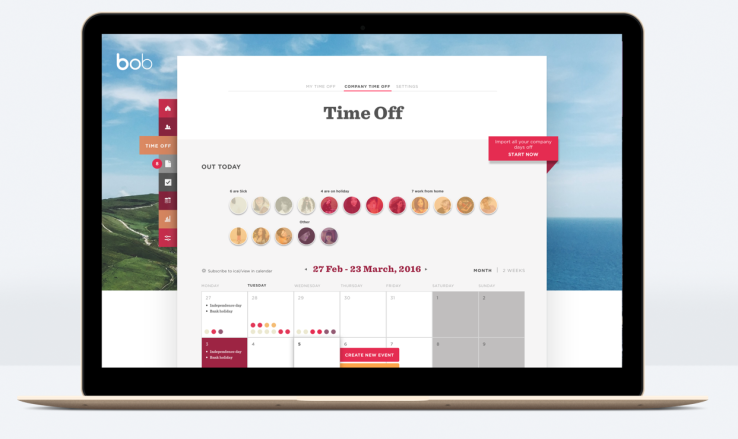 Hibob — yes we're running that low on company names — is a new U.K. startup building out a cloud platform that helps businesses manage their people. It offers various HR tools, such as management of employee perks, staff engagement and reducing churn, and, perhaps crucially, "auto-enrolment," which relates to recent pension legislation that will see every U.K. employer having to offer a workplace pension scheme. In fact, I'm told the latter was largely behind Hibob's decision to launch in the U.K. first. Who said red tape was all bad? Read more >>
"Solving a huge administration headache"
British HR startup hibob raised a $7.5 million seed round
from investors including the cofounder of TransferWise

Date: 7-Jun-2016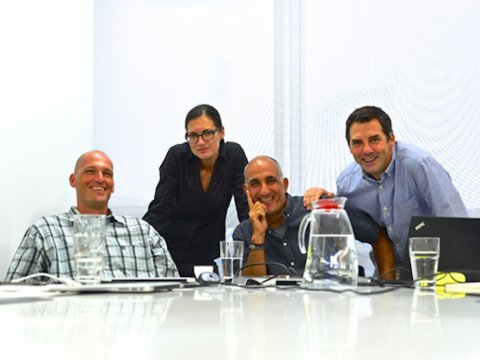 A new UK HR technology startup is coming out of stealth mode and announcing that it has raised a $7.5 million (£5.1 million) seed round from investors including TransferWise cofounder Taavet Hinrikus, Saul and Robin Klein's seed fund LocalGlobe, and Silicon Valley investment firm Bessemer Venture Partners. Read more >>
"Do to HR & benefits what Slack did for team communication"
Hibob raises $7.5m to shake up old-fashioned world of HR

Date: 7-Jun-2016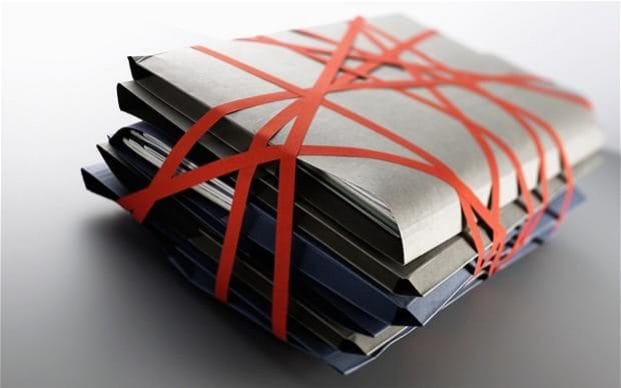 "Simple, powerful, cloud-based tools to manage the workplace"