Partner Overview
All-In-One Hybrid Workplace Management for global hybrid companies.
Pult is a platform that helps manage hybrid workspaces. Pult makes it easier to book desks and rooms, manage resources and visitors, and create an engaging hybrid culture. With Pult, your office management is more efficient and your team can work from wherever they are most productive.
At PULT, we care deeply about building the best possible product. We achieve this by being more than just another desk-booking tool. Our focus is on providing a best-in-class user experience, deep integrations, and a wide range of tools to choose from. This is what makes PULT the best choice for people-centric companies.
Key features
– Desk Booking: An easy-to-use Desk Booking Software which optimizes your workspace and helps bring coworkers together.
– Workplace Planner: Allows teams to schedule their remote, work-from-home, or office workplace in advance, reducing chaos in a hybrid workplace environment.
– Room Booking: Pult has a seamless room booking system that allows users to book a meeting in just a few clicks.
– Office Insights: Deep insights into the office environment, including workspace utilization. Enabling optimizing spaces for maximum efficiency.
– Visitor Management: Pult offers an easy-to-use guest management system that helps manage visitor information, create custom reports on visits, and ensure workplace security.
– Integrations: Pult provides seamless integrations with a wide range of platforms like Slack and MS Teams, enhancing user experience with features like calendar synchronization, and smart notifications.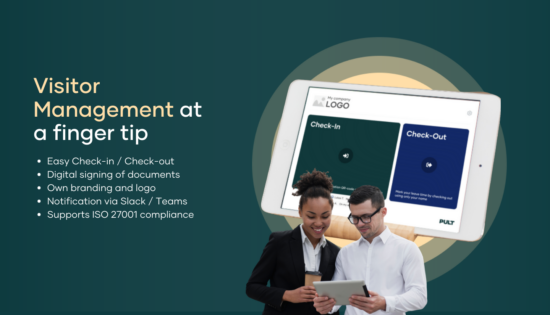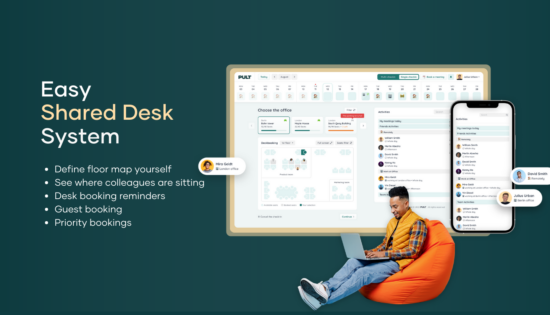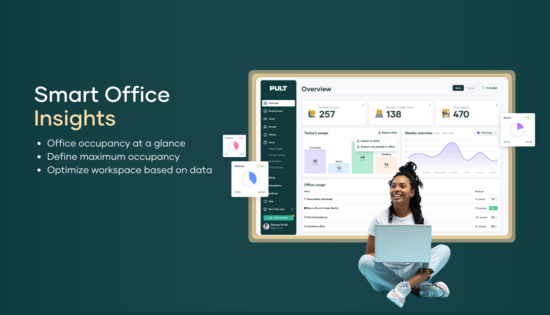 With the Pult-HiBob integration, your HR workflows become effortless and smarter: you can synchronize data between platforms, and any desk booked in Pult is automatically freed up when a user is marked as absent in Bob, making desk booking more efficient and responsive to real-time changes in your team's availability.
– Synchronization: Simplify your HR- workflows by automatically synchronizing team data between HiBob and Pult
– Absences: Synchronization of absence and attendance periods between Pult and Bob is automatic, enhancing the user experience in Pult by ensuring accurate and up-to-date absence management.
– Smart desk booking: creating an absence in Bob for a user automatically release any desk booked by this same user during his absence.