Making sure your people get paid on time is critical for businesses. It shows your people you value them, nurtures engagement, and supports business success. But running payroll isn't easy and can be complex and time-consuming, especially if you have sites in multiple states or countries.
The components of your payroll can change from one cycle to the next as people's details change and as you add new joiners, remove people who've left, and incorporate any salary changes.
In today's world of multi-national companies, having a payroll system to help automate processes across all your locations worldwide is key to saving time, easing pressure, and ensuring compliance with local laws. So, how do you go about finding the right payroll system for your business?
Choosing the right payroll system for your business
When selecting a payroll system for your business, think about what payroll services your company requires. Talk to people in finance, payroll, and related departments across your organization to understand and define their needs: What features, integrations, and compliance capabilities should the payroll system have? Is it budget-friendly?
The ability to scale or downsize at speed as needed for different stages of growth may also be an essential consideration for fast-growing businesses.
The right payroll system for your company will increase your payroll data accuracy and efficiency. However, payroll systems aren't one-size-fits-all. There are many options, and each suits a different type and size of business. To help you with your search, it's a good idea to make a list of every kind and outline the pros and cons of each relative to your business's needs.
What are the different types of payroll systems?
On-premises software
On-premises payroll software is the traditional go-to for large enterprises. These solutions can give you a high level of control over your data management. However, on-premises software also requires your company's IT department to have the capacity to support its implementation and maintenance—and it can be hard to scale at speed.
If you're seriously considering on-prem payroll software, be sure to ask the following questions in your decision-making discussions:
What are the capital and operating expenses tied to maintaining its hardware, deployment, and routine operation?
Does it have the data protection capabilities your company requires?
Can it be customized to scale?
What integrations does it include?
How often will upgrades be needed? Will they require downtime, and can the company afford to wait for the necessary upgrades?
Hosted software
Hosted software provides an alternative to on-premises software. It's housed in a remote data center and operated by a third-party provider.
It's worth bearing in mind that implementing a hosted software system can be a lengthy process. Additionally, implementing new releases for hosted software systems can be expensive and time-consuming, which may not be ideal if yours is an agile, fast-paced business.
Cloud-based software
Cloud-based payroll software is versatile, enabling modern HR professionals to scale up and scale down their payroll provision with ease, depending on need. Cloud-based payroll software companies typically employ a per-person, per-month subscription model. You simply pay for what you use.
With fast implementation, automatic upgrades, and customization capabilities, cloud-based software is a secure, flexible, and cost-effective way for modern HR professionals to manage
their organization's payroll.
Best payroll solution companies in the US
The responsibilities of modern HR are a balancing act between providing people with a great employee experience and routine HR tasks.
Modern HR professionals want to spend less time piecing together payroll providers and platforms and more time focusing on their business growth and people. That's why it just makes sense to look at a list of top payroll software solutions on the market.
Choosing a modern cloud-based system from a list of top payroll software solutions can help you complete tasks faster and simplify regulatory compliance. Plus, it means less manual work and more real-time visibility and reporting.
With their extensive automation and integration capabilities, cloud-based payroll software systems save time. And they go a long way toward helping you eliminate manual data entry and paper-based processes.
Let's explore a list of cloud-based payroll software that can help ease the pressure.
Recommended For Further Reading
Cloud-based payroll software solutions for US companies
Some of the most popular cloud-based payroll systems in the US include:

Let's start with ADP, named one of the top five payroll software listings for 2022 by US News. ADP offers scalable, managed online payroll services that flex according to budget, company size, and specific needs.
ADP integrates with business software, time tracking, HR platforms, and ERPs. Its scalable features and support include automated payroll and payroll tax filing, enabling companies to streamline and simplify payroll.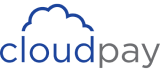 Now we move on to CloudPay. CloudPay consolidates payroll operations and treasury services on one cloud platform and can be a match for any company going global. It integrates with leading HCM and ERP software to provide seamless data exchange and a single source of information.
With its real-time visibility of global payroll, CloudPay tracks performance and compliance requirements, standardizes processes, and drives operational improvements.

Over now to Deel, a payroll solution that applies a simple case-by-case tier pricing system to its global payroll based on country and number of employees per location.
Deel is one of the first payroll platforms to feature unified contractor payments, employer-of-record services, and payroll management. It helps companies scale without needing a local payroll team in every country. And it integrates with HRIS software—automatically syncing changes to reduce manual tasks.

Oyster's payroll platform syncs with multiple ERP systems and HRIS software. The platform manages payroll, generates reports, and delivers compliant international payments.
Streamlined and scalable, Oyster's built-in features support a range of ad-hoc payments—from expense reimbursements to performance bonuses.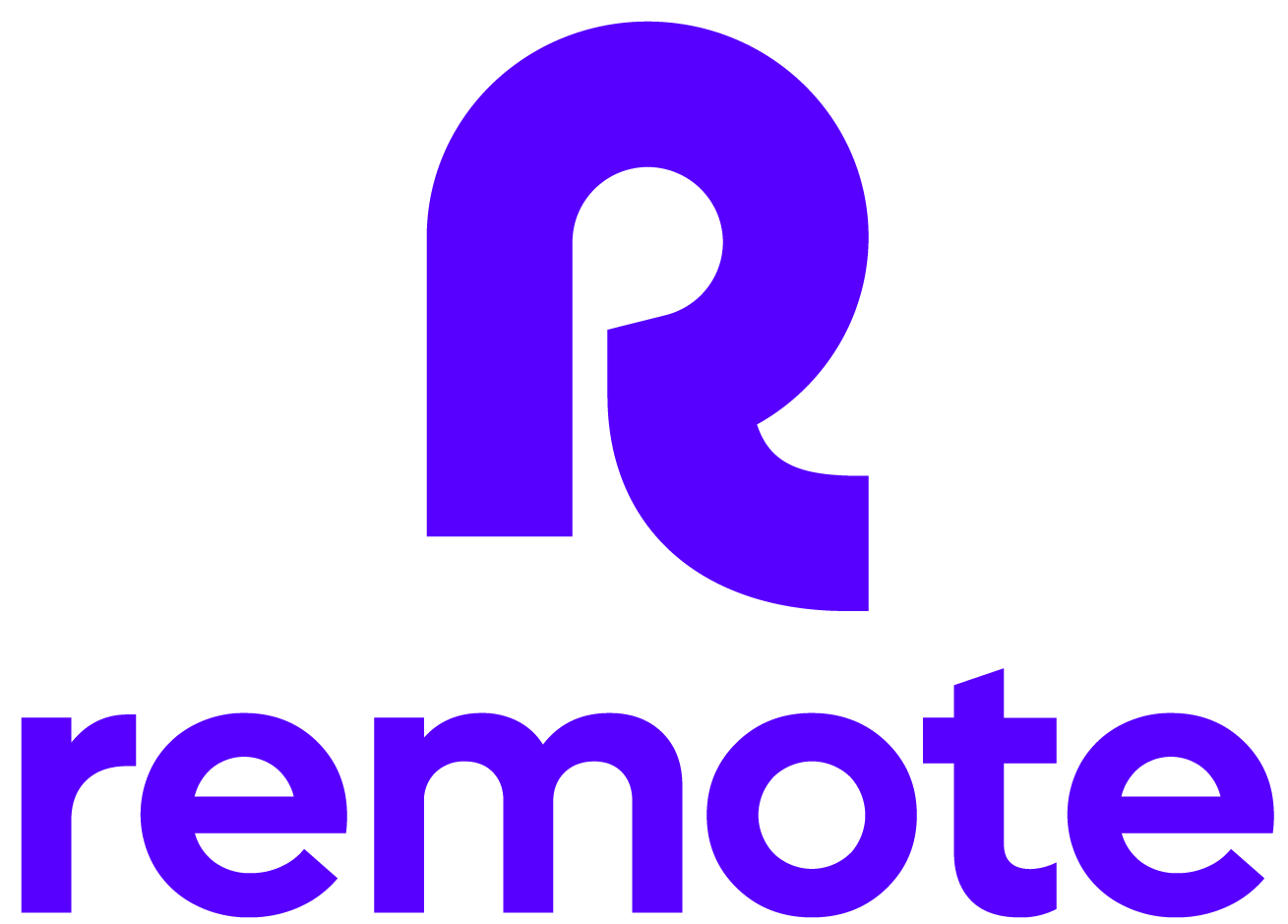 Remote's central platform houses global payroll, benefits, and documents. It also integrates with other popular HR tools. Another perk? It includes pension collections, payslips, bonuses and other incentives, tax deductions, and tax returns.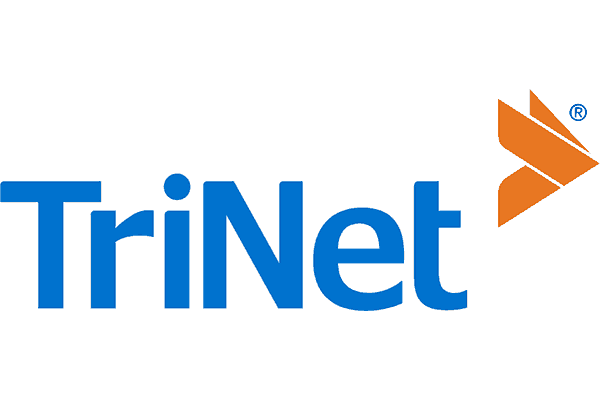 TriNet's cloud-based payroll platform helps small and mid-size businesses manage payroll and navigate evolving tax codes. The platform integrates with accounting systems and HRIS software and can manage payroll throughout the employee lifecycle. It features self-service tools, resources, and systems that flex as a company grows.

Paylocity's cloud-based payroll software simplifies payroll, automates processes, and ensures tax compliance. The platform integrates with HCM software and HR and business systems. It features expense management, tax services, on-demand payment, and garnishment-managed services.
Meet Bob's Payroll Hub
Businesses using Bob can integrate any leading payroll provider from this list of payroll software with Bob's Payroll Hub.
Before each payroll cycle, Payroll Hub makes sure data from the HR and finance teams is up-to-date and accurate. It supports all the standard global payroll cycles and enables global companies to unify their payroll information from every site, no matter where they are.
The right payroll system reduces the time and manual labor needed to prepare changes for upcoming payroll cycles—and ensures businesses pay their people on time and remain compliant wherever they're based.
---