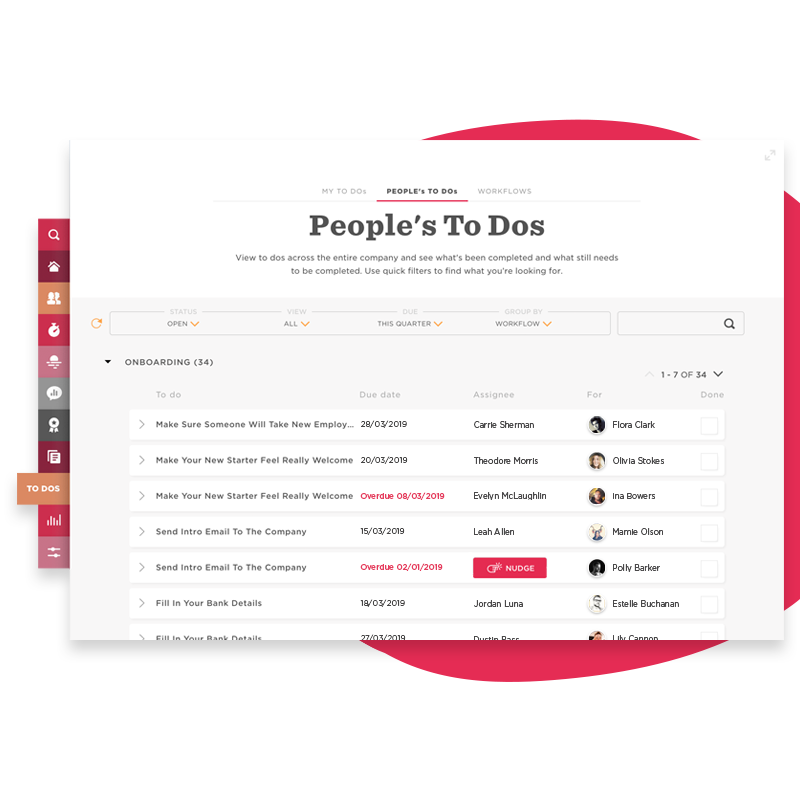 To-Dos
bob's workflows help you work more efficiently by automatically organizing all your admin tasks.
Ordering IT equipment
Scheduling appointments
Responding to inquiries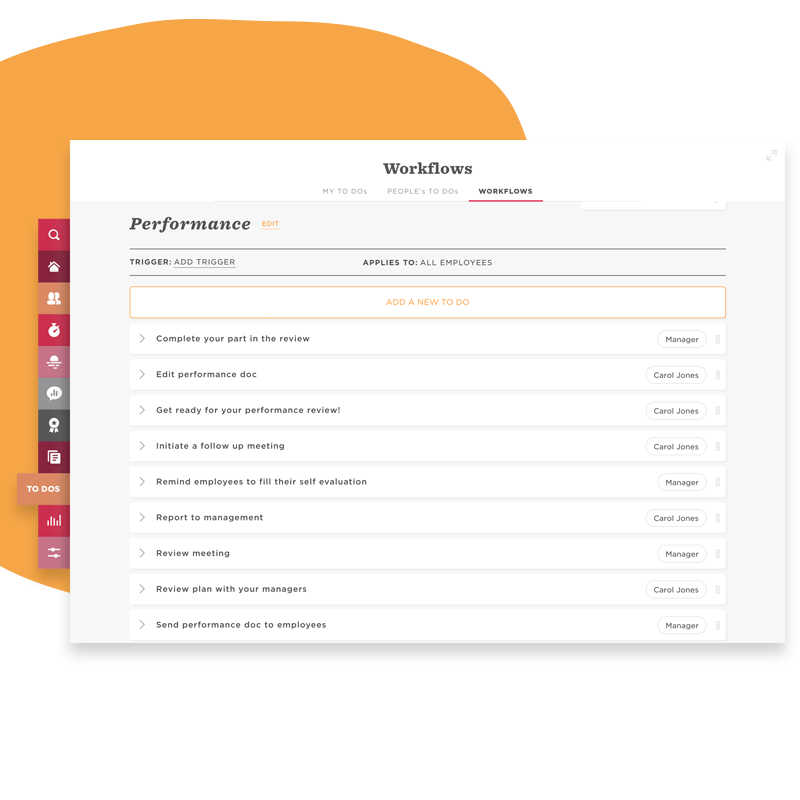 Workflow Automation
Workflow automation for training gives you a trackable system for making sure employees are moving through a module-based series of sessions.
Completely customizable
Create your own according to your internal processes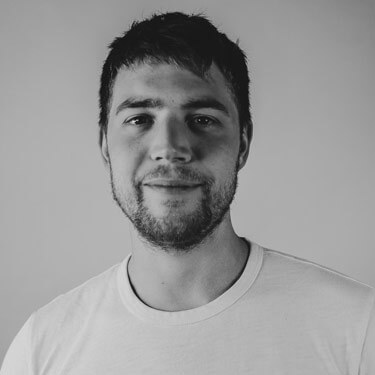 Thanks to bob's radically streamlined processes, Karmarama's HR team has much more time to deal with what's really important, our people.
Luke PrebbleHR Coordinator, Karmarama
MORE SUCCESS STORIES
explore more of bob's features
our latest Blog post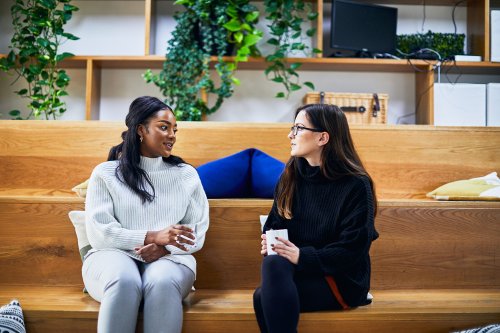 Cross-Functional Teams and Succession Planning
As we know, the world of work has been turned on its head in recent years and continues to change every day. The traditional org structure – that sees hierarchies of managers and reports...
Read more
Upcoming event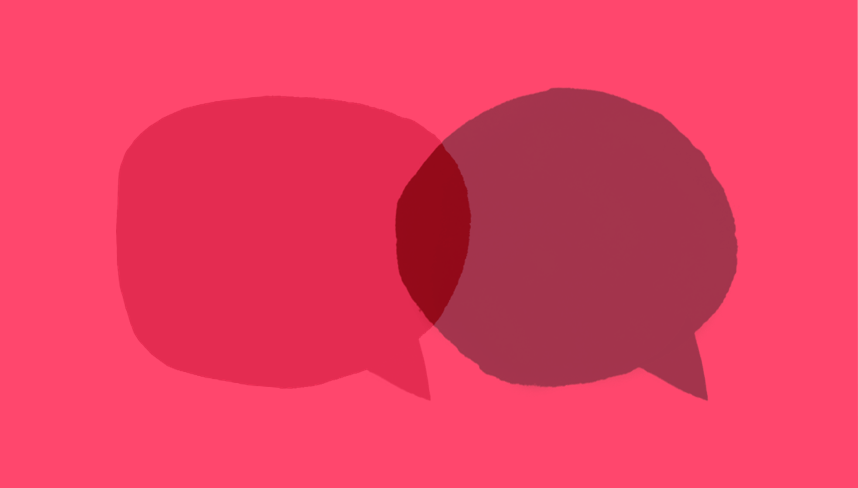 Employee Experience and the Future of Work
Teamtailor and Hibob are joining forces to bring you our first event together in Stockholm about meeting the changing expectations of today's workforce.
Read more