Freedom and flexibility are two factors that permeate happy, productive employees. The ability to work from anywhere – cafes, the beach, at home – allows your people to take some space for themselves and away from corporate structure while taking in some newfound inspiration from a setting that shakes things up.
Remote work is the future. It enables startups to scale globally, diversifies a company's body of employment, and presents hard-working people with a new type of motivation that keeps them engaged because, well, they have a fresh sense of control over their schedules. There are a few different reasons to incorporate remote work into your company's agenda, and choosing to embrace all of them will expand your list of purposeful perks and polish your employer branding.
Less commute, more energy
Think about how much energy the morning commute sucks out of you, and the same can be said for parents dropping off their children, people with dietary restrictions prepping special lunches, or other deterrents that keep you from getting to work with ease. A long commute is wasted time and energy that could be spent on projects and urgent tasks from a current location or closer proximity to home. Better yet, that extra energy will only lead to higher productivity levels over time; especially, since some people find it more relaxing to be in an environment that's comforting and lacks distraction or overstimulation.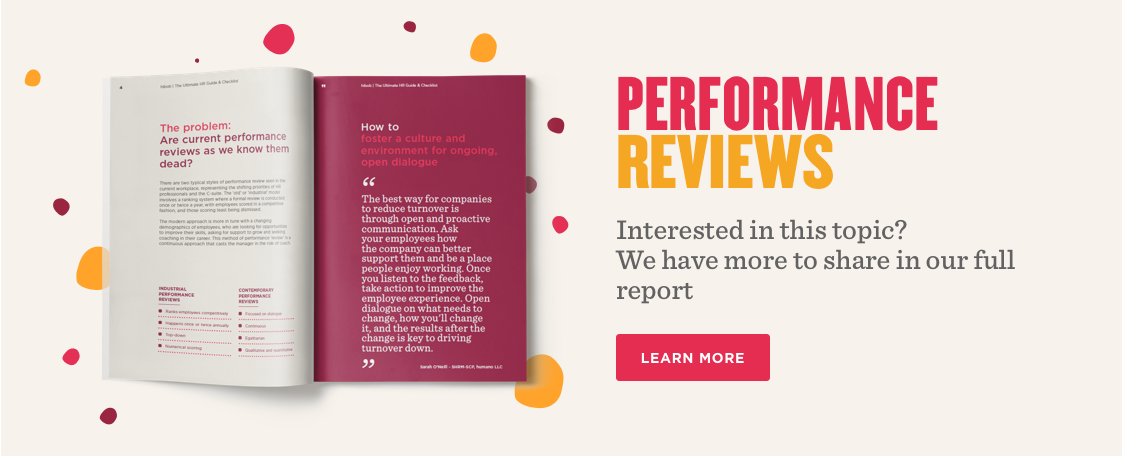 4-day workweeks
Remote work makes 4-day workweeks even easier to adopt for most companies. Since remote work serves as a foundation of flexibility and freedom, the number of KPIs reached by an individual employee is subjective. So, why not let them decide which weekdays projects can be 100% tackled on? 4-day workweeks are proven to increase happiness and productivity in those who take advantage of them. Companies should check out these numbers, which make a convincing case for shorter weeks, and acknowledge that its the key to combating burnout and a cyclical quitting economy. Remote work is the fuel that propels 4-day workweeks and their benefits forward in a modern office structure.
Generation integration
Diversifying your staff is crucial to participate in the evolving world of work. Remote work brings together employees from different generations, allowing them to get to know one another and communicate in various forms. Since remote work is a Millennial concept that's now staunchly preferred by GenZ, the perk also effortlessly recruits younger generations and gives them a platform to introduce and implement new digital tools to older generations of the workforce. In return, remote work presents an equal employment opportunity for people of all ages, and they're able to collaborate as teams from any location.
Work-life harmony
One of the more obvious, but perhaps the most important reason to adopt remote working, is sustainable work-life harmony. Your people deserve to catch their kid's elementary school graduation or make that appointment at the clinic they've been waiting for, without the threat of losing their job. Because remote work can be done anywhere and at any time, this opens many windows of opportunities for your people to create a schedule that works best for them, finding the time they need to cater to their personal lives and work tasks simultaneously.
Remote work is reshaping the way people navigate their lives; we no longer live in a society where everyday responsibilities and individual interests take a backseat to office jobs. By making remote work an option for employees, you'll be stepping into the future workplace from a literal distance that proves a bit of extra space in a variety of settings can be outstanding for your people and business.
---
From Stephanie Stevens
Stephanie is Content Marketer at Hibob. She has a background in Clinical Psychology and Crisis Management, and enjoys abstract painting and watching horror films in her spare time. She believes that people can connect with themselves, their peers, and the world around them through creative writing, helping them foster a deeper sense of self and their life goals in the process.