The challenge
With 16K+ partners in 55+ countries, along with a handful of office locations, Playbuzz is fast-growing and knows how critical it is to find and keep top talent while simultaneously engaging all employees.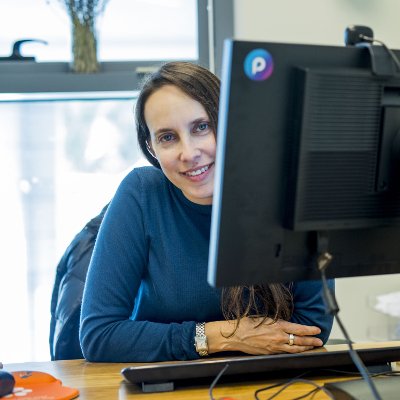 Michal NachmanyVP HUMAN RESOURCES The company needed to find a solution to seamless internal communication in order to keep dialogues between cross-office colleagues open, transparent and effective.
Our solution
bob is helping us handle all kinds of challenges: transparency, data management, creating a fun, outgoing culture.
Michal Nachmany
VP HUMAN RESOURCES
Playbuzz moved onto bob's people platform and never looked back. They're now enjoying the benefits of better internal communications through:
A single directory through which people in different locations can communicate with ease
Evaluations and surveys that employees love doing that are also giving management immediate results
Streamlined onboarding and offboarding processes
A truly integrated, centralised system with easily accessible data which has reduced mistakes and gaps in communication
The result
Playbuzz's HR team now has all of the information they need on a central, easy-to-use platform. This has led to smoother processes and better transparency and communication between sites.