The challenge
As one of the most innovative agencies in Europe, Karmarama needed digital HR and finance systems which aligned to the progressive solutions they create for their clients.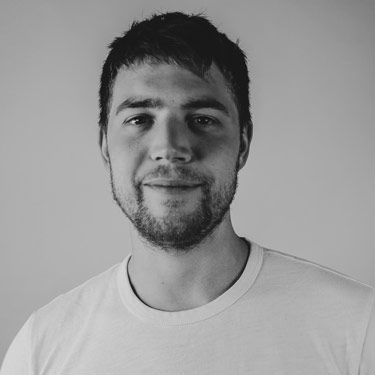 Luke PrebbleHR Business Lead Karmarama's HR department approached bob to streamline the admin involved in their employee management activities to ensure they had time to focus on what matters most: their people.
Our solution
Bob delivered an intuitive, automated and customisable platform that fit Karmarama like a glove. The team has rolled bob's features out gradually – starting with essential HR functions like booking time off and logging work anniversaries and moving into managing performance and feedback. Our customer support team has been by their side every step of the way, supporting them in the background whenever they had questions.
Luke describes how bob's managed to effect change: "It's so gratifying to have all the information we need in one place, and your amazing support whenever we need it. With bob, we've been able to get our admin so buttoned down and our processes so slick that we can really focus on what matters. This has helped us create a culture of one big family, where everybody knows and appreciates each other."
The results
Thanks to bob's radically streamlined processes, Karmarama's HR team has much more time to deal with what's really important, our people
Luke Prebble
HR Business Lead
bob began to make a difference at Karmarama straight away – and to absolutely everyone.
Employees love using the new system – especially its look and feel, and the convenience of having all the information they need in one place.
The holiday booking system is now much more streamlined and efficient – questions about time off have dropped by 98%.
bob has cut the amount of time being spent on processes on admin-heavy days by about 50%.
Reports are no longer a logistical nightmare: what once took 30 minutes to produce now takes 30 seconds.
bob has brought the entire Karmarama team together by making it much easier mark and celebrate birthdays, work anniversaries and other important milestones in people's lives.