We're living in a time where knowledge-based work reigns supreme. This work is based on the unique genius of highly skilled men and women who refuse to be treated like cogs in a machine. This is why creating a strong workplace culture that encourages and embraces individuality is so important. People's ratings of their companies are 20% higher in places with strong cultures. And culture matters to the bottom line. Research by Deloitte finds that 88% of working people, and 94% of executives, believe a strong workplace culture is crucial to the success of a company.
HR teams for the most successful companies out there are putting a premium on marketing as a way to create and nurture a well-defined workplace culture. To make your workplace culture all it can be, your HR team should incorporate some of your marketing team's tried and true techniques.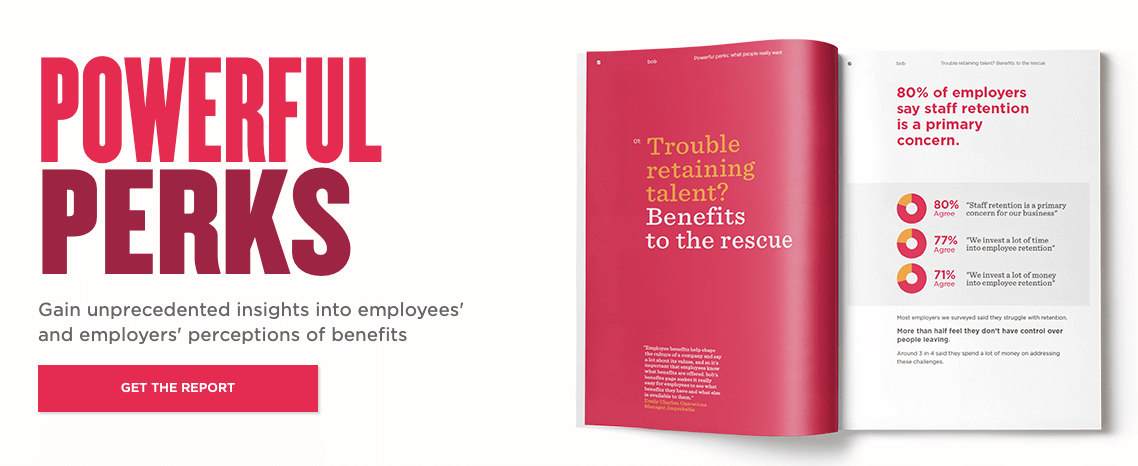 1. Turn data into valuable insights about your people
Chances are that your company has access to a treasure trove of insightful data. The problem is that while your marketing team uses this information to learn about customer trends, decision-making factors, attitudes, and behaviors, your people's data is probably being neglected and not being is used as a source of valuable information. It's time to change that. A whopping 70% of companies now prioritize workplace data as a means of transforming the way they manage the employee experience. Your company needs to put its HR data to work as a way to turn it into valuable information about your people.
2. Target your message to each team member
Now that you've got good people data, what do you do with it? Use that information to develop targeted messages. The marketing team is way ahead of the curb on answering key questions: What motivates customers? What are their goals? Concerns? What do they value most? With your marketing team's guidance and support, you'll be in a better position to understand what makes each of your team members tick. Then, you can use this knowledge to target messages and HR programs to specific group departments and team members. This kind of pinpoint messaging precision will communicate a clear message to your people: we see each of you as individuals with unique talents.
3. Sorry, but emails aren't enough
Marketers realize that emails aren't sufficient to communicate with target audiences. This is why video, social media, interactive sites, and other platforms are used to boost engagement. HR should take this page out of the marketers' playbook. Utilizing instant messages, collaboration tools, internal social networks, mobile apps, and other mobile-optimized resources will enhance your HR team's ability to connect with people, keep them engaged, as well as boost collaboration between team members.
4. Don't be shy about showing off your workplace culture
Even today, many HR departments view their role within a company as primarily internal. Because of this many companies don't take advantage of the many available ways to showcase its people and distinctive workplace culture. This is where marketing comes in. An effective marketing team makes its reputation by fusing different mediums to communicate a distinct message. Your people will instantly connect with one another if they, for example, see images of team members on your company's website. Injecting internal marketing methods into your HR communications will add the right touch to display and share your company culture and to make everyone feel included.
The secret to happy employees? It's all about the culture
A company's culture and values are strongly linked to people's satisfaction at work. But it's not enough to communicate your company's culture once, in an onboarding manual. Strong workplace culture should be lived and shared every day. The most effective HR teams are using proven marketing techniques to develop data-driven strategies to position and consistently communicate clear, tailored messages about their company's values, traditions, beliefs, behaviors, and attitudes.
---
From Stephanie Stevens
Stephanie is Content Marketer at HiBob. She has a background in Clinical Psychology and Crisis Management, and enjoys abstract painting and watching horror films in her spare time. She believes that people can connect with themselves, their peers, and the world around them through creative writing, helping them foster a deeper sense of self and their life goals in the process.