For a fast growing flat organisation like us, seeing the org chart automatically updated all the time is pretty awesome
Start with the basic
bob streamlines core HR processes by automating and simplifying approval cycles with just a click on the web or our mobile app. An intuitive UI eases arduous tasks as the complicated forms of yesteryear become a faded memory. New people feel welcome and quickly bond with your company's culture, values, and people through a streamlined, customizable onboarding process. Flexible views of the company's people directory help new and veteran team members better connect professionally and personally to others.
Complete package includes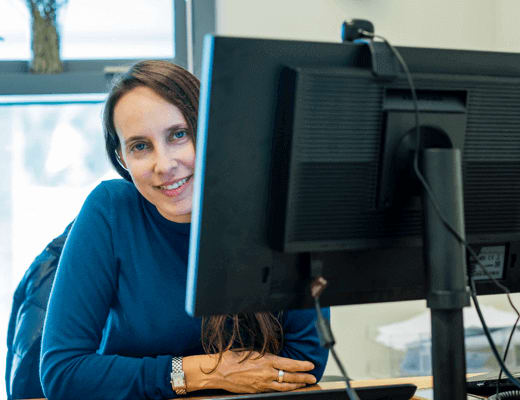 Why customers love bob
"bob helps us to manage our people, our talent, and our culture in an effective and supportive way."
Michal NachmaniVP HR, Playbuzz
MORE SUCCESS STORIES
See what bob can do for you
See Hibob's HR solution in action!