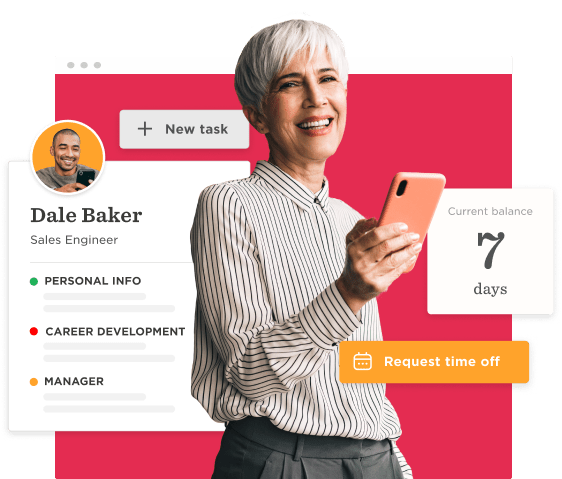 Staff management software for agile organizations
The perfect staff management software for global companies with hybrid and remote employees.


What is staff management software?
Staff management software puts your people at the center of your business. It streamlines all your HR processes so you can work faster—and smarter. With staff management solutions, you can manage all your essential HR information and data in one place.
Why do modern companies need staff management software?
Staff management tools replace time-consuming spreadsheets and paper—saving hours across the business and reducing the risk of human error. Online people management is made simple with accurate, up-to-date, and secure employee records and documentation you can easily search and update.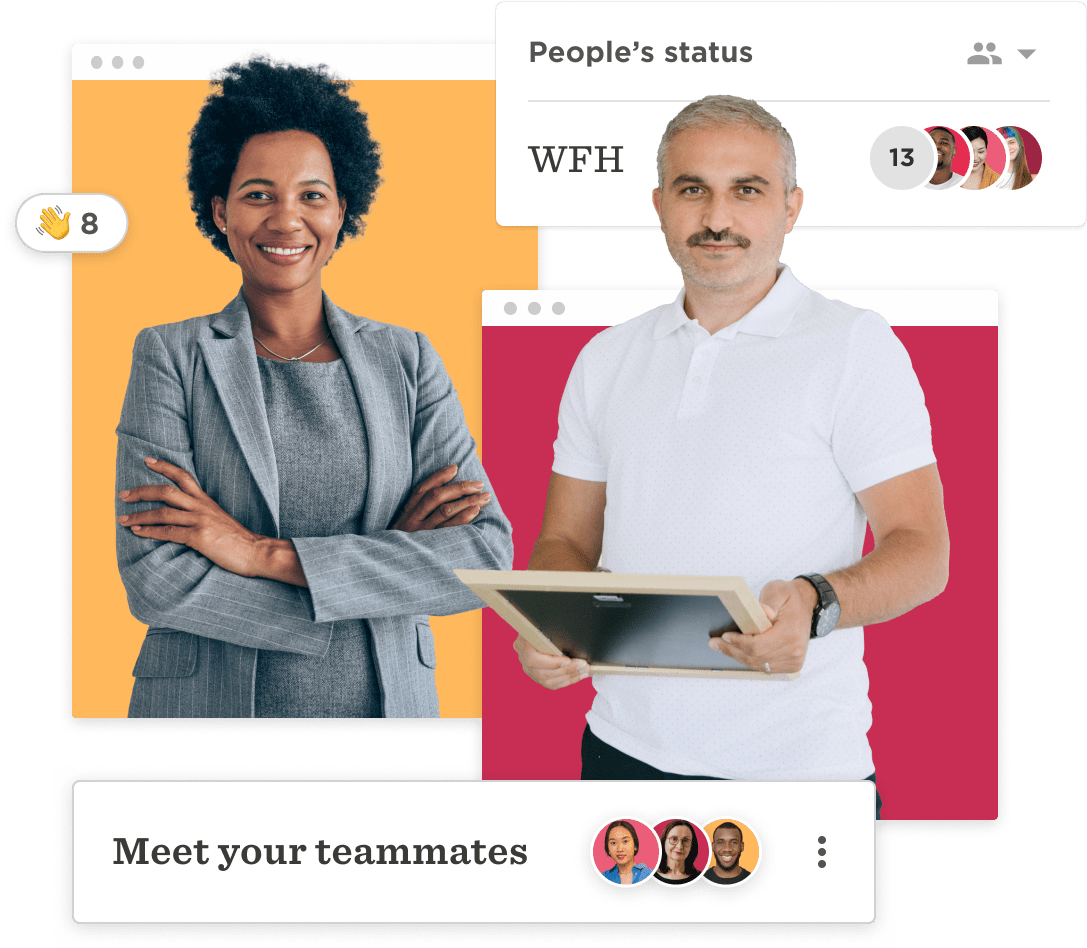 Core HR
Core HR delivers everything you need to connect your global workforce and put the employee experience at the center of your business.
Manage your people and processes with ease and drive efficiencies and engagement with automated tasks and workflows.
Build a culture of belonging with an accessible and centralized company homepage to connect and engage your people—wherever they are in the world.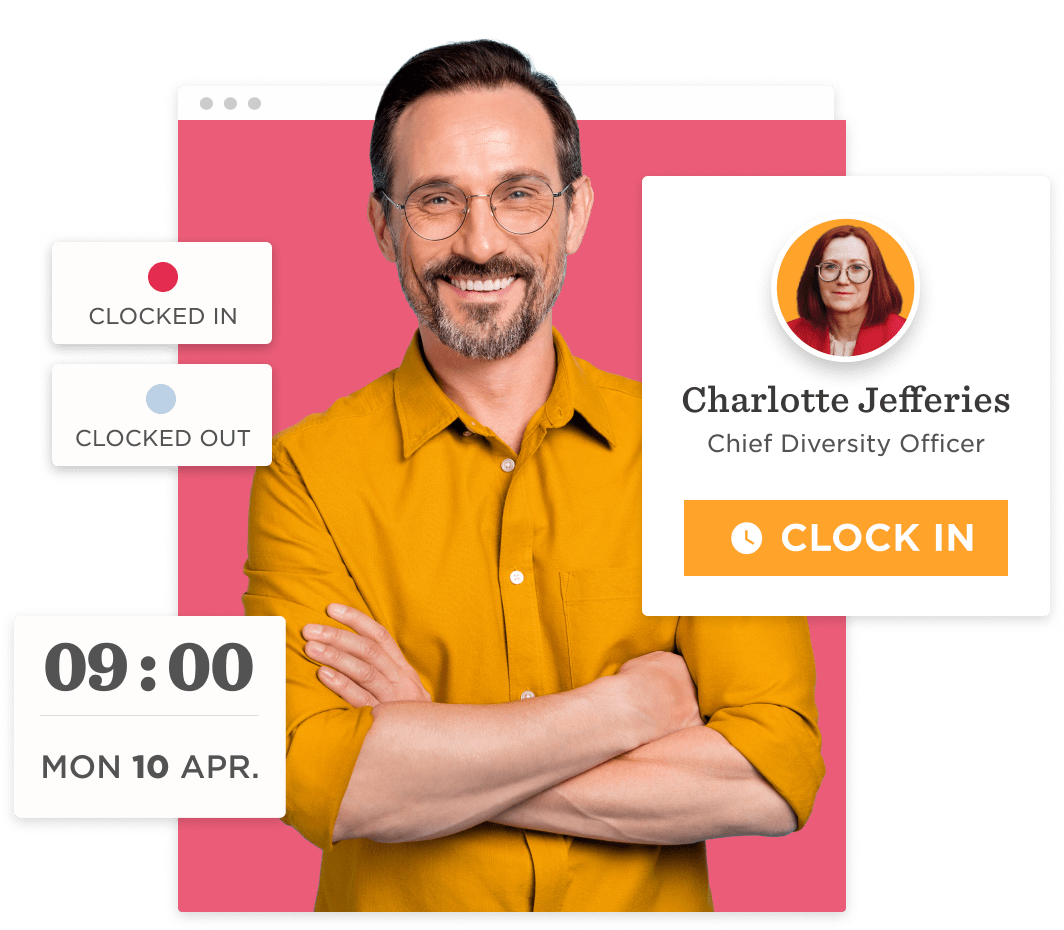 Time and Attendance
Streamline time and attendance management for your people, managers, and HR. Simplify timesheets and overtime and get detailed attendance reports to export to payroll.
Make it easy to track and approve work hours—and view vacation and sick days with ease. 
 And with anytime mobile app access, get clear visibility of people's time and attendance records, wherever they are in the world—all on one screen.
Jankel started as a small family business, but as we grew, we realized that we had to have an HRIS system in place rather than the manual Excel sheets and time cards we had been using.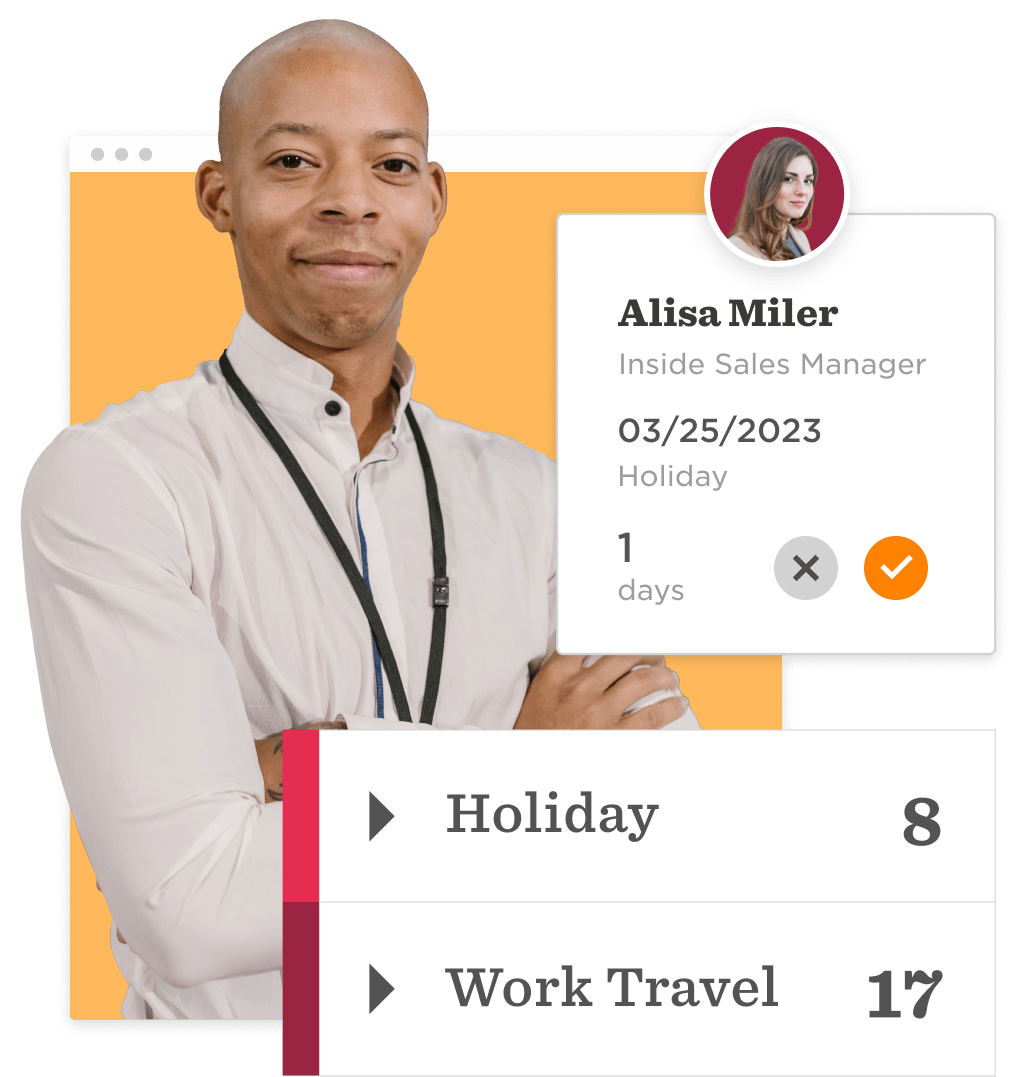 Time Off
Simplify attendance management and save time with customized plug-and-play time off policies. Automate workflow approvals and get a calendar view to track people's whereabouts across your business.
Ensure your company's workload is always covered, and get clear visibility of the bigger picture with time off data for current and historical cycles.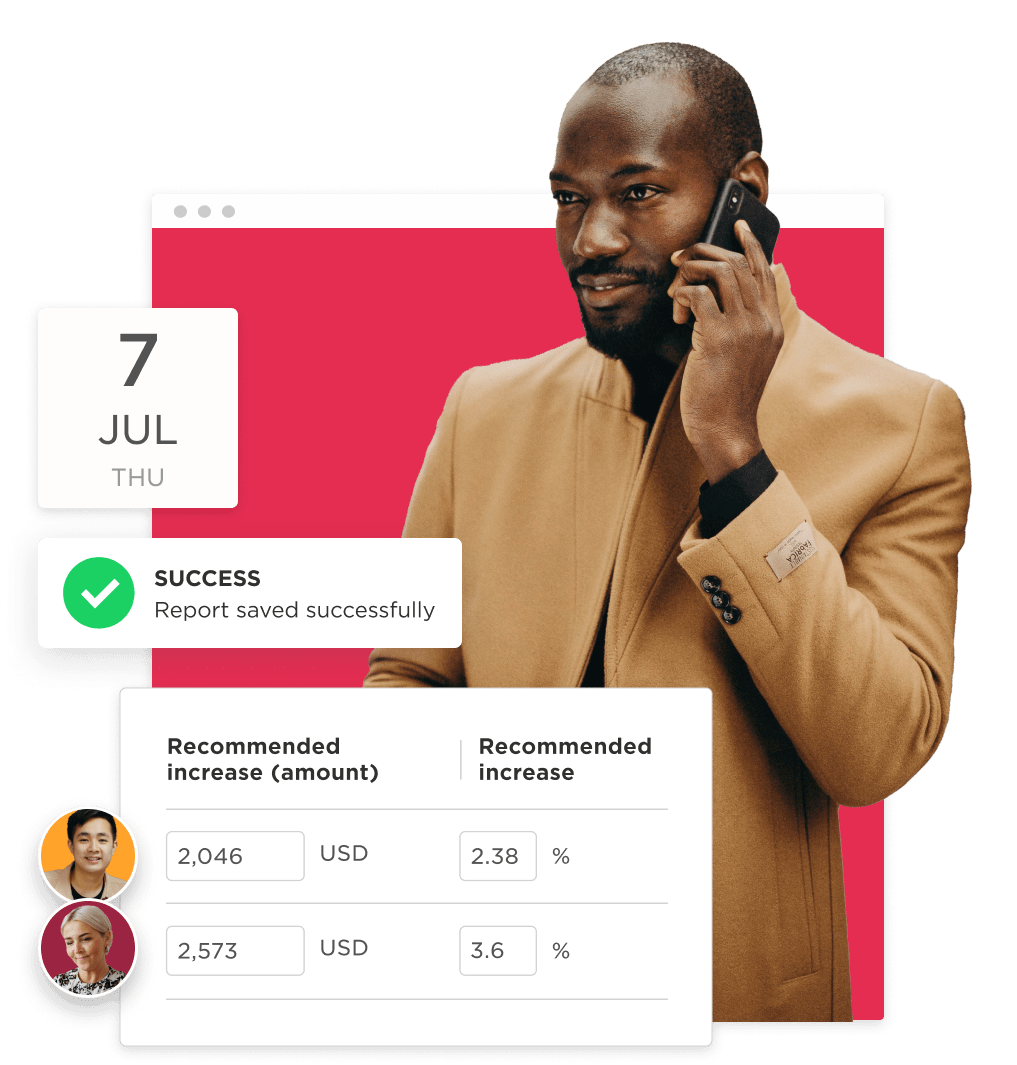 Compensation
Make compensation simple with people data on a single intuitive platform. 
Manage multiple stakeholders with a wide range of considerations, from performance and salary reviews to tenure and bonus allocations with ease.
Dashboards built for flexible configuration and localization for your company needs—you can simplify the most complex compensation process and make smart decisions at speed.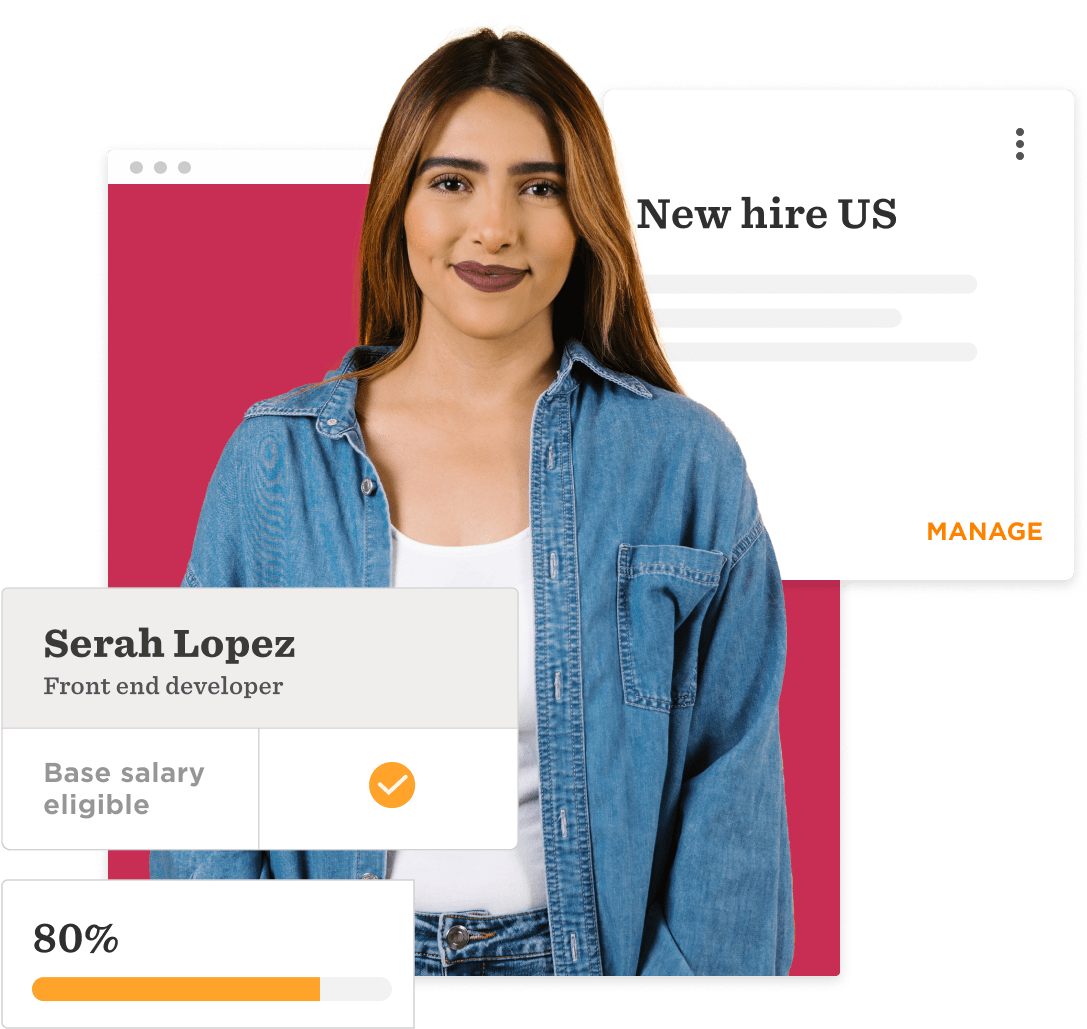 Automation
Leave time-consuming admin behind and gain the freedom to focus on people, strategy, and the future. 
Automate core HR process with simple adjustments and updates to get more done, eliminate repetitive tasks, and save time.
Create exceptional people experiences with ease, keep sensitive and confidential data secure, and drive retention with practical and agile automation.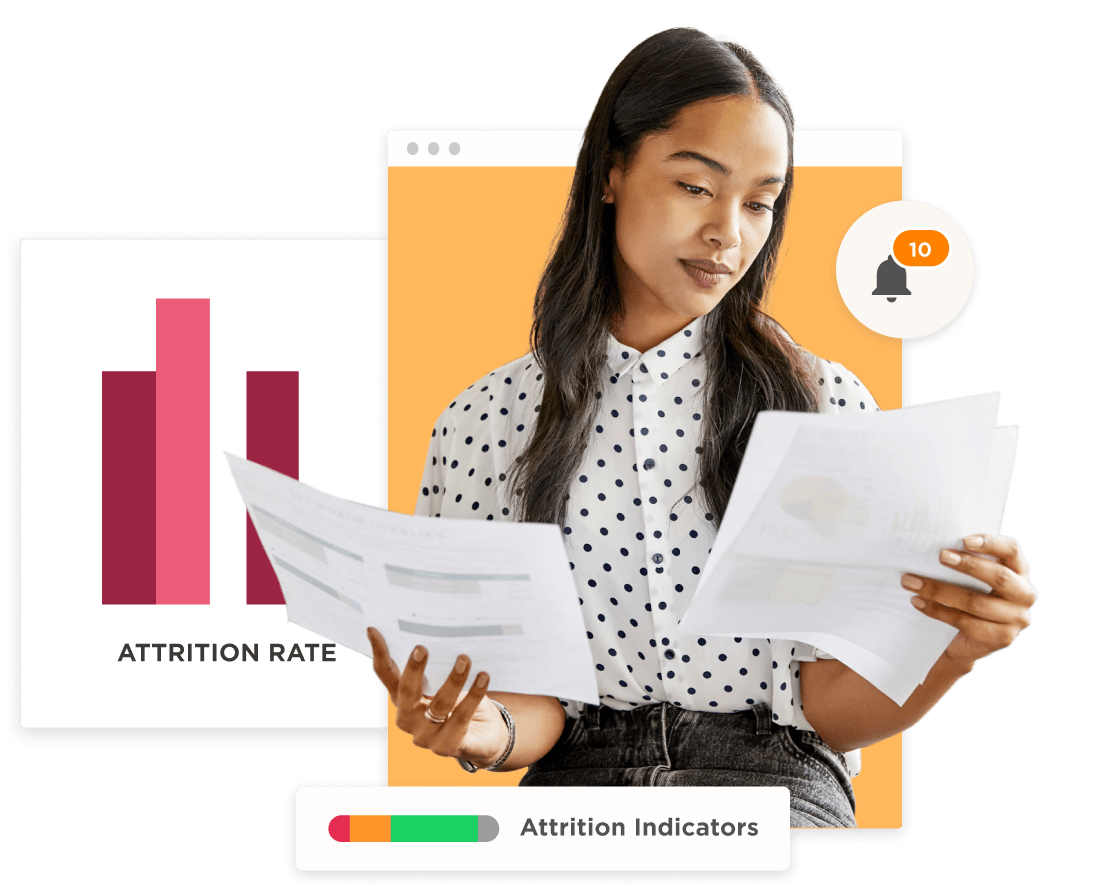 People Analytics
People analytics reveals the story behind the numbers with accurate, real-time data—wherever people are in the world.
Get dashboards to view and measure important metrics, create custom reports, uncover organizational trends, and make the data-driven decisions that drive HR excellence.
Reduce turnover, retain talent, and drive company growth with clear, accurate, and actionable insights on KPIs. 
The most customizable HR. Built for the way you HR.
Meet Bob. The modern staff management software for modern business.
Bob's robust, intuitive, and easy to use staff management software is designed to give HR professionals greater visibility and business insight to drive engagement, productivity, and business success.
See all of Bob's modern features here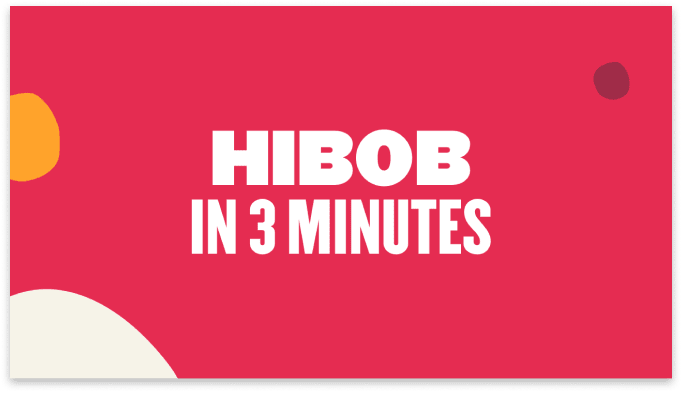 Are multi-national companies suitable for Bob's staff management software?
Yes, with efficient HR workflows and processes that connect global workforces and enhance the employee experience, Bob helps HR professionals in multi-national companies scale HR operations around the world with ease.
Why choose HiBob's staff management software?
Bob is designed to be intuitive and easy to use to support HR professionals, managers, and employees. More than a traditional HR platform, Bob meets the evolving needs of modern, global businesses. Streamline processes, automate workflows, and connect and engage people to build a culture of belonging.
What features are included in Bob's staff management solution?
Bob's staff management features include:
   

Core HR

   

Onboarding workflows

   

Performance reviews

   

Compensation management

   

People surveys

   

Time off tracking

   

Time and attendance management

   

Payroll management

   

People analytics

   

Anonymous reporting

   

Workforce planning

   

An experimental production environment
How do I choose the best staff management system for my business?
When researching what staff management program will work for your organization, it's helpful to start with a system your people can access from anywhere, whether in the office, working remotely or Working From Home. 
 Cloud-based HR systems enable you to work where there's wired or wireless internet access and ensure everyone's always in synch. Cloud software also works on any device—phone, tablet, laptop, or desktop—whether your business uses Windows, iOS, or Android.
 HR leaders in growing businesses need a flexible system that meets the needs of their people today—and can help them build a successful company in the future. 
 The right staff management program helps HR professionals retain talent, connect more efficiently with people globally, and become more agile in the new world of work.
Learn how Bob can improve your HR processes