Sweden has become a tech powerhouse in recent years. Home to unicorns and tech giants like Spotify and Skype, Sweden ranked 5th in Insead's 2022 Global Talent Competitiveness Index , ahead of every G7 nation, with the exception of the US, and 3rd overall in the regional group (Europe). Yet these impressive results don't mean that tech and modern companies in Sweden can rest on their laurels. Like everywhere else, the future growth of the Swedish tech-based economy depends on its continued ability to attract top talent, especially among the younger generation, whose digital native skills supply the whole industry with lifeforce, and on which its future sustainability relies.
The challenge arises when you consider that the pressures on employers caused by an already tight labour supply are not expected to disappear anytime soon. For businesses worldwide, it has already resulted in a 'war on talent' not helped by economic insecurity caused by skyrocketing inflation, global supply chain problems, the impacts of the Covid-19 pandemic on services, and fallout from the Russian invasion of Ukraine. All this is impacting hiring and retention of skilled employees, particularly in this specific talent pool.
To better understand what is happening in Europe and help employers attract and keep the best tech skills available, and against a backdrop of impending headwinds, HiBob partnered with VC investor firm Eight Roads to gauge how 20 to 30-year-olds (Gen Z and young millennial employees) experience the world of work. During July and August 2022, we surveyed 2,005 respondents evenly spread across Sweden, UK, Ireland, The Netherlands, Germany, France and Spain. The study asks what motivates them, what their aspirations are and which detractors they are encountering.
While there were many common denominators, each country's results indicated unique characteristics. What then is the young generation of ambitious, highly-educated, driven Swedish workers looking for in the workplace? These were some of our key takeaways for Sweden, where many young tech workers are employed by companies developing and marketing tech products and services.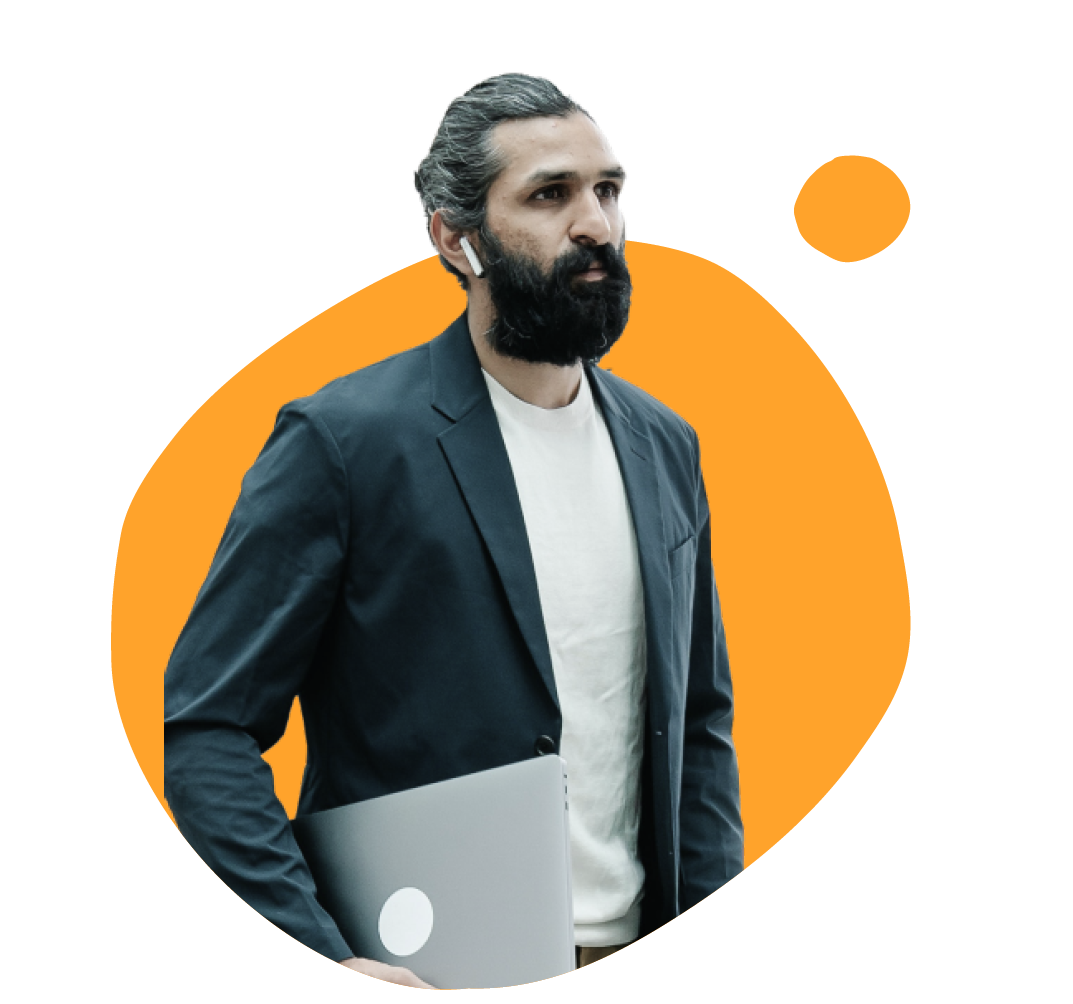 1. Swedes are on the move
The current economic situation isn't the only thing that's impacting how young Swedish workers in tech perceive the world of work—they also have different ideas and expectations when it comes to job mobility, and seem to be willing and even expect to change companies more frequently than workers in other European countries. 14% of Swedish respondents said that they always switch companies after a couple of years compared to 9% in all of Europe, and another 14% said that they are currently looking for a new role, compared to 11% of their European colleagues. Fewer intend to stay at their current job in the foreseeable future—only 21% compared to the European average of 29%.
Another interesting finding is that most of the typical levers used by employers to retain employees don't have as big of an impact on young Swedes as they do on their European counterparts. These include a better compensation package, a promotion, a 12-month contract, or the prospect of working in a company heading towards a potential exit or IPO. For example, only 28% of Swedish respondents indicated that a promotion would encourage them to stay with their current employer, compared to 37% in other European countries. In fact, 8% of Swedes said that nothing could dissuade them from leaving a place of work once they have made a decision, compared to an average of 6% in Europe.
This is a key statistic for HR teams in Sweden. Not only do they need to plan for mobility, but they may also need new and innovative incentives to win the war for talent—traditional inducements simply don't seem to have the same effect.
2. Job Security isn't at the top of their agenda
The current economic downturn has made job security more of a priority for young Europeans in tech, but Swedes are a bit of an outlier. While the current climate is impacting them – in fact a whopping 33% of Swedish respondents expect to be laid off or fired in the current economic downturn, compared to only 27% of their European counterparts, it appears the prospect of being temporarily out of work is less concerning to them than to their counterparts in other parts of Europe. Remarkably 56% of respondents in Sweden said the precarious state of the economy would not impact their career plans, job search, or employment considerations, 10% more than the average in Europe. Only 20% say it has changed their career trajectory.
Sweden's progressive employment laws and generous state provisions may be the reason for their more laid back attitudes. Meanwhile 37% felt that their company is growing and the opportunities are abundant, compared to an average of 33% in the rest of Europe.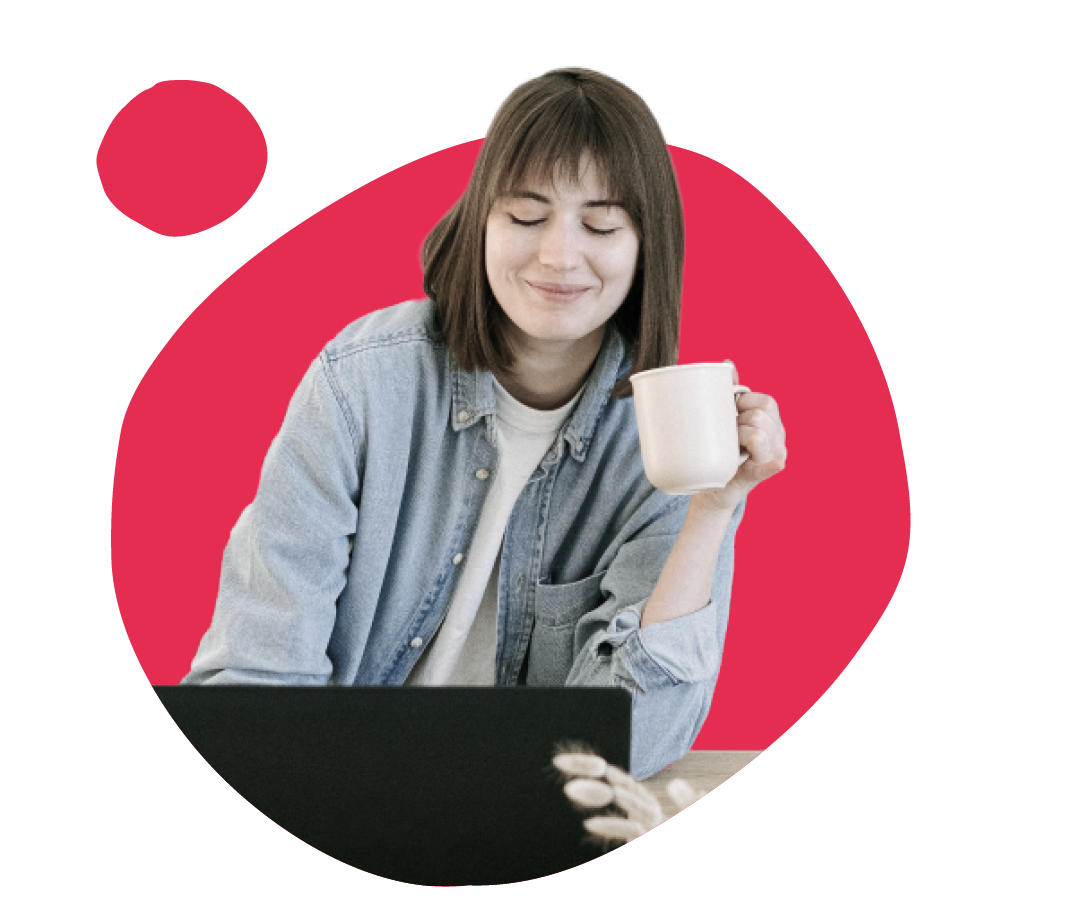 3. Current Company advocacy—it's complicated
Swedes are more opinionated on whether they would advocate or not for their companies. They make more of a stand for or against employers than other Europeans. 36% said they would not recommend working for their company to friends compared to the European average of 30%, and almost the same number – 35% said they would, compared to the same average in Europe of 30%. Only 29% were neutral about recommending their company to friends, compared to 40% of their counterparts in other parts of Europe.
It's clear from this finding that young Swedes are not afraid to express their opinions, good or bad, and this could explain why only 19% of Swedes get a referral bonus, compared to the European average of 27%.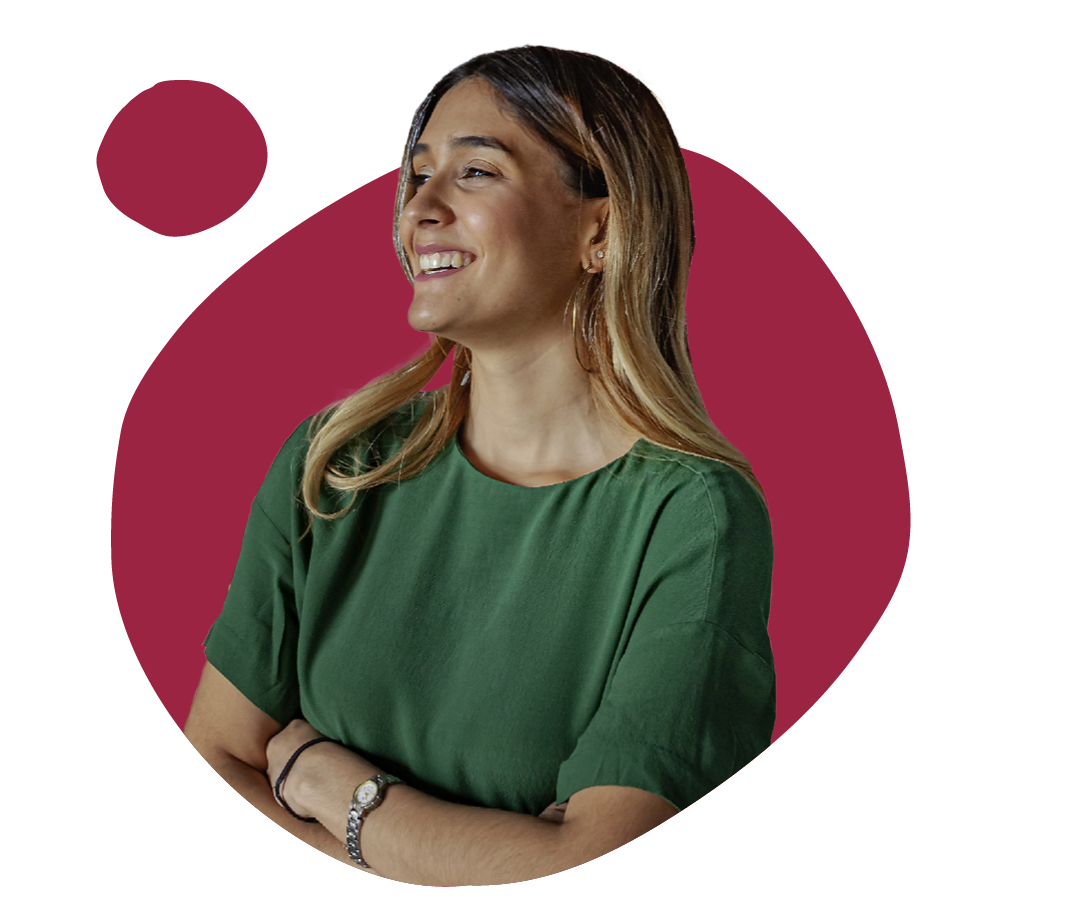 But referrals are definitely something that Swedish employers can't afford to ignore. 24% of Swedish respondents said that a friend approaching them to work with them at a new company would entice them to join, compared to only 20% on average in Europe. Creating a referral program could have a major impact on hiring and retention of this important cohort for Swedish tech companies, and employers need to overcome the apparent reluctance.
4. It's not (only) about salary and benefits
Employers often think that the best way to bring in top talent, especially in an economic downturn, is by increasing compensation. While no one is going to say no to a raise, our study found young Swedish workers in tech were less likely to be enticed to leave a job for a better compensation package — with 31% indicating this compared to 36% average in Europe. Similarly when asked what might encourage them to stay at their current workplace, a better compensation package for the next 12 months would only encourage 22% of Swedes compared to 30% of respondents in Europe.
Instead, the young generation in tech in Sweden attribute job satisfaction to a good overall employee experience based on open and regular communication more than to compensation alone.
5. Work-life balance looks a bit different in Sweden
Not only were young Swedish workers less swayed by compensation to remain in place or join another company, they were also less concerned with a flexible workstyle—only 16% said that a hybrid working model had factored into their decision to take their current job. This compared to 25% in the rest of Europe. While not tested, the result could have been influenced by the fact that a lower proportion of Swedish respondents are parents and/or live with a partner.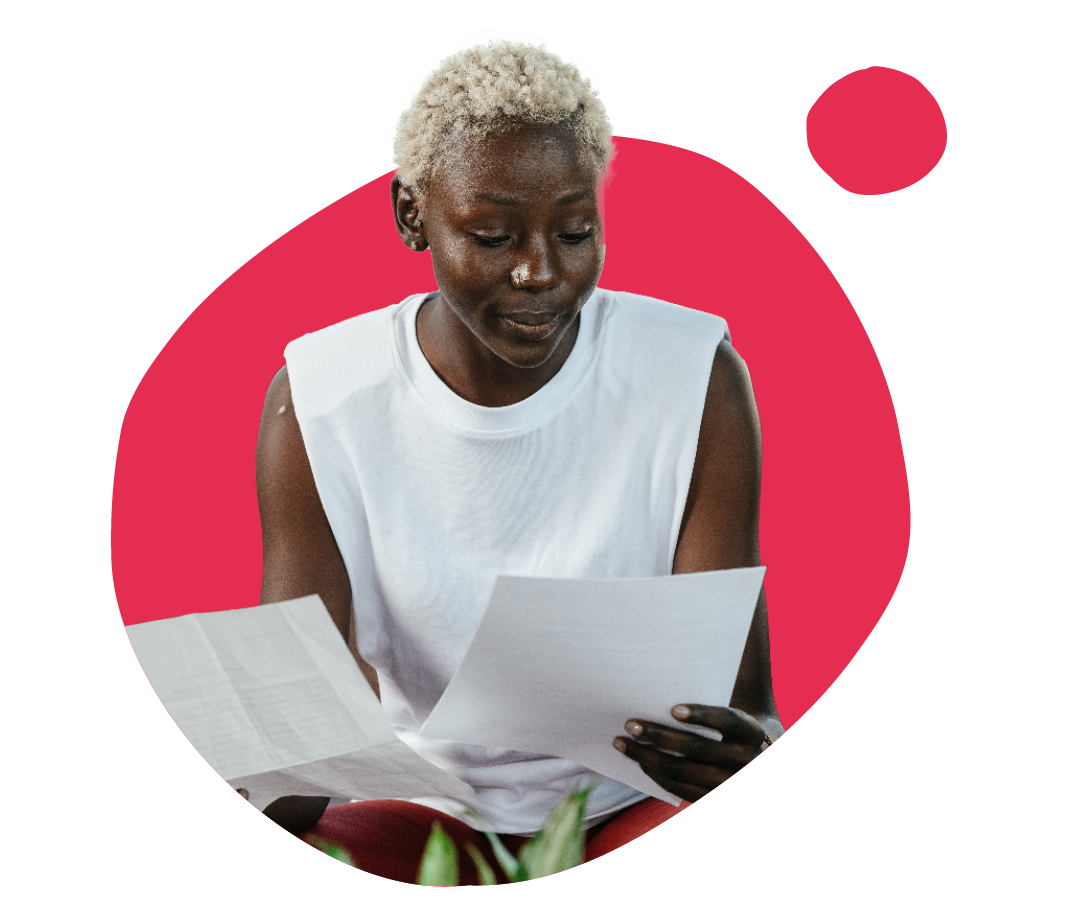 A relatively high percentage of young Swedes felt that they didn't have enough time in the office and therefore felt less engaged—20% compared to the 17% European average. Conversely, a relatively high percentage of Swedish respondents indicated that fully remote work or the option to work from anywhere during part of the year were the working conditions they value most.
6. Career advancement matters more in Sweden
When asked what might entice them to join another company, 31% of Swedes indicated positions that offer them more responsibilities and management opportunities. They also rated that a positive relationship with their manager was a significant factor for remaining in their current job, indicating that managers play a particularly important role in the Swedish workplace.