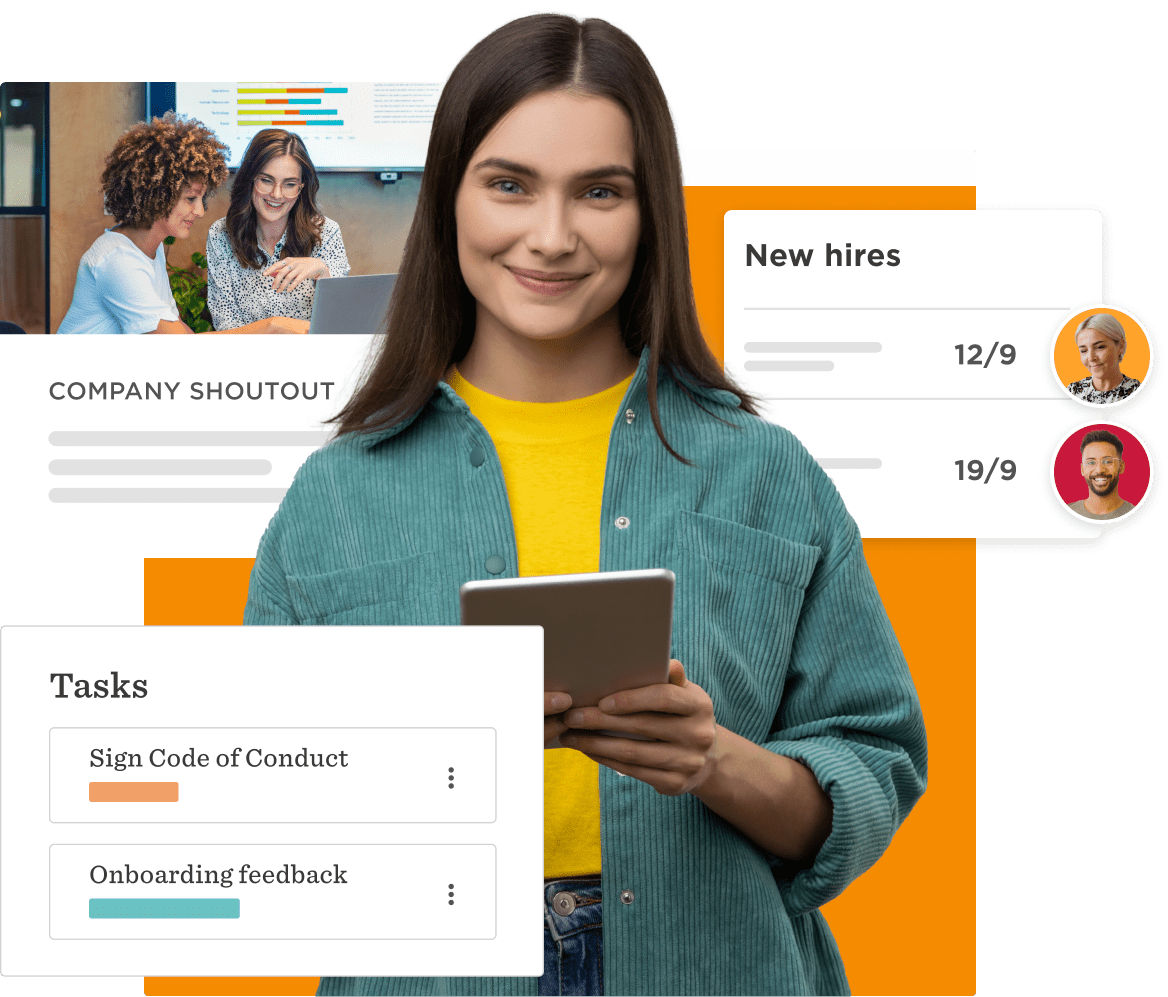 Employee database software for global business
Manage all of your people's data in one organized and secure HR database.


What is employee database software?
Employee database software is a digital hub centralizing all employee data. It helps HR leaders to bolster their productivity by refining and modernizing HR data management, simplifying everything from attendance tracking to expense handling. Employee database software also helps to enrich the employee experience and foster a more efficient and engaged workforce.
Why HR leaders need employee database software
In any modern business, having the right employee database software is vital. It automates routine HR tasks, saving time and preventing bottlenecks. Employee database software helps HR leaders keep data safe by controlling who has access while enabling employees to understand the company's structure and have more control. And, using its self-service features, your employees can do more while reducing HR's workload, minimizing errors.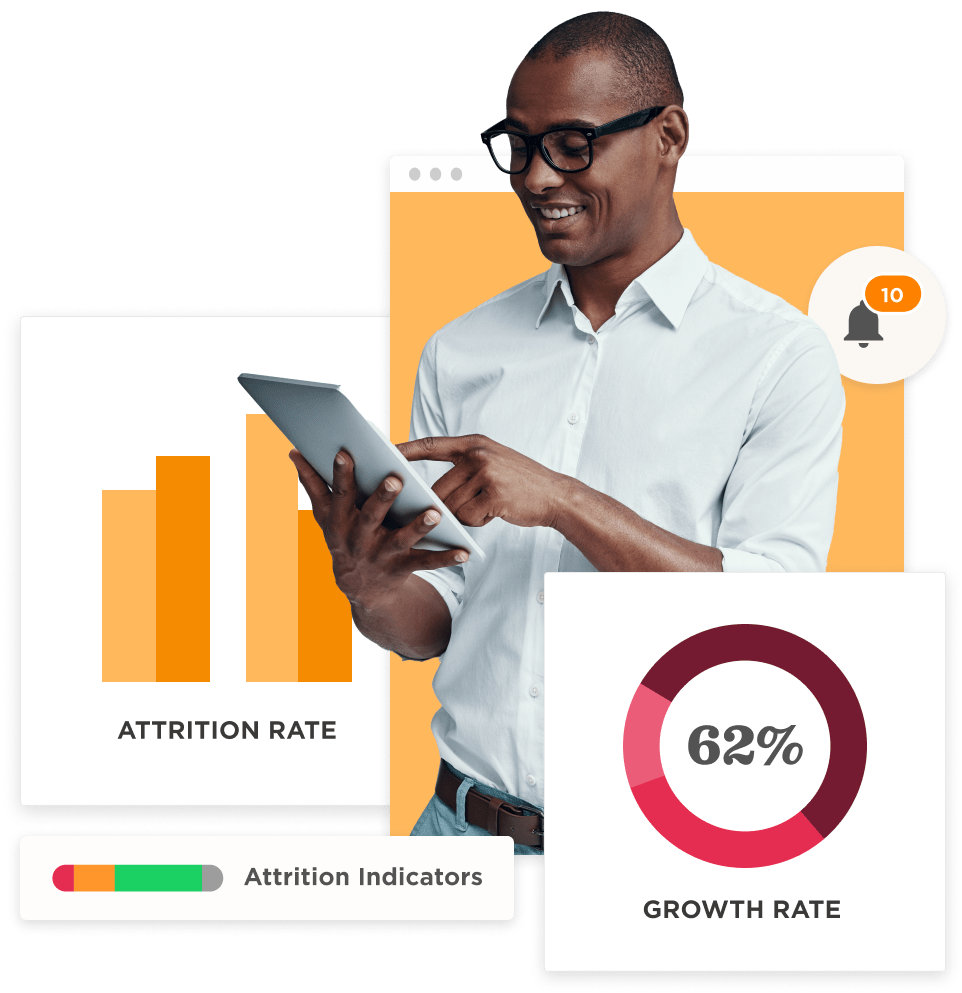 People Analytics
Drive HR excellence with Bob's in-depth People Analytics. Bob gives you access to insightful data, helping HR facilitate data-driven decision-making. 
Effortlessly create, schedule, and share custom reports using pre-built templates. 

View your KPIs with streamlined dashboards for essential metrics like headcount, growth, and retention. 

Discover compelling information about your workforce trends using calculated averages. 

Use key indicators to identify and retain employees at risk of attrition.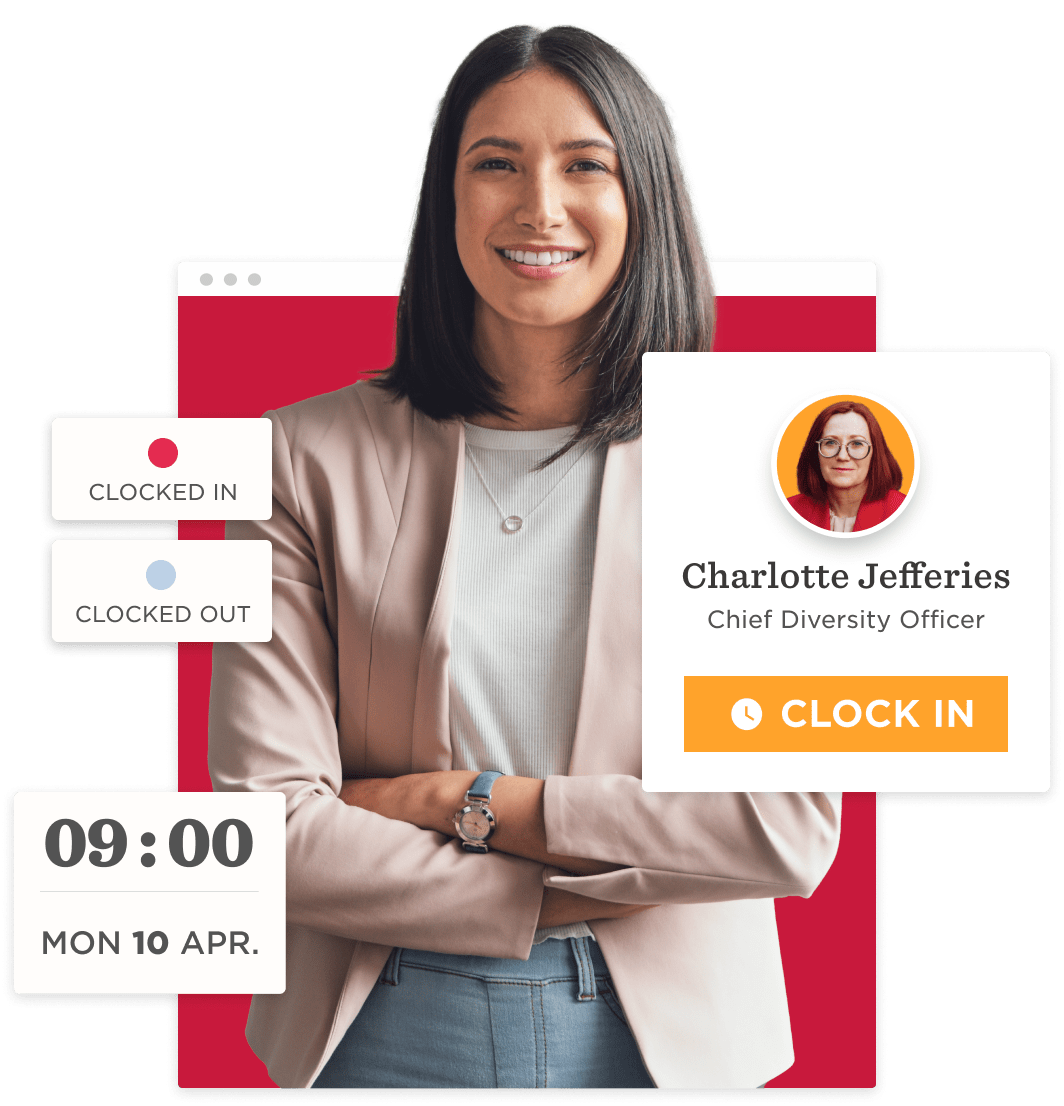 Time and Attendance
​​Bob's Time and Attendance feature helps to streamline tracking and managing your employees' work hours, providing a user-friendly interface for employees, managers, and HR leaders. 
Empower your people to log their hours, manually edit entries, and view comprehensive summaries of their monthly activities. 

Allow your managers to easily review and approve team hours, identify any missing information, and create detailed attendance reports that seamlessly integrate with payroll. 

Enable flexible tracking options, support multiple clock-ins/-outs per day, make retroactive edits, and directly integrate with tools such as Slack and Microsoft Teams. 

View insights into your team's attendance patterns through customizable reports, allowing you to note clock-in/-out times, average daily hours, vacation days, and more. 
There are many platforms that specialize in one specific area of HR, whether performance or onboarding. We wanted an innovative platform that did a bit of everything, supported our overall goals, and would grow with us.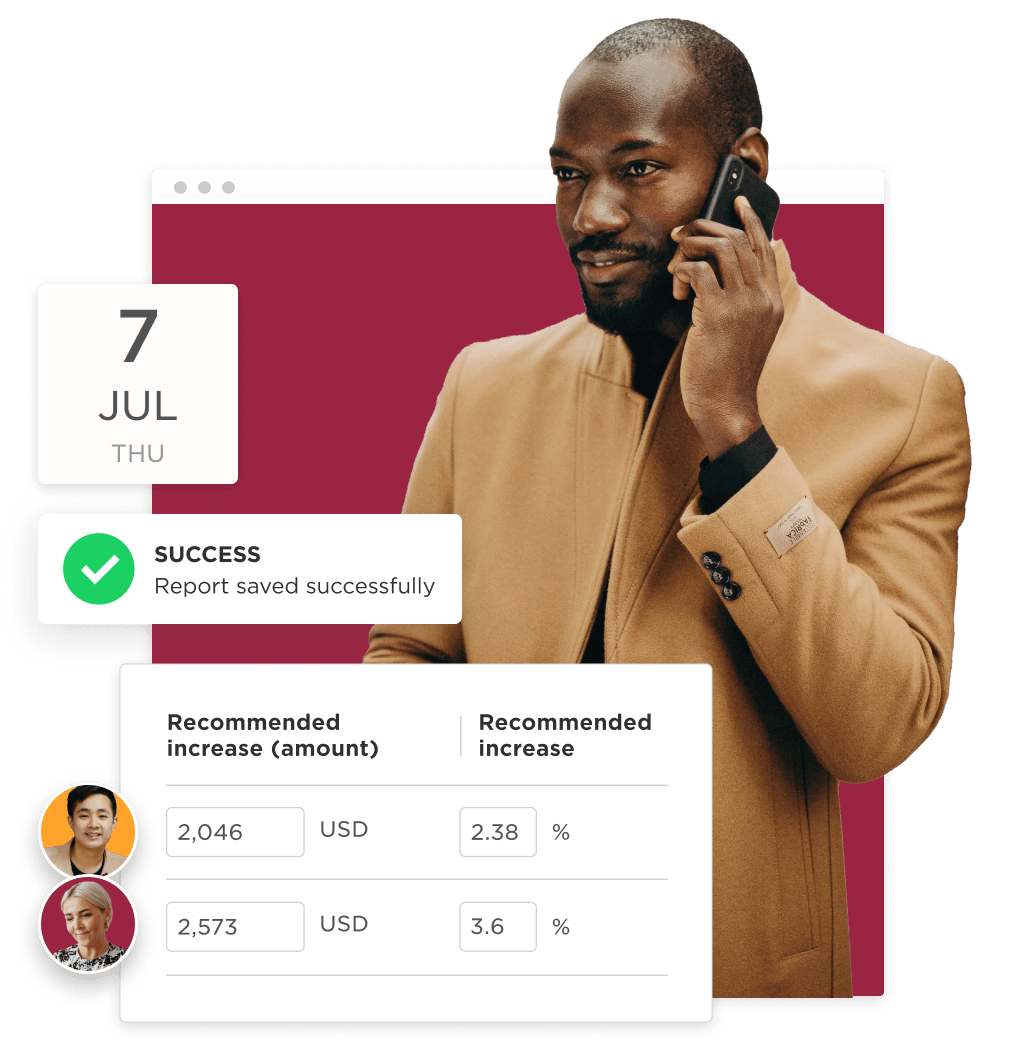 Compensation
Bob provides a comprehensive and intuitive compensation solution, helping HR leaders to simplify their global compensation management, centralize their essential data, and make more informed compensation decisions. 
Allow your stakeholders immediate access to the most up-to-date data on salaries, tenure, and performance, eliminating the need for endless spreadsheets. 

Support multi-currency management, localized views, and local salary benchmarks—ideal for fast-growing, international companies. 

Arrange and organize wage assessments, equipped with a series of suggestions, notifications, and directions, empowering your managers to make informed compensation decisions.

Empower managers to make data-driven decisions with vital data, helping them to identify high performers, flight risks, and pay parity issues.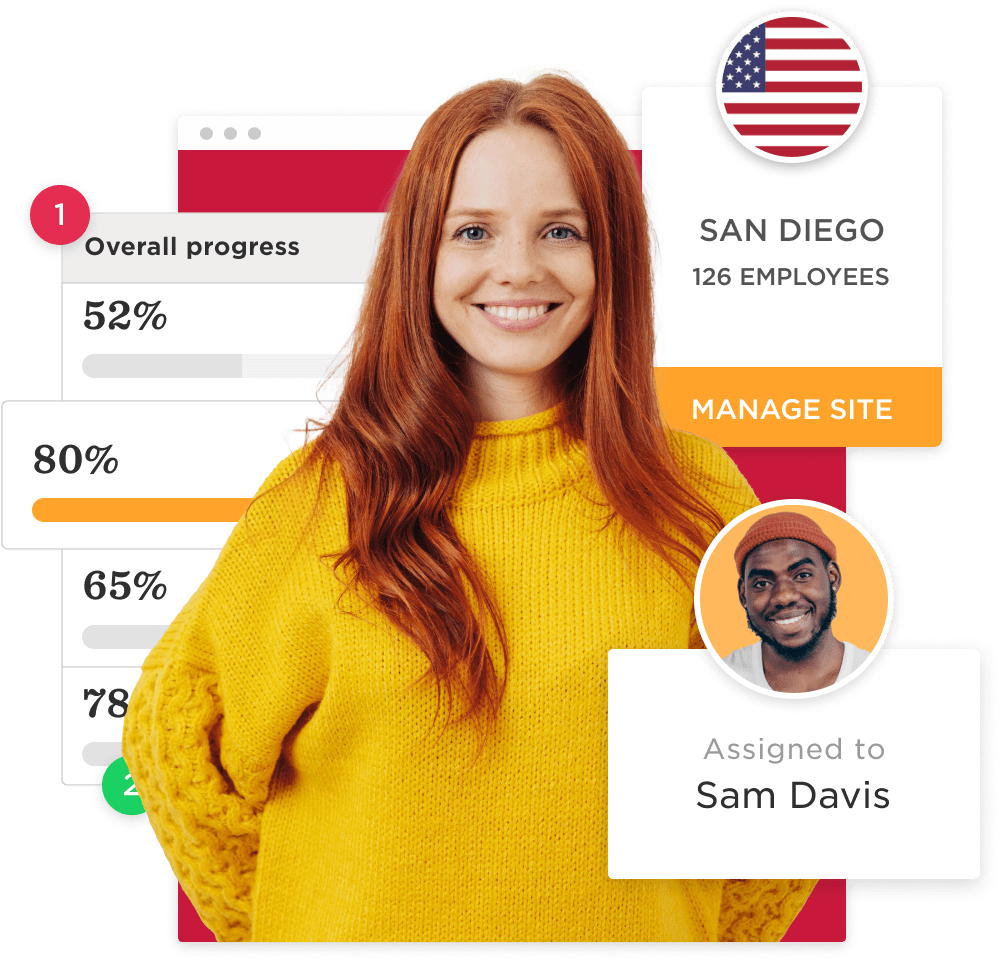 Performance
Drive your team's performance with a comprehensive solution that facilitates employee growth and success. Bob offers a holistic, 360-degree view of performance, streamlining the review process and promoting team development. 
Centralize and simplify your performance review process, incorporating comprehensive employee data for unbiased, data-driven evaluations. 

Stay in control with customizable settings, progress tracking, and the ability to determine which stakeholders participate in each review cycle. Set clear, attainable goals to support company-wide strategies as part of a team, department, or as an individual, helping to promote alignment and progress. 

Use Bob's 1-on-1s to facilitate ongoing feedback and dialogue with your team, helping to boost employee retention.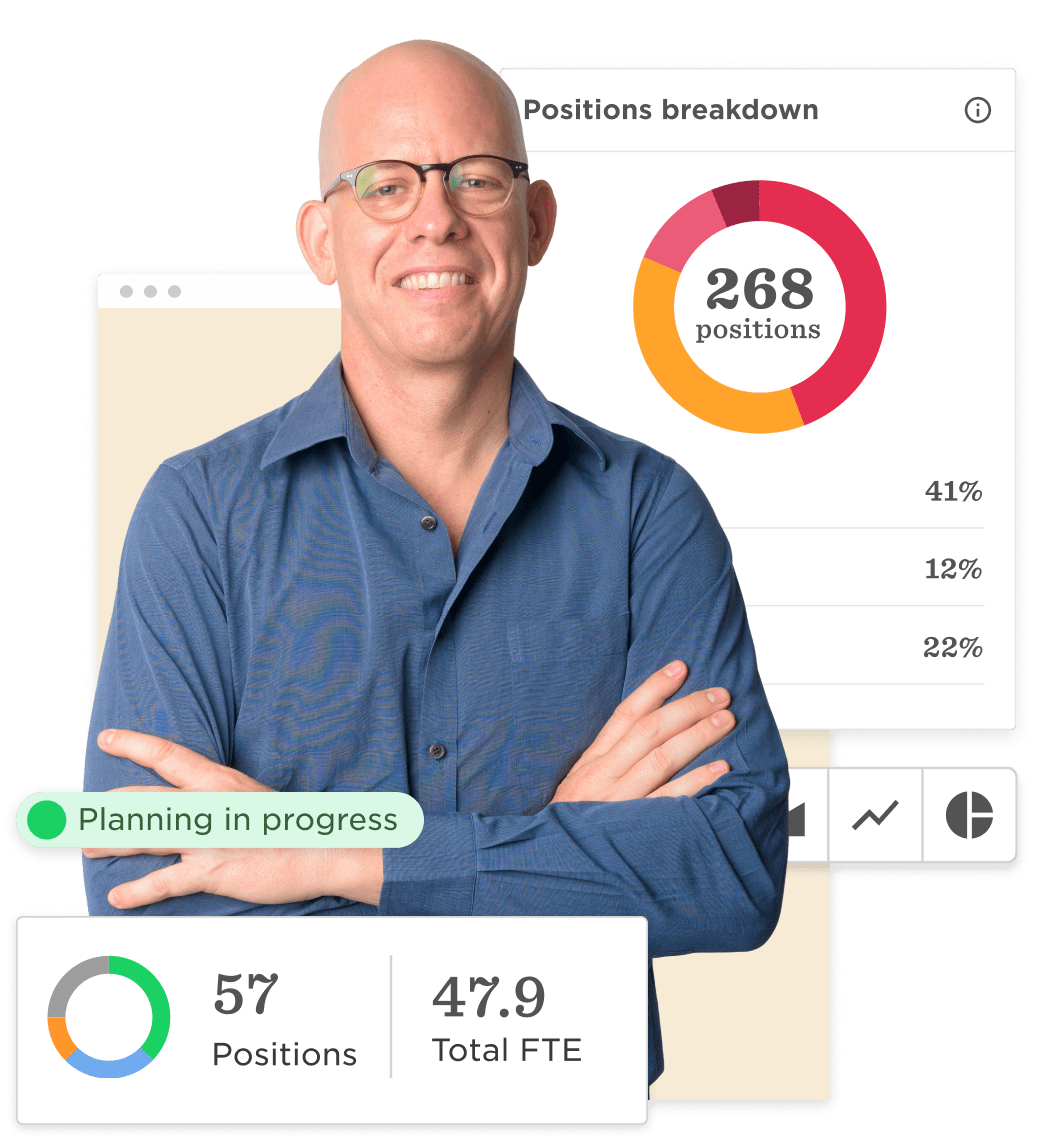 Workforce planning 
Take your people planning and management to new heights with Bob's Workforce Planning. Streamline your planning process and effortlessly adapt to your evolving needs. 
Create a unified view of your workforce, both current and future. Foster a more proactive approach by empowering your managers with the ability to see vacant roles within their teams and to propose new roles as necessary.

Strategically plan for any scenario such as opening a new site or an acquisition, helping to foster a collaborative process with your management team. 

Gain powerful insights from your workforce data to inform and enhance your hiring decisions from a centralized, easily accessible data source. 

Easily adjust to changing plans and priorities to ensure that you stay agile and ready for whatever the future holds.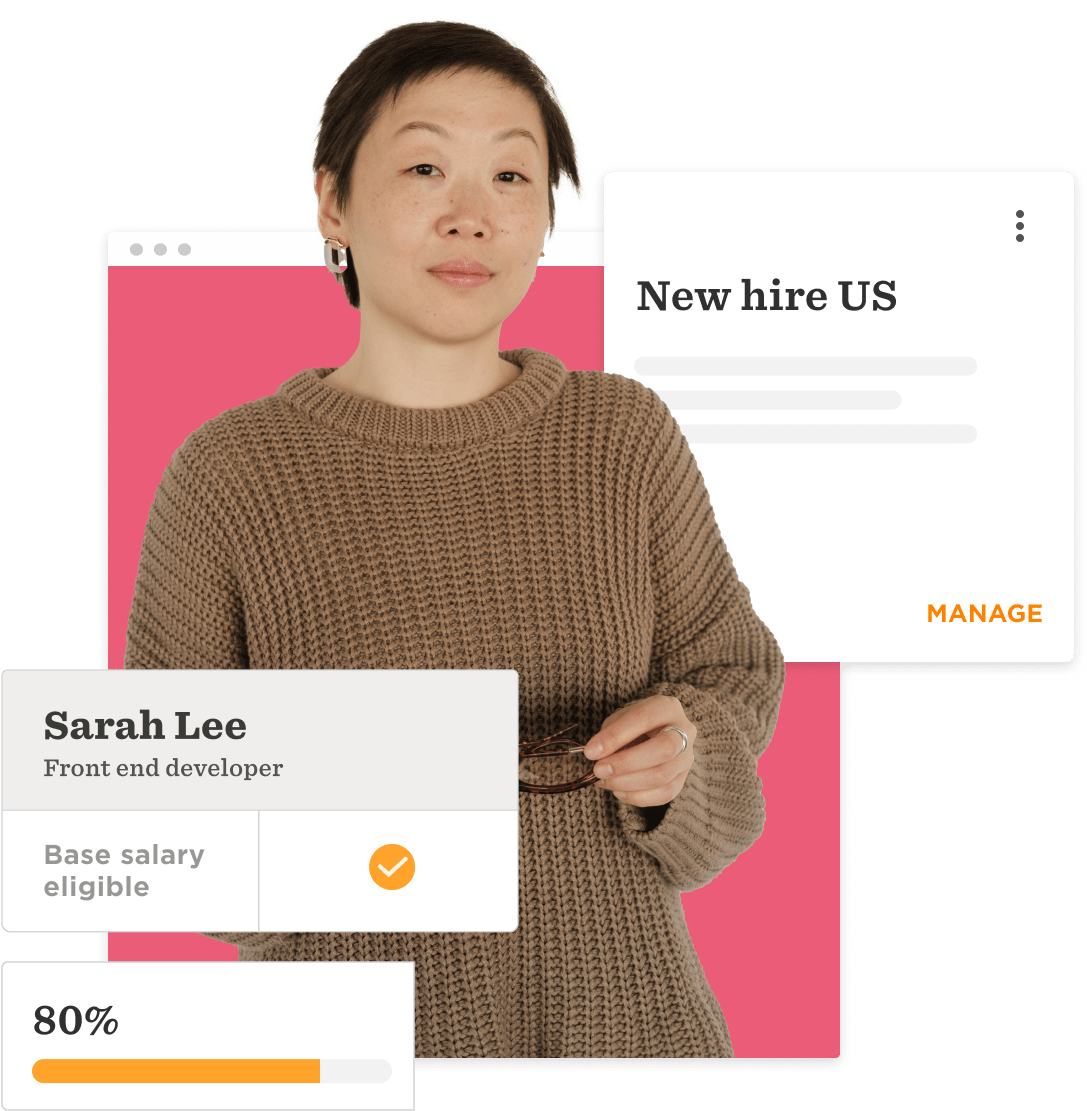 Automation
Agile and efficient, Bob's HR automation tool transforms your manual HR processes into streamlined, automated workflows, giving you the freedom to place your focus on people and strategy. 
Streamline your daily tasks by setting up repeatable, easily adjustable workflows for everything from onboarding to offboarding. 

Enhance your teams' experiences by personalizing workflows for different groups within your organization. 

Ensure tasks are connected to relevant employee milestones or company-wide initiatives. 

Create a dedicated workflow for any process, breaking it down into smaller, more manageable tasks. Bob allows for task scheduling, assignee designation, timelines, and reminder settings—boosting efficiency and accountability across the board. 

Secure your data with Bob. Our platform ensures data confidentiality, allowing you to define access rights to pre-approved stakeholders and safeguard your sensitive employee information. 
The most customizable employee database software.
Meet Bob. The modern employee database software for modern business.
Bob is the HR employee database software that can transform your HR management—providing agile, secure, and efficient solutions. Automate your core HR tasks, tailor unique employee experiences, streamline task management, and safeguard your sensitive employee data. Bob can help with everything an evolving modern business needs.
See all of Bob's modern features here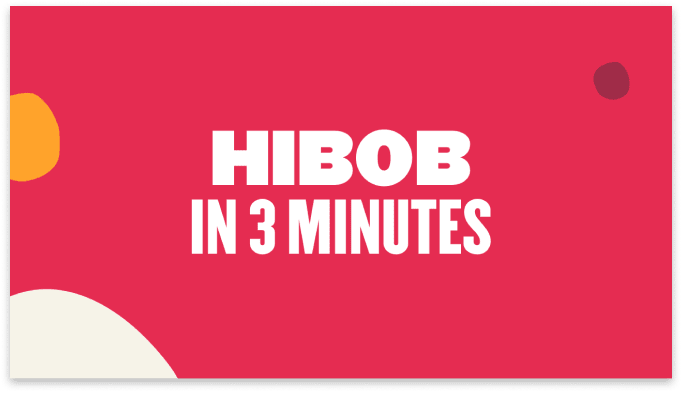 How does Bob protect data privacy and security?
At HiBob, we take your privacy and security seriously. Communications via HiBob's user interface (UI) and APIs are secured through industry-standard HTTPS/TLS encryption (TLS 1.2 or above) to ensure your safety over public networks.
Why choose HiBob's employee database software?
HiBob's HR database software offers a centralized, secure solution for managing your workforce data. Bob provides in-depth and robust analytics, agile workforce planning, and efficient HR automation to enhance your decision-making and productivity. 
Why use employee database software instead of sheets?
Employee database software is a specialized tool designed to manage employee data, whereas a spreadsheet is just a regular data storage tool. Employee databases can store and manage information far more efficiently and safely, and act as a single source of truth—helping you to improve your data accuracy, increase efficiency, allow full collaboration, and safeguard your information. 
How do I choose the best employee database software for my business?
Every business has different needs. The first thing you should do is identify your company's specific needs and requirements. This includes determining what type of data you need to store, how much data you have, and who should have access to this data. Other things to consider are a user-friendly interface, data security, full customization and integration, and a responsive customer support team. 
Learn how Bob can improve your HR processes