---
UK Employee Benefits:
Gain unprecedented insights into employees'
and employers' perceptions of benefits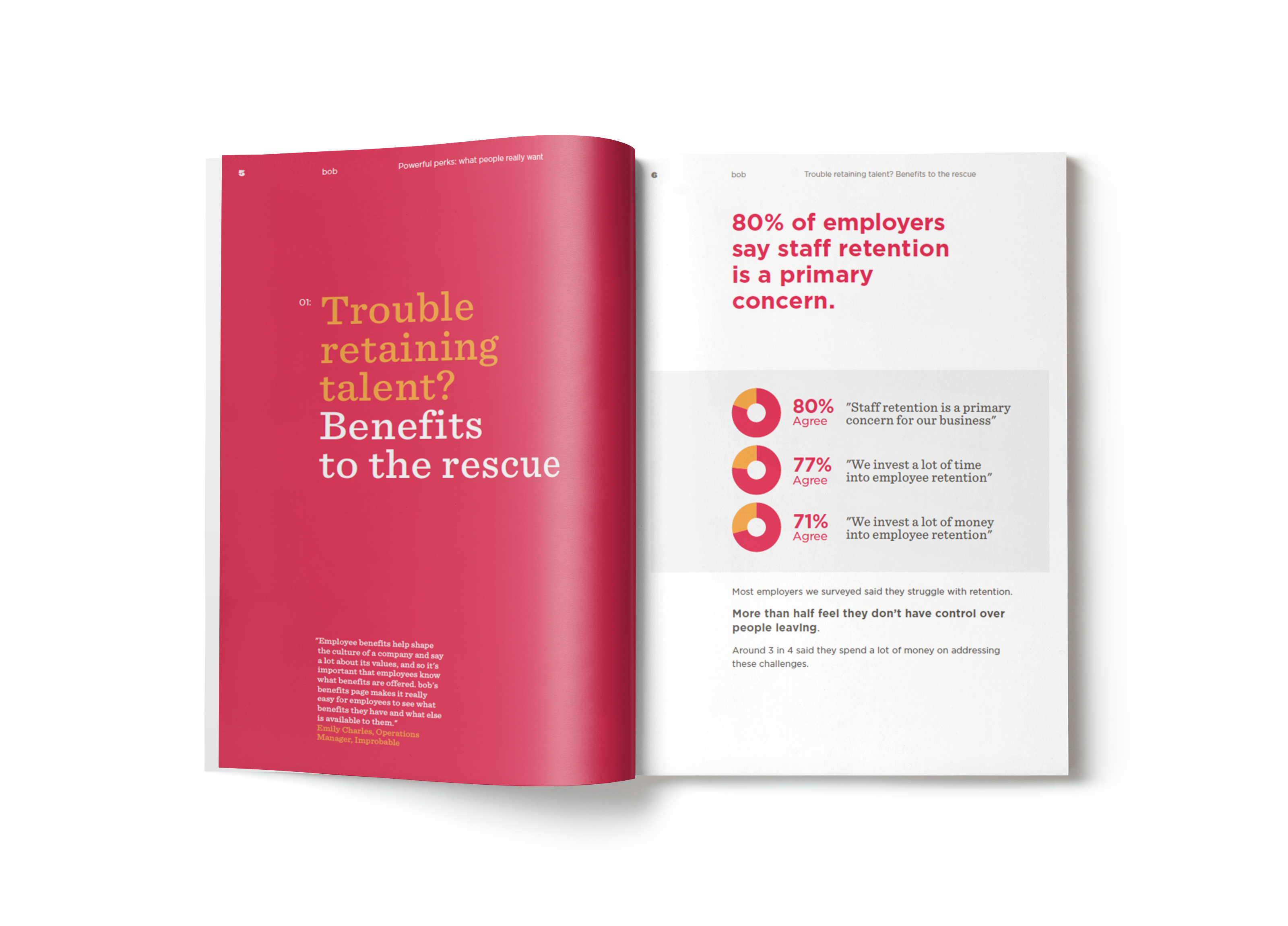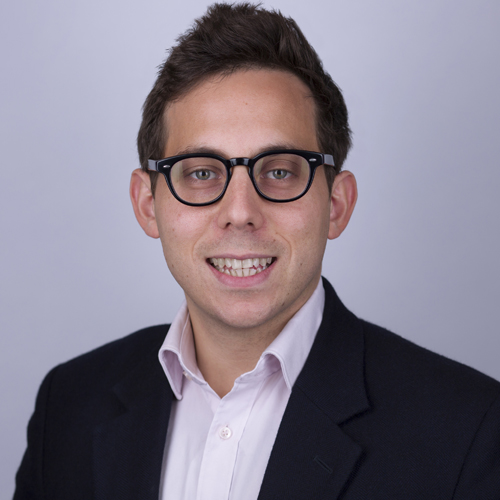 If you're going to spend money on benefits, do it right, in a way that delivers rewards that people will actually find rewarding.
Philip Alexander
CEO, People Platform
What's included?
Do candidates really
care about benefits?

The true value of benefits to potential employees during job selection.

Real, actionable insights
from experts

Our in-depth survey is comprised of data from over 4000 employees and 500 decision makers.

Must-haves

Breaking down what employees really want from a benefits plan.
Download the free guide now
---