In the bustling landscape of the American tech industry, innovation reigns supreme, driving a wave of transformative advancements across various sectors. With Silicon Valley as its symbolic nucleus, the United States stands as a global tech powerhouse, constantly pushing the boundaries of what's possible in the digital realm.
Young tech professionals in the US are not only equipped with technical expertise, but also driven by a fervent desire for roles that hold purpose and meaning. They aim to not only influence the trajectory of future technologies but also anticipate how upcoming innovations will redefine their own roles in the industry. This interplay between aspiration and adaptability underscores their pivotal role in the ever-evolving tech landscape.
However, while still highly regarded, Silicon Valley now increasingly shares the spotlight with other global tech hubs located in places like China, Israel, UK and Germany, and it is against this competitive backdrop that companies must operate in terms of retaining high performers.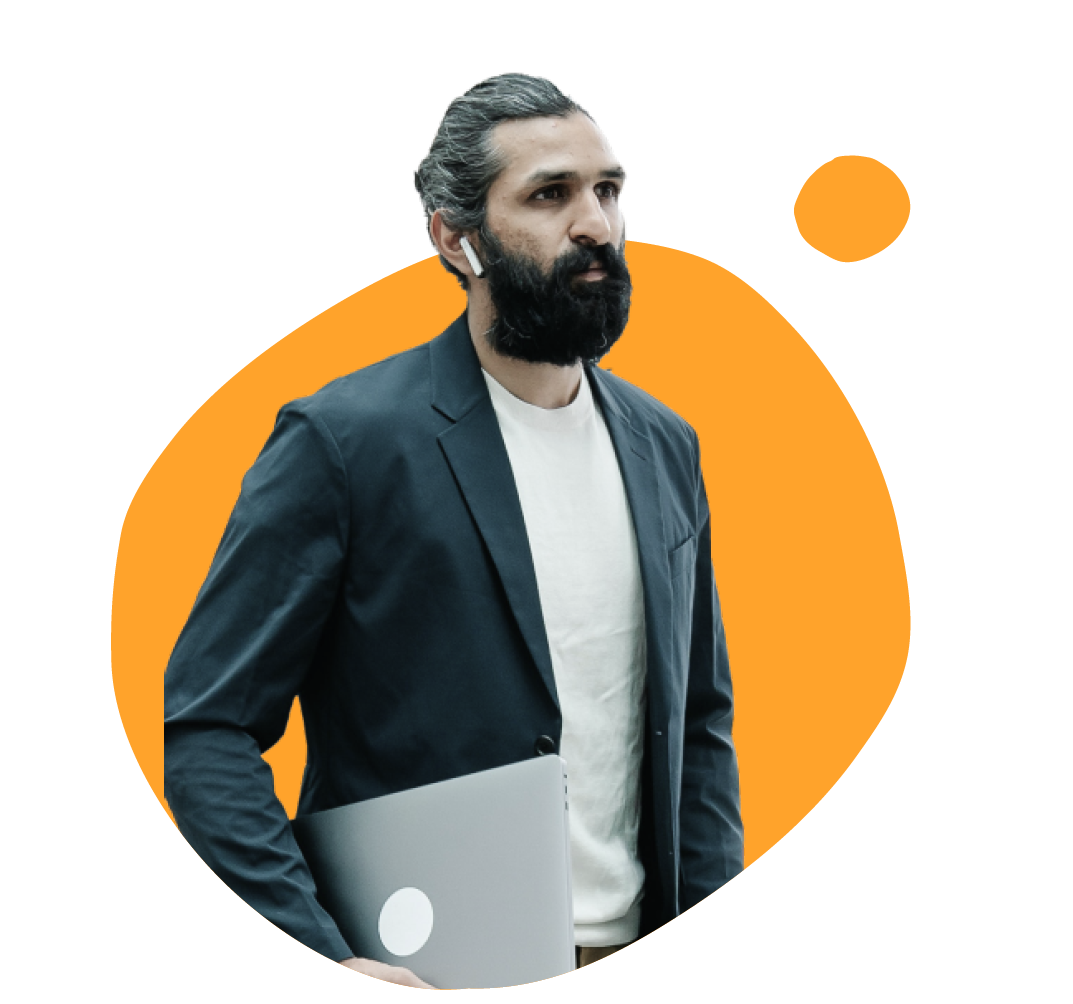 To this end, we surveyed 1000 tech professionals aged 20-30 across a range of companies in the US looking at their motivations, current experience in the workplace, career plans, attitudes towards the rise of AI, and more. These were some of the key takeaways regarding the young generation in tech in the United States, who are often regarded as the torchbearers of tomorrow's innovations, unafraid to challenge norms and disrupt established paradigms.
Key Takeaways
Feelings of job security and satisfaction soar amid high confidence in market and company performance
Workplace benefits contentment trumps career clarity concerns
Employee engagement and wellbeing at the heart of workplace satisfaction
Fuelled by genuine passion for tech, they aspire to long-term tenure with industry giants
Positive outlook on how AI will transform roles
True inclusivity in the workplace hinges on purposeful steps
1. Young American Tech Professionals Revel in High Levels of Job Satisfaction and Security Despite Macroeconomics
The results of the survey reveals a remarkably positive outlook towards levels of job satisfaction and security among this year's cohort of young US professionals working in tech. A notable majority (55%) of respondents, express high levels of satisfaction with their present positions.
Moreover, an impressive 65% (more than double compared to 2022 at 30%) of these professionals report feeling highly secure in their jobs, reflecting a robust sense of confidence in their employment status this year.
Even in the wake of the economic downturn, a resilient majority (comprising 55% of respondents, a slight dip from 2022's 59%) found themselves compelled to undertake a complete overhaul of their career plans. Interestingly, despite these seismic shifts, well over half again (59%) assert that their commitment to the tech industry remains steadfast, with the economic downturn ultimately failing to sway their dedication. This resounding resolve reflects the indomitable spirit of today's tech professionals in the US, demonstrating an unyielding determination to thrive and succeed, no matter the external circumstances.
A whopping 86% affirm that their workplace experience meets with expectations (49%) or exceeds them (37%) up from a total of 75% in 2022, indicating a comfortable synergy between their anticipations and their actual lived experiences.
Furthermore, there is a prevailing sense of optimism regarding the broader business landscape, with 57% of participants expressing confidence in their company's performance and the overall state of the market.
This positivity is notably influenced by the impressive pace of career growth experienced by this group of respondents. A staggering 68% of these professionals were given promotions in the past two years, with 41% securing one promotion and 27% having received two in the past 24 months. Additionally, 14% indicate they have been promoted more than twice in two years. This meteoric rise in their professional trajectory significantly shapes their perspective towards their current positions. A resounding 39% are resolute in their decision to stay put in their roles, underscoring a deep-seated commitment to their existing professional paths.
Impressively, a solid 33% harbor no intentions of seeking new opportunities in 2023. Furthermore, a majority (57%) express satisfaction with the level of training and mentorship provided by their respective companies, indicating a nurturing and growth-centric work environment. This collective sentiment paints a vivid picture of a highly motivated and fulfilled workforce, poised for continued success and advancement in the ever-evolving tech industry.
2. Benefits Bliss: Employee Health at the Heart of Workplace Satisfaction
The heartbeat of workplace contentment for these professionals lies in the realm of benefits, with an overwhelming 40% highlighting health benefits as their most cherished perk. This speaks volumes about the importance they place on their well-being and that of their families. Following closely on its heels is the flexibility in work models, showcasing a growing appreciation for a harmonious work-life integration. Impressively, 49% express immense satisfaction with the benefits package offered by their employers, a testament to the strategic emphasis companies are placing on employee well-being. 
On the flip side, a mere 14% report dissatisfaction, indicating a commendable effort on the part of employers to meet and exceed the expectations of their valued workforce. These findings collectively underline the pivotal role that benefits play in fostering a contented and motivated workforce, and reaffirm that investing in employee well-being is a strategic imperative for any forward-thinking organization.
When asked about their most cherished aspects of their companies, a significant 34% of US Gen Z respondents pointed to how much they liked their roles, closely followed by an appreciation for the company culture, which garnered 30% of responses. This collective sentiment points to a generation of tech professionals who not only find fulfillment and purpose in their roles, but are also poised for continued growth and success in the industry.
When questioned about what they least liked about their companies, no single aspect garnered an outright majority although it could be said the prevailing concern centered on the absence of a clearly defined career path, with 19% identifying this as their chief source of dissatisfaction. This sentiment, coupled with the expressed desire for more opportunities and for more in-person office time, underscores the significance that Gen Z places on career progression. When faced with an unclear trajectory for advancement, they are evidently less inclined to remain in their current roles.
Impressively, over half of respondents report being approached by other companies offering positions at least once in the last 6-12 months, or even on a monthly basis. This highlights a dynamic employment market where young tech professionals are sought after, emphasizing the importance of fostering clear pathways for career development to retain top talent.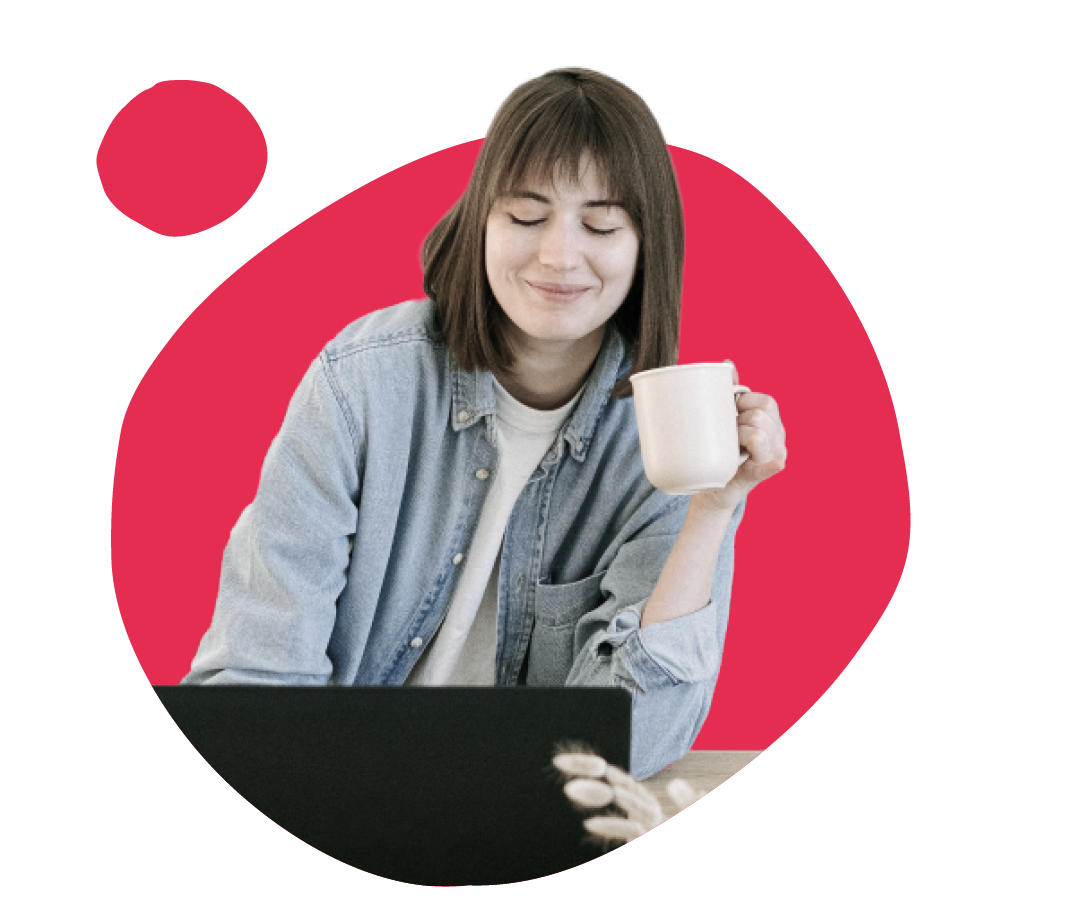 However, it's worth noting that while their loyalty to their current company is steadfast, there are motivators that could potentially sway them to leave. For 41%, a more lucrative compensation package could be the game-changer, while 33% would consider a move for the promise of a promotion – the same factors that could also anchor them to their current roles, highlighting the intrinsic link between career advancement and job satisfaction. This intricate interplay between opportunities for growth and the desire for competitive compensation paints a picture of a workforce both ambitious and discerning, poised to make strategic career decisions in 2023.
3. Young American Tech Professionals Prioritize Engagement and Wellbeing
In the United States, the most prevalent work model entails five days a week in the office, a format adhered to by 35% of respondents. Following closely is a four-day office-based week with 1 day at home (22%) and then a hybrid model (21%) splitting 2-3 days between the home and the office.
This trend is supported by the fact that nearly two-fifths (40%) affirm feeling more engaged and motivated when working in the office. However, it is worth noting that a slight majority (51%) express a preference for a hybrid work week, split between office and remote work when asked to choose between a 4 day week in the office with one day at home and a 5 day hybrid week split.
Impressively, a significant 73% believe that their work-life balance meets or surpasses their expectations. This is only slightly down from 75% in 2022.
Nonetheless, it's worth noting that almost two-fifths (37%), admit to the demands of their role as having an impact on their mental health, countered by an equal proportion (38%) of respondents saying that their workloads are manageable and 39% expressing they drew relief from the fact they are trusted to perform their duties independently.  Thirty-six percent also said the effect of stress on mental health and wellbeing were also mitigated by having the necessary resources to do their roles effectively and by not having an over controlling manager with over a quarter (27%) citing this as a supporting factor.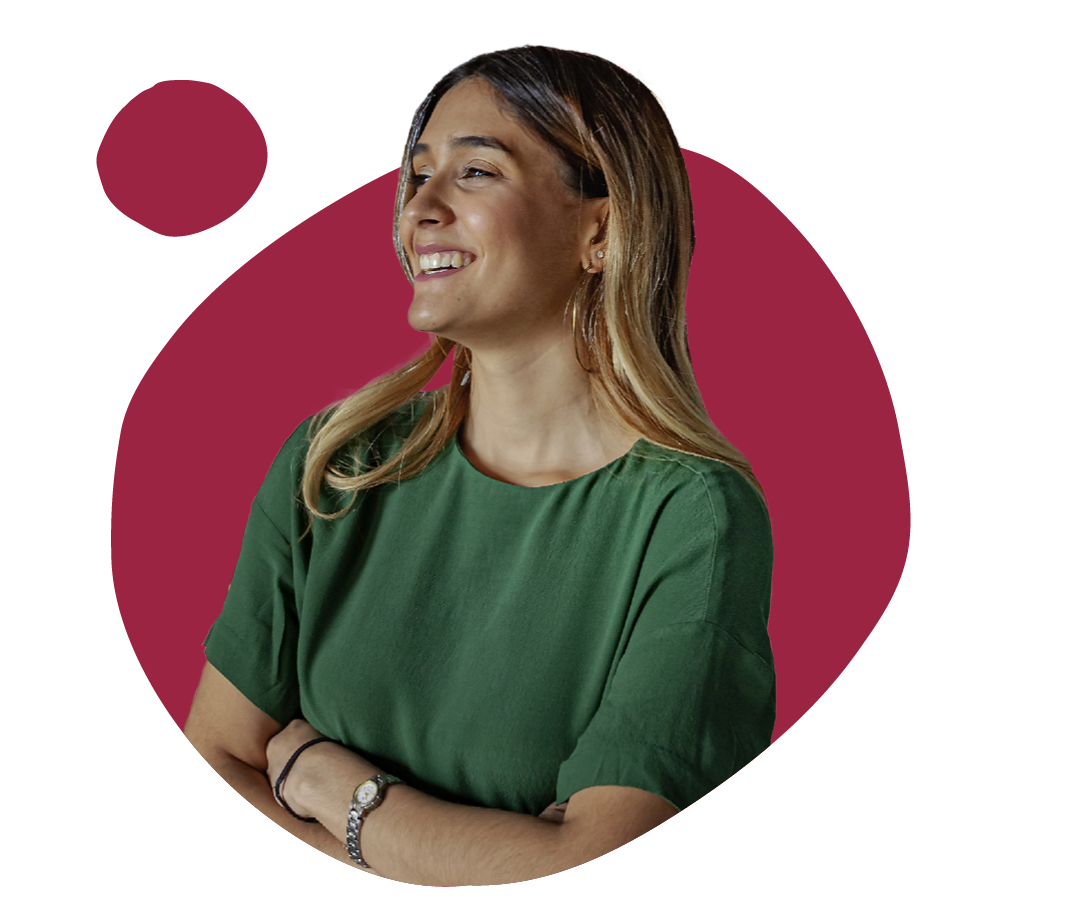 These findings collectively portray an adaptable workforce that values a balanced work model, increasingly more confident to call out effects of stress on mental well-being, and thrives in an environment that fosters professional development and camaraderie.
4. Passion Over Position: US YGIT Aspire to Long-term Tenure with Industry Giants
US tech professionals are driven by a diverse range of factors when it comes to choosing their current companies. A substantial 37% were primarily motivated by their genuine interest in the sector, placing a higher emphasis on industry affinity than the specific level of their position (34%) or monetary compensation (33%). Additionally, a strong focus on comprehensive health benefits (45%) and family-oriented perks, such as egg freezing, points to the importance of a well-rounded benefits package. The allure of continuous learning and development opportunities also plays a pivotal role in their decision-making process.
5. Young US tech workers anticipate profound but positive impact of AI on roles
In the ever-evolving landscape of technology, particularly with groundbreaking advancements like Artificial Intelligence, a substantial majority of professionals (comprising 68% of the total) foresee it having a significant impact on their roles. Within this group, a noteworthy 43% hold an optimistic perspective, anticipating a positive transformation brought about by AI integration.
It's heartening to note that a quarter of respondents believe that this technological leap will not only alter their roles but also boost their productivity, underlining a keen embrace of AI as a powerful productivity tool. This optimistic outlook towards the potential of AI speaks volumes about the adaptability and forward-thinking nature of today's tech workforce, positioning them at the forefront of innovation and primed for leveraging the full potential of emerging technologies.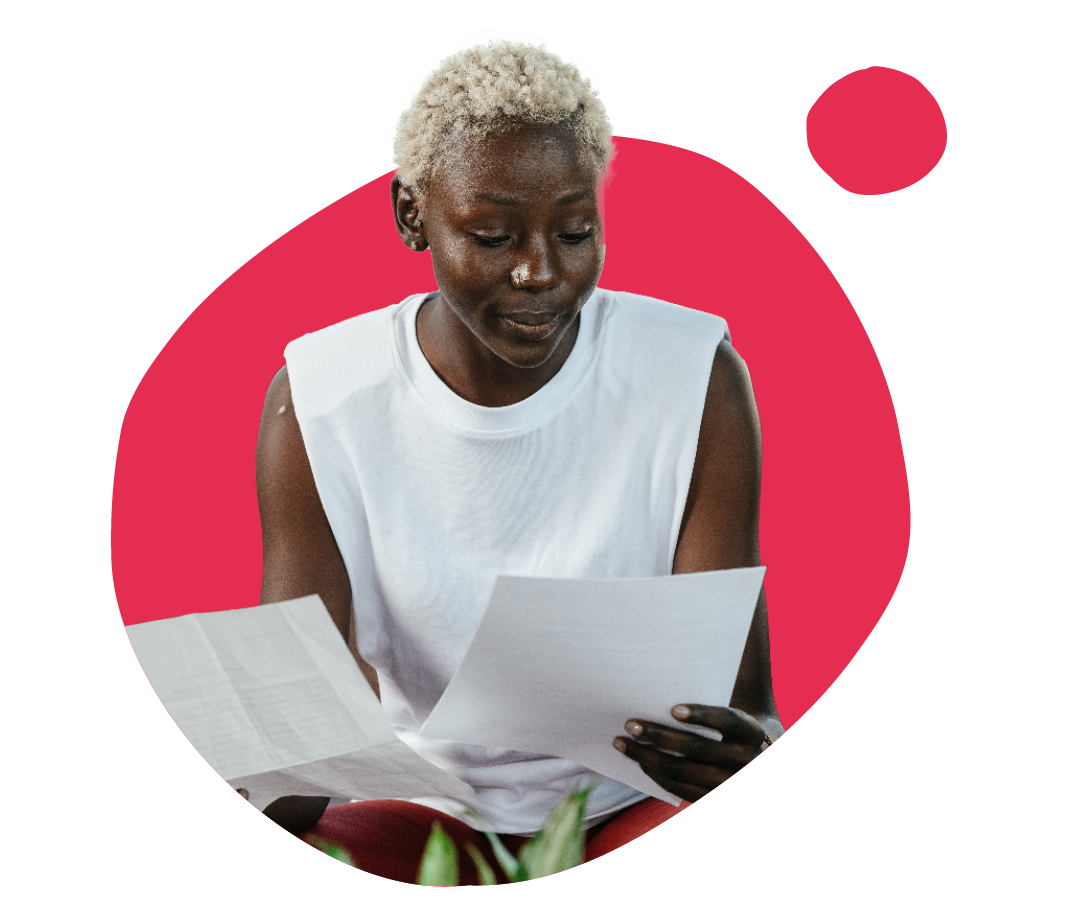 6. US Companies Prioritize Inclusivity in Representation
Delving into the realm of Diversity, Equity, and Inclusion (DEI), the sentiment among Gen Z professionals in the US is clear: true inclusivity in the workplace hinges on purposeful steps towards diverse hiring practices and a proactive acknowledgment of belonging, reflected through special events and observances. 
What's particularly striking is that one-third of American companies don't merely pay lip service to these occasions through surface-level celebrations and marketing efforts. Instead, an impressive 32% proudly affirm that their organizations actively practice inclusivity, particularly in the realm of leadership representation. This statistic underscores a genuine commitment to fostering a workplace environment where every individual feels valued, heard, and appreciated for their unique contributions. It's an encouraging sign of progress towards more equitable and inclusive workspaces in the US, though admittedly much more needs to be done.
Summary and Conclusions
The US tech industry emerges as a thriving, innovation-powered force, with young tech professionals leading the charge towards groundbreaking progress. Their dynamic contributions are pivotal in propelling the industry forward, indicating their indispensable role as catalysts for innovation.
While the majority of young tech workers in the US express high levels of satisfaction, security, and confidence in their companies, there are areas that warrant attention. Challenges such as the need for clearer career paths and a rising prevalence for an office-based work model, with ample flexibility emerge as key considerations for companies looking to foster a more supportive work environment.
Furthermore, the survey reflects a forward-thinking mindset regarding the integration of AI. Many anticipate a substantial impact on their roles, with a notable percentage expecting positive productivity outcomes. This serves as a clear signal to companies to expedite the adoption of AI technologies in alignment with this burgeoning enthusiasm.
Despite an overall overwhelmingly positive outlook by the group, businesses should continue looking at ways of maintaining and building on these high levels of satisfaction as the landscape continues to evolve.