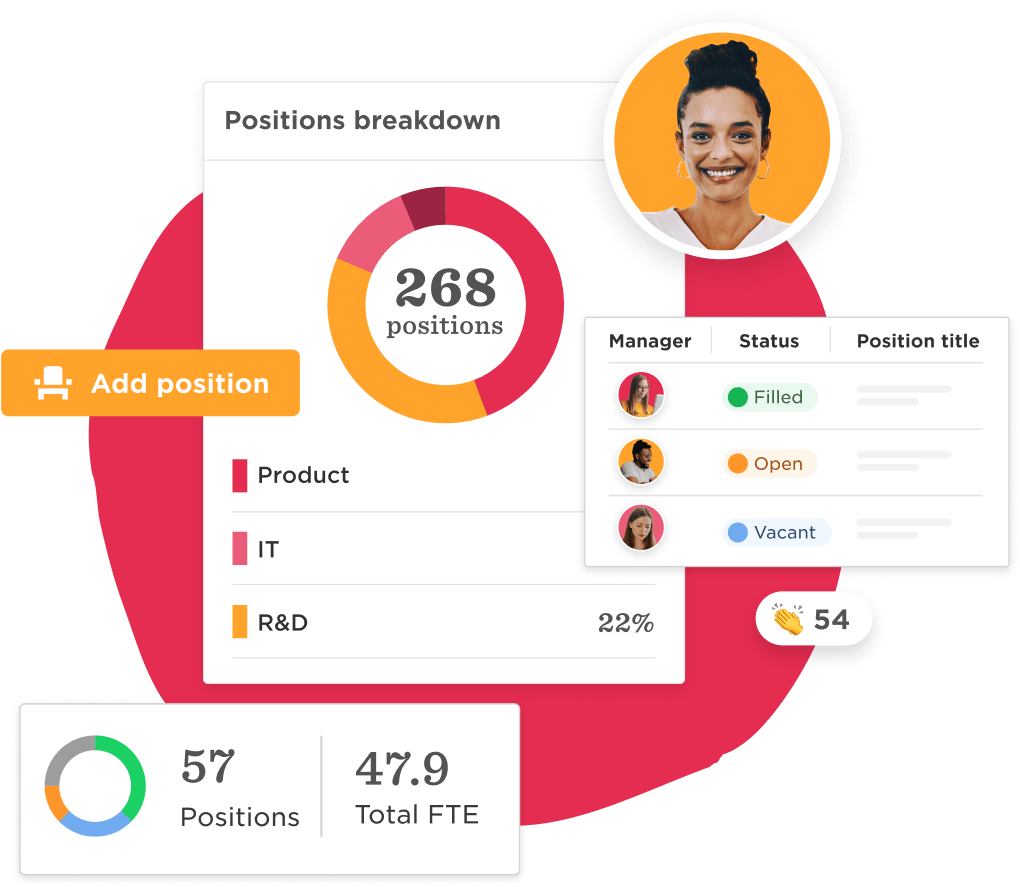 Decision-making made easy
Agile and efficient people planning and management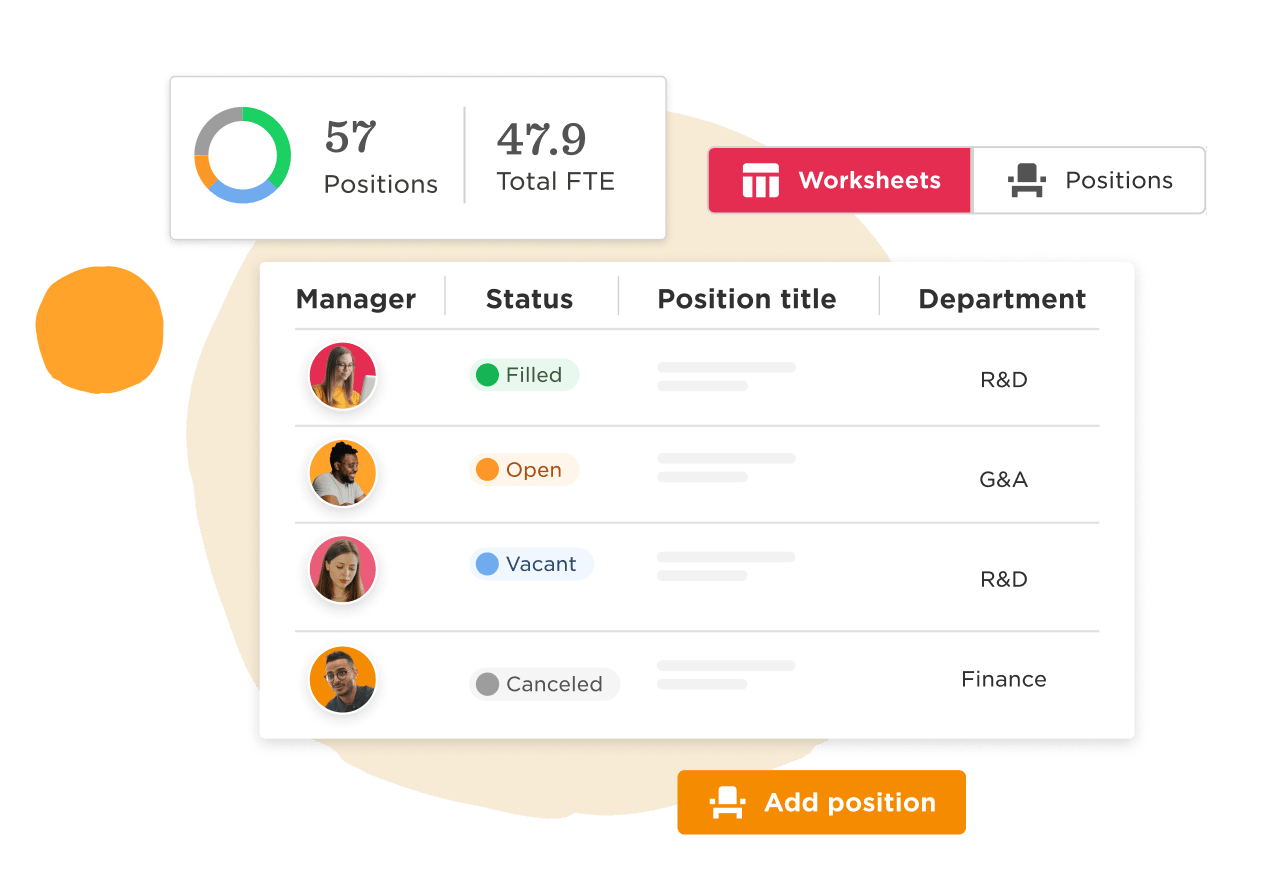 Position management
Streamline your position planning process
Build a single view of your positions—both current and planned—and add, edit, postpone, or cancel positions as your plans evolve and change. Give your managers access to view open positions for their teams and request new positions as needed. Stay on track by creating timelines and hiring plans for your recruitment team. It's simple.
Get started

→
Bob is different today than it was two and a half years ago. Every time I go in, I see enhancements to the look and feel or a new feature. I love that. We are growing, and the tool is growing with us.
Inbar DayanGlobal VP People at BigID
MORE SUCCESS STORIES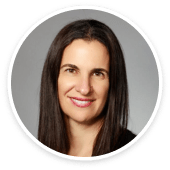 Workforce planning events
Prepare for any scenario
Create multiple headcount plans for any event or business strategy, such as opening a new site, a reorg, or an acquisition. Prepare for multiple events simultaneously and implement the plan that best fits your strategy and goals. Empower your managers to get involved and create events that align with their goals, creating a collaborative workforce planning process across the company.
Start planning

→
See how Bob helps you solve your unique business needs at scale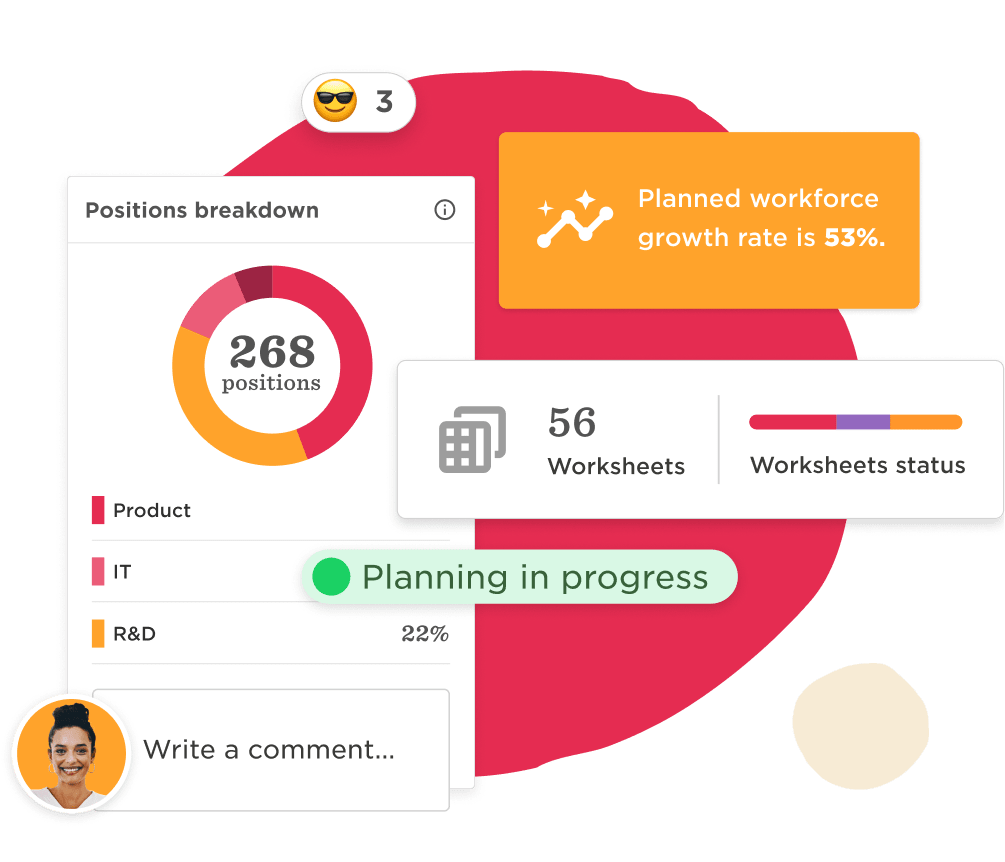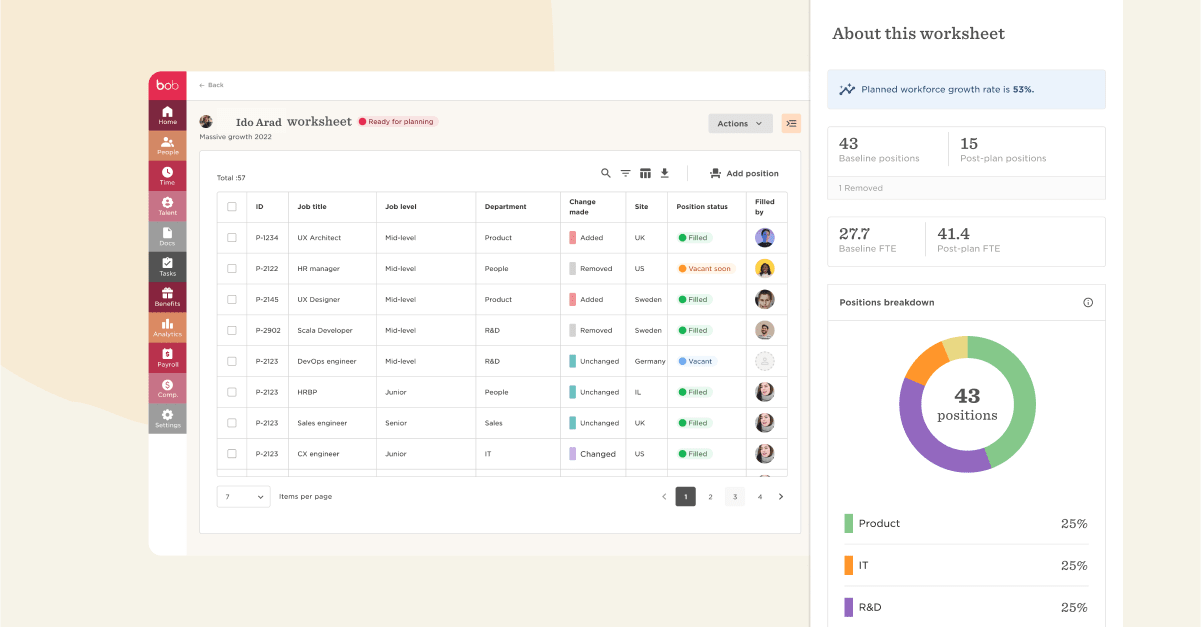 People Analytics
Use your single source of truth
Having access to data on your current workforce—such as hiring execution, growth, internal mobility, and backfill—provides you with insights that can influence your hiring decisions. With all your workforce planning information in one centralized location, you can hit the ground running.
1, 2, 3, go!

→

The most customizable HRIS. Built for the way you HR.