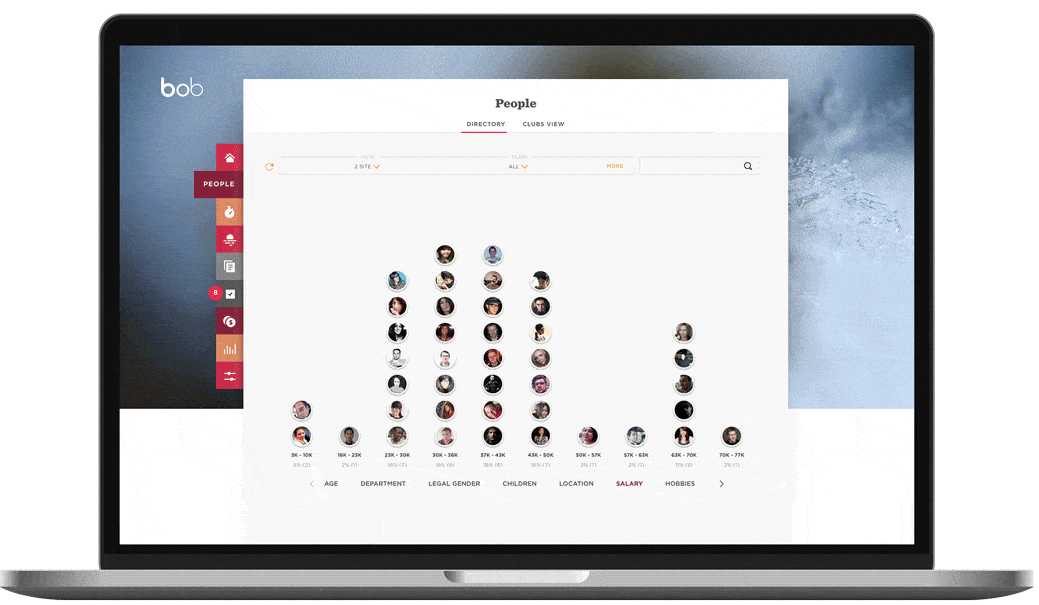 Bob
An intuitive, flexible, and engaging people management platform
Radically streamlines admin and improves employees' experiences
Provides data-driven insights so that you can get a full picture of your employees' life at work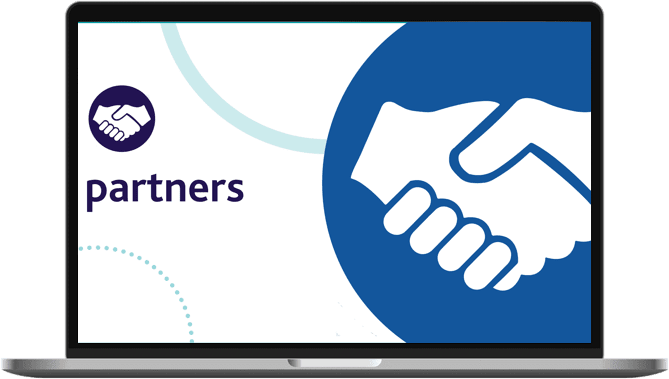 REC
The professional body for the UK recruitment industry
Provides recruitment businesses with a wide range of training, legal, business and accreditation services
Are making businesses more successful by helping them secure the people they need.
bob & REC are offering
A special discount to bob's core HR platform for the first year
Free talent management consulation
Access to ongoing support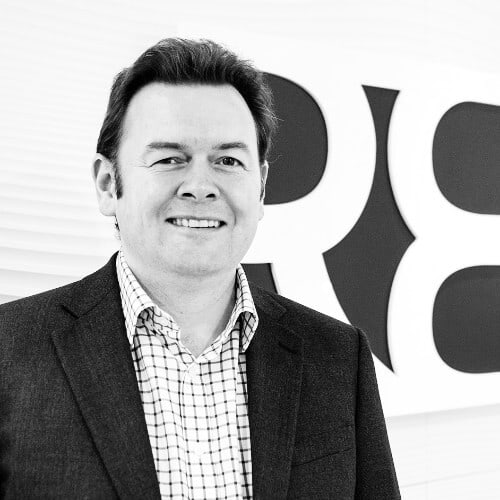 The HiBob people management platform enables employers to engage with the strategic assets that are fundamental to the success of any organisation – their employees.
Neil Carberry
CEO of the Recruitment & Employment Confederation
for reaching out. One of out team members will
be in touch shortly.
Check out ourUpcoming Events Visit ourBlog Connect with us