The challenge
Zooz's Head of People was looking for a more efficient way to manage people data. She wanted all the key information and insights for making good decisions in a single, easy to access space.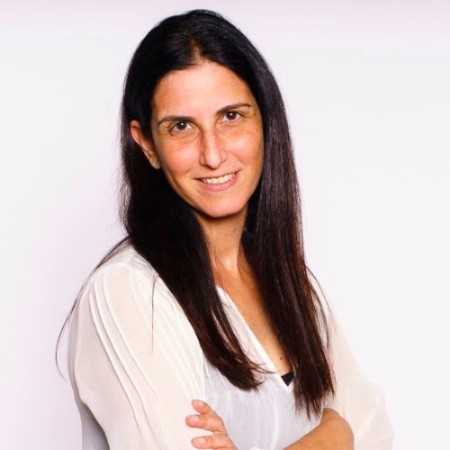 Lilit HagemeierHead of People She was particularly looking for a people management system that they could adapt to the company's changing needs, as opposed to the other way around.
Our solution
bob provided data capture, automation and storage technology that allowed Zooz to move away from manually capturing things like appraisal data in Word or Google Sheets. Features like club view, surveys and shoutouts are also helping bring colleagues closer together and making company-wide communications much more seamless.
We've worked closely with bob to shape the system to our needs. Lately, we've begun to focus on revolutionising our review process, which needed to be 100% personalised.
Lilit Hagemeier
Head of People
We've also worked closely with Zooz to help them personalise and adapt bob to meet their specific needs.
The results
● Zooz has reinvented its appraisal process to capture and consider more continuous feedback.
● bob's automation and rich data has allowed Zooz to tailor people management decisions, ideas and activities to different team members.
● With bob, people management processes are becoming quicker, more efficient and transparent. With one click of the keyboard, the Head of People can get the data she needs.
● Features like club view are enhancing communication between colleagues. And managers are using this personalised information to tailor their decisions to each individual.