In today's world of work, we're all familiar with the art of endlessly multitasking. Constantly juggling between email, Slack, Trello, and Google docs can sometimes feel like information overload. It's natural for your mind to wander throughout the day, as everyone goes through periods of being less focused, productive, or motivated. It's also natural to pick up your phone during these moments and start exploring your favorite apps. We've all been there! Instead of aimlessly scrolling (and potentially viewing #NSFW posts), hop on over to Instagram and check out some accounts that can inspire you to get back in the zone at work.
We're breaking down our favorite six inspiring Instagram accounts to get you in #workmode.
1. HR Studio Podcast When you're looking for some knowledge
This podcast account is designed to educate and inform the next generation of HR leaders. Put in your headphones to hear from thought leaders and trend-spotters in the field of HR and beyond. Get inspired by listening to career journeys and advice for the new world of work.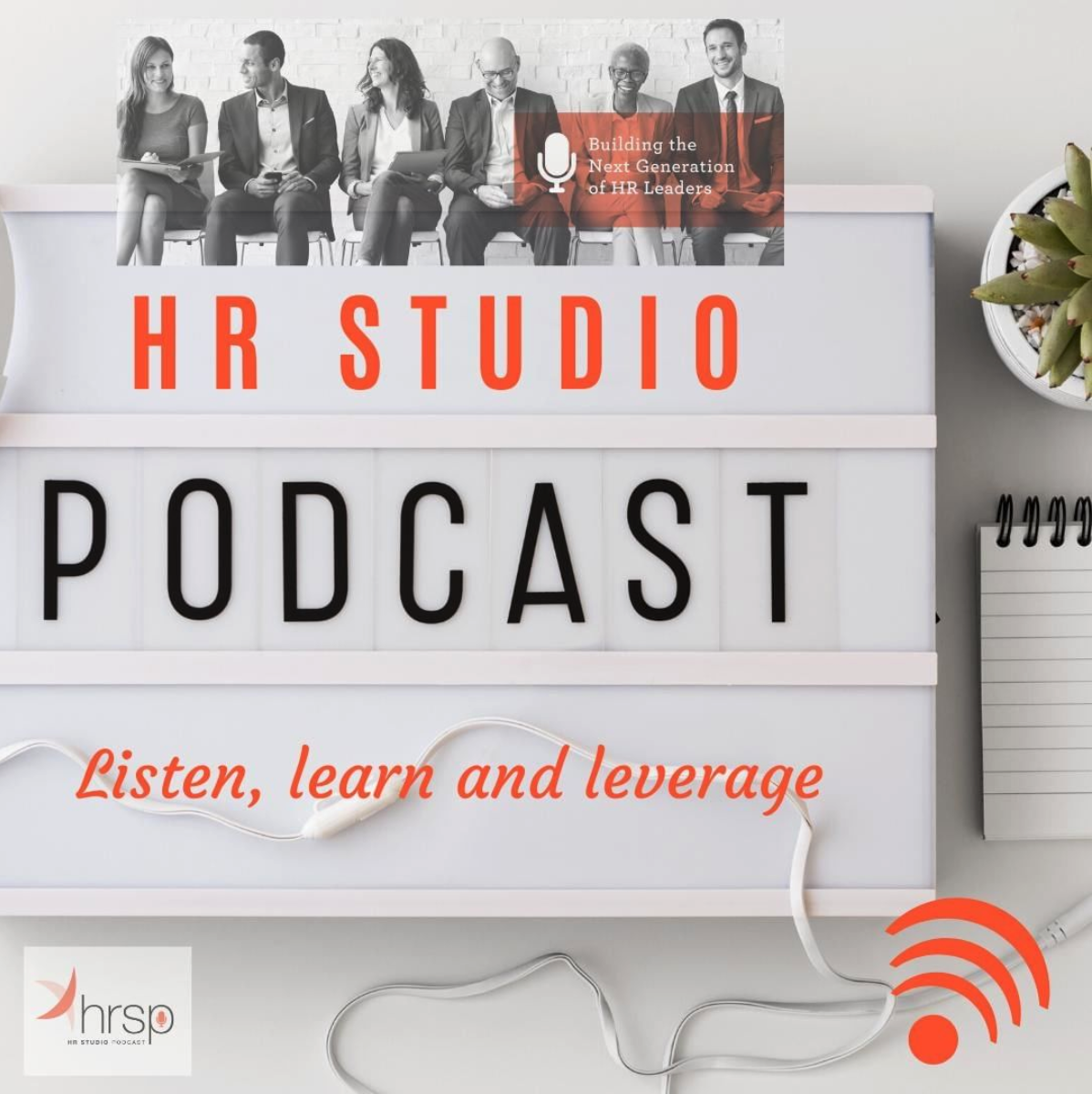 2. When's Happy Hour? When you need a laugh
The famous account from Betches offers the sarcastic career advice you never knew you needed. For a good laugh, check out their posts on office meetings, politics, and snacks. Make sure to share your favorites with your work baes.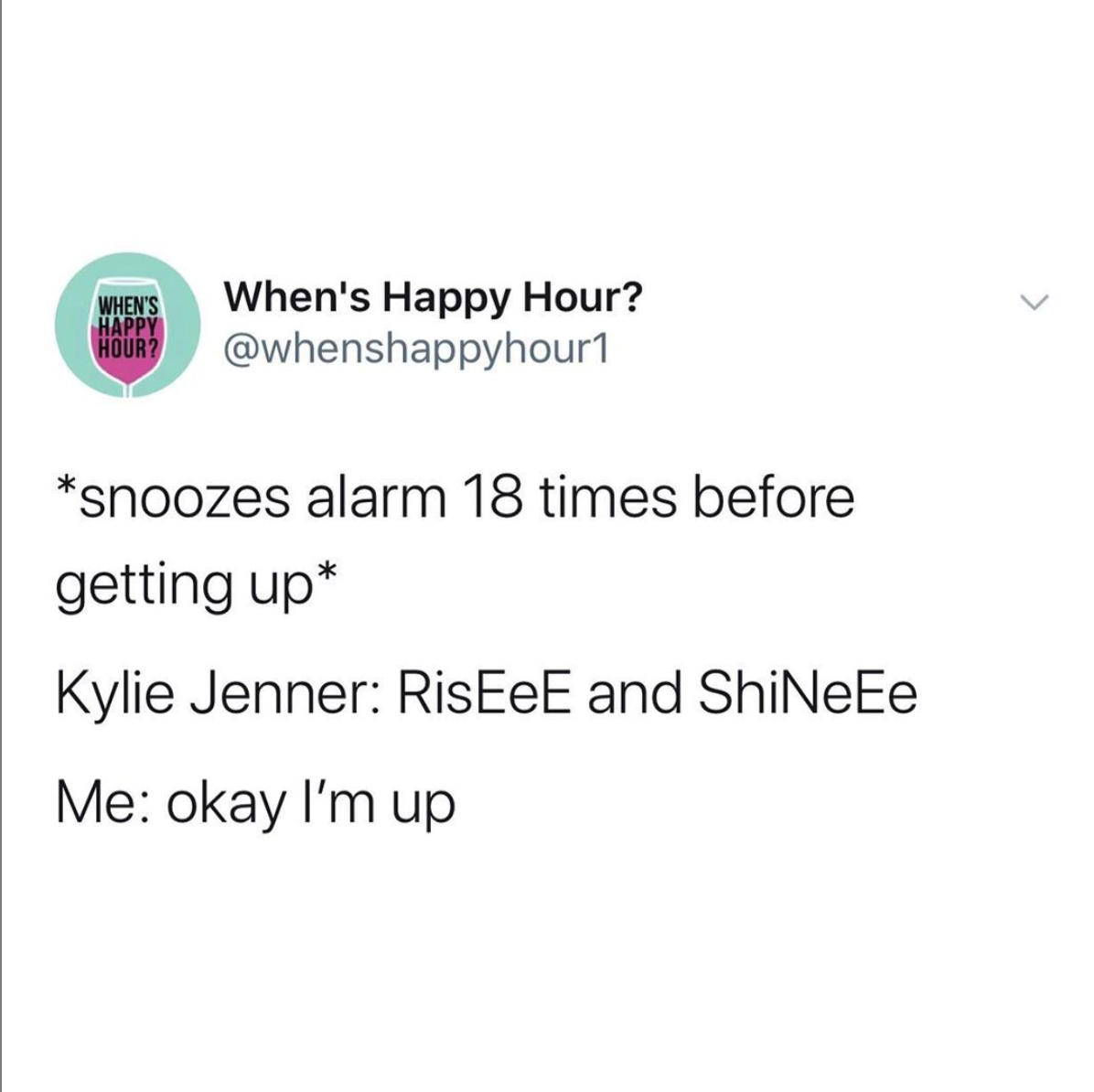 3. Fairygodboss When you need a community
The largest career community for women (38.5K+ followers) promises jobs, advice, and connections all in one account. Seek out the Fairygodboss for a confidence boost mixed with a dash of inspiration.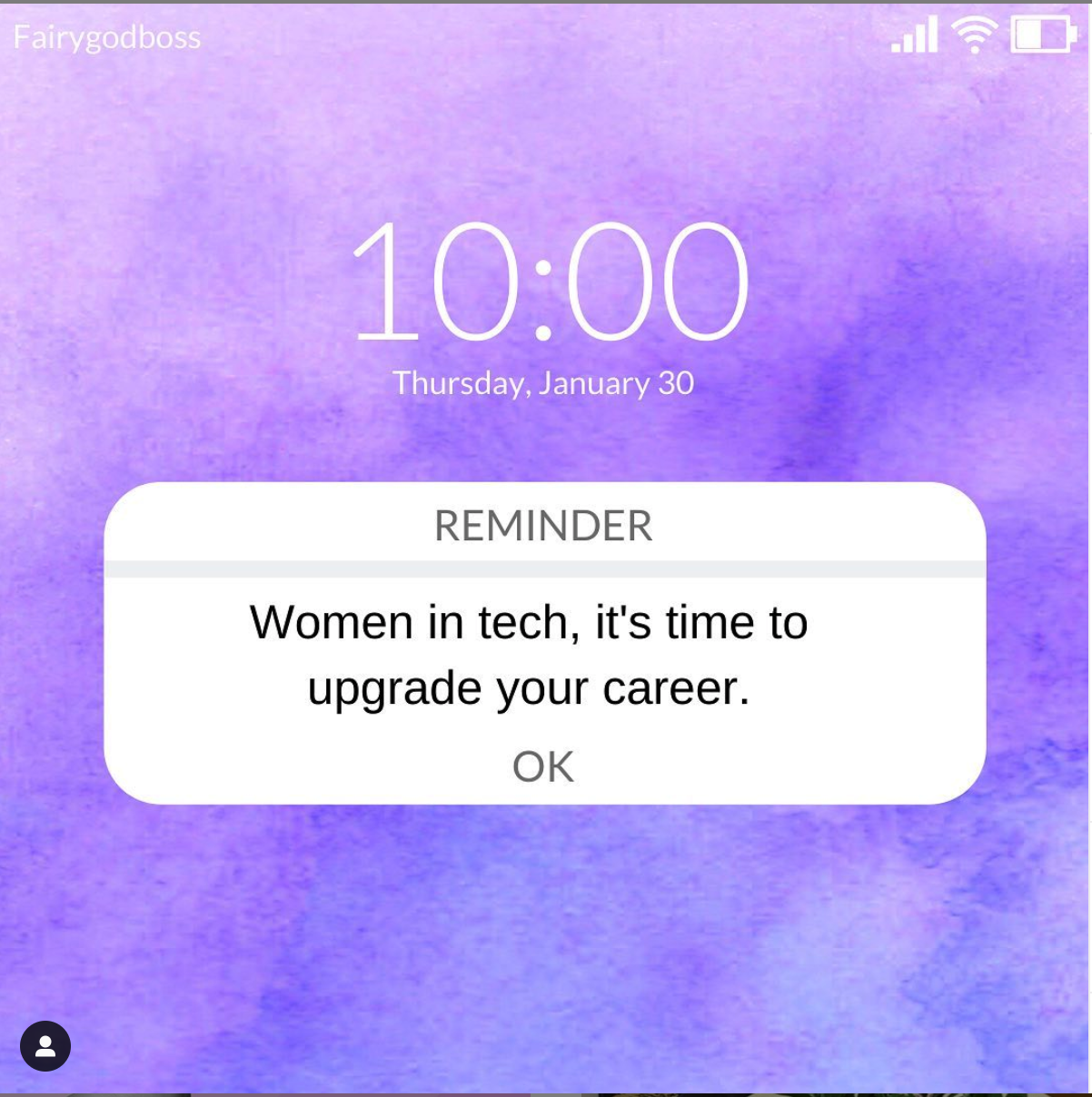 4. Create & Cultivate When you need advice
This feed is color scheme #goals. Create & Cultivate gives you all the feels, presenting positive, empowering advice to women cultivating the careers of their dreams. This platform is sure to inspire you to continue your self-care in order to be the best person you can be.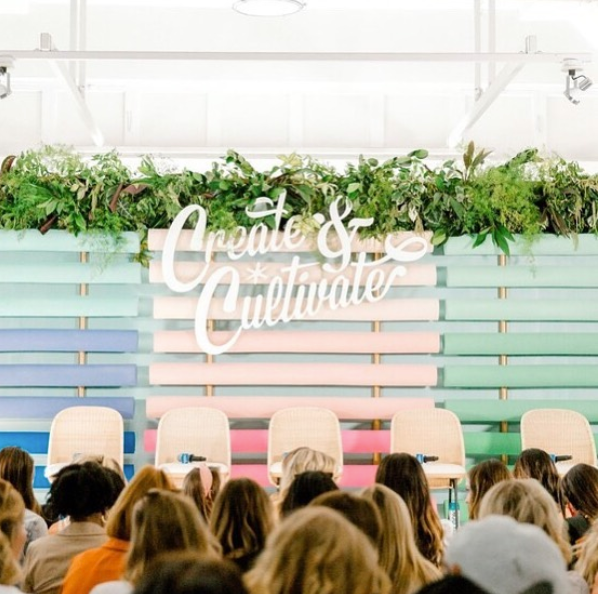 5. Pilates At Your Desk When you need a good stretch
Our favorite pilates instructor in London (not sponsored!) is here to encourage better posture and movement for those used to sitting all day in their desk jobs. Kerrie-Anne Bradley (PAYD), provides you with daily stretching tips from the comfort of your own chair or yoga ball. Our London team has reaped the benefits of these in-office workshops where she teaches you to sit well and move more.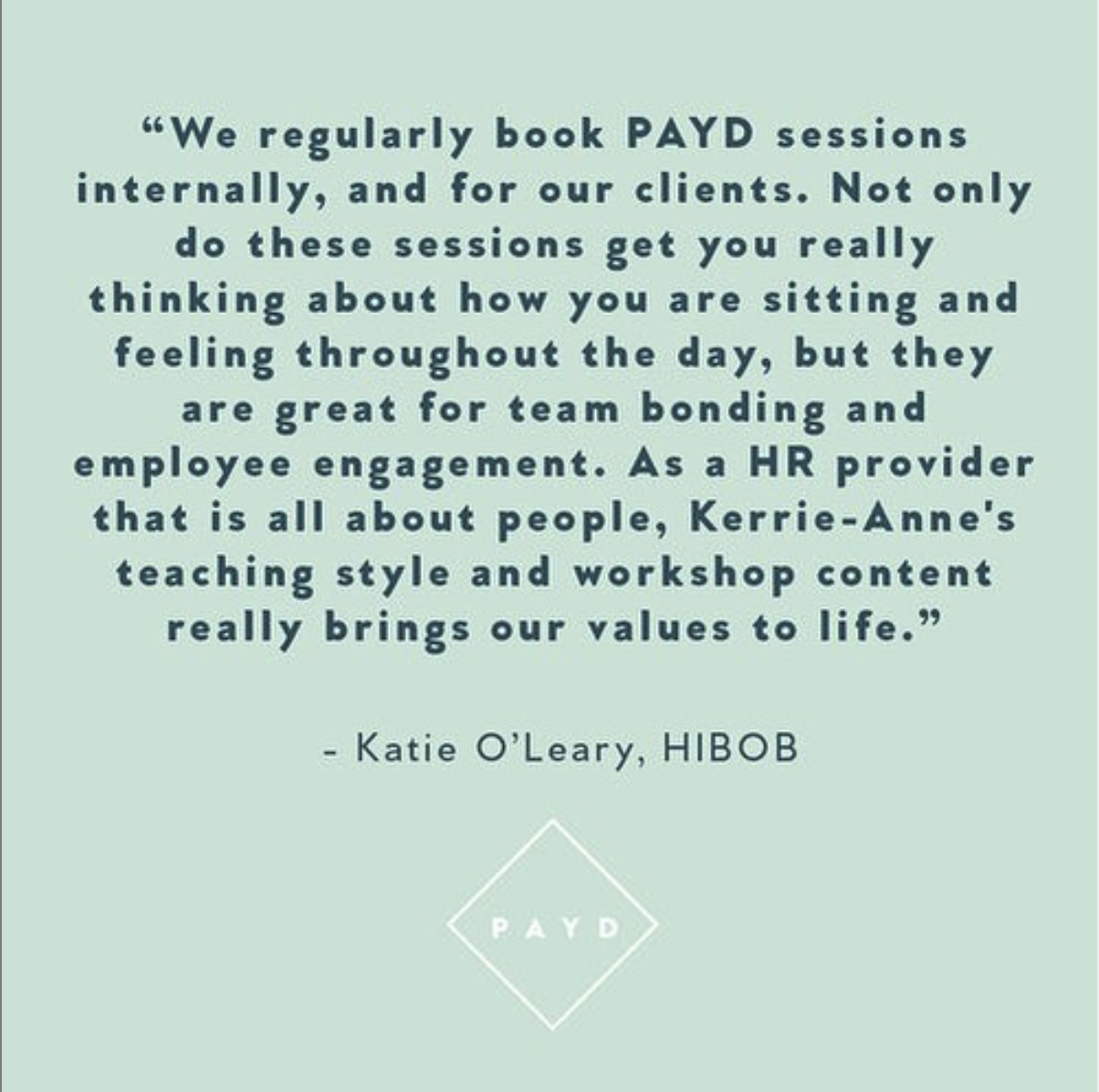 6. Muzli Design Inspiration When you're stuck and need design #inspo
Muzli by Invision carefully curates design inspiration for designers, creators, and innovators alike. Browse their feed to clear your head and marvel at the beauty of modern web design. You'll be brainstorming creative new ideas before you know it.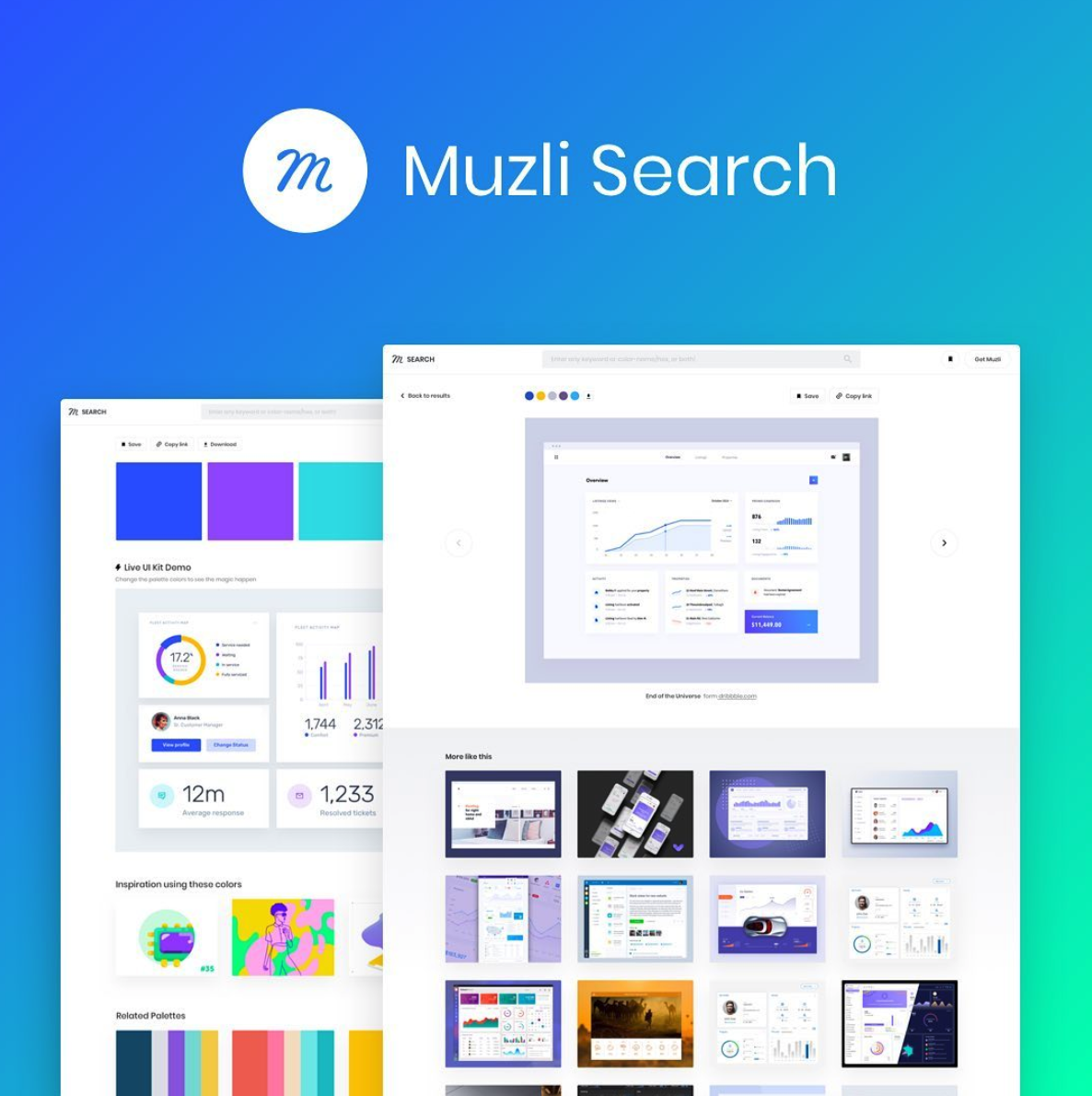 When you're stuck in the grind and need a quick break to keep going, look no further than your very own Instagram feed! Make sure to stay focused on top, inspiring accounts for today's world of work. Whether you're looking for a laugh, a confidence boost, inspiration, or just scrolling through, take a look at these top accounts to stay motivated. We recommend filling your boss in on this insider tip so they know what you're really up to when you reach for your phone at work!
Honorable Mentions
---
From Nora Stark
Nora is Product Marketing Manager at Hibob. She brings her background in psychology and passion for storytelling to her role. Often confused with the Starks from the North, Nora is also on a mission to travel and explore other cultures. An avid reader and podcast listener, she can be found discussing the latest pop culture news around the office. Nora is thrilled to discover where the future of work is headed through bob.